Schools will be closed on Monday, January 16th due to the MLK Jr. Holiday and they will be closed on Tuesday, January 17th due to a Teacher Workday! Regular activities resume on Wednesday, January 12th with the start of a new semester.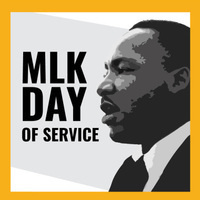 NC Senator Norman Sanderson and NC Representative Keith Kidwell visited Mattamuskeet School before being sworn in to serve the County of Hyde as our State Legislators! Looking forward to working with them to support our school system!

We hope all of our family and students had a safe and relaxing Christmas and that you are all well and warm after this artic blast! We are looking forward to having our students back real soon! Have a Happy New Year!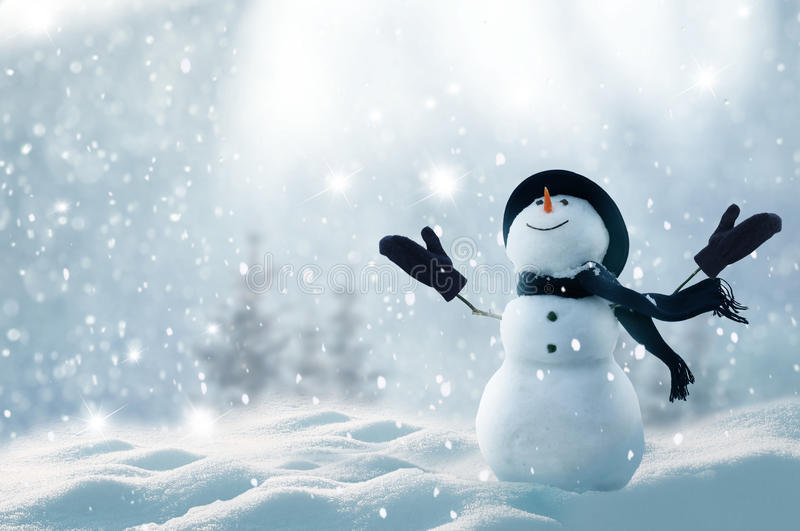 Last day of school for Hyde County Schools is this Thursday, December 15th. Classes resume on Tuesday, January 3rd 2023. As far as the afterschool program, activities have already stopped for the year and they will resume after school services on Monday, January 9th 2023. Merry Christmas and a Happy New Year!

Mattamuskeet School Lockdown Drill is now over. School has resumed normal activities. Thank you. / Simulacro de Cierre por Emergencia ha culminado. La escuela ha reanudado actividades regulares. Gracias.

The last day this month for Afterschool Program at both, Mattamuskeet and Ocracoke Schools is tomorrow, December 8th. The Afterschool programs at both schools will resume on Monday, January 9th. Merry Christmas and a Happy New Year on behalf of Hyde's 21st Century Community Learning Center!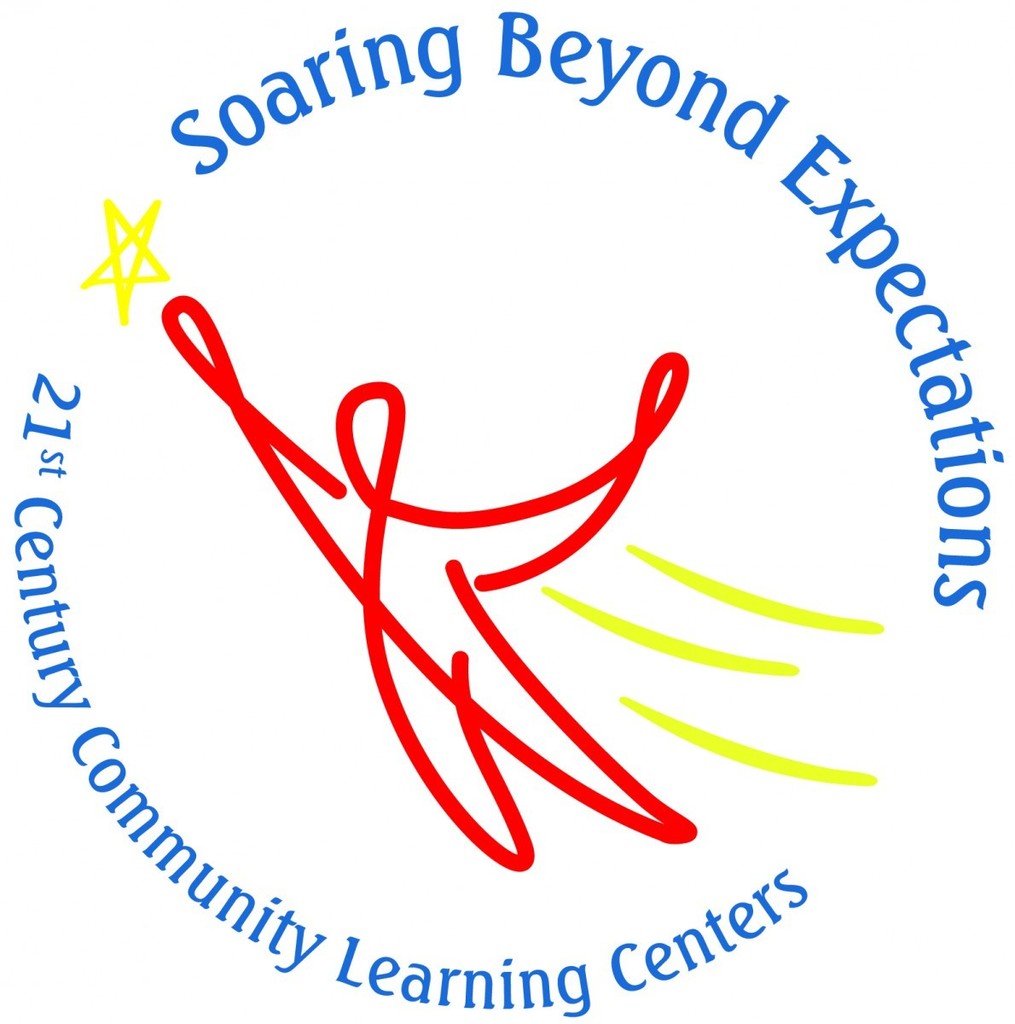 In this time of giving thanks, we give ours to you, our parents and students. Without your loyalty, your feedback, and your support, we wouldn't be where we are today. Wishing you all the best, and a very happy Thanksgiving.

No 21st Century Afterschool Program this week (MON-NOV 21 - FRI-NOV 25. Services will resume on MON, NOV 28.

All schools will be closed this Wednesday, Nov 23 through Friday, Nov 25 in observance of our Thanksgiving Break


OCRACOKE SCHOOL: Back to School Night is this Thursday from 5:30-7. Report to gym for announcements, then students and families go to classrooms. Parking is limited so please bike, walk or golf cart if possible. Thank you! // La Noche Regreso a Clase es el jueves de 5:30-7. Repórtese en gimnasio y después irán a los salones. No hay mucho espacio para carros así que venga con otra forma de transporte si usted puede. Gracias.

Spread the word.....HYDE COUNTY CTE IS HIRING!! Mattamuskeet Early College is looking to fill the position of Health Science Educator. We are looking for an energetic person to help students work toward their goals of working in the health science industry. If this sounds like you APPLY TODAY!!
https://nc.teachermatch.org/applyteacherjob.do?jobId=513848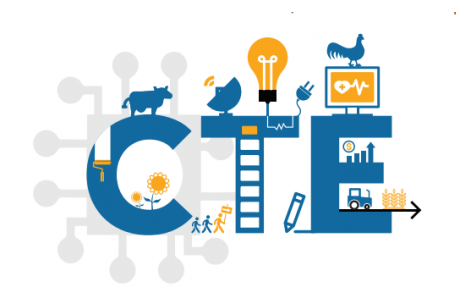 21st Century Afterschool Program is cancelled tomorrow, Wednesday Oct 13th. Programming resumes on Thursday. Thank you.

As of Wednesday, October 6th 2021, wearing masks is only required at all times while indoors on our school campuses and on buses. To review the full updated policy highlighting the updates by the Board of Education, please follow link:
https://5il.co/104m9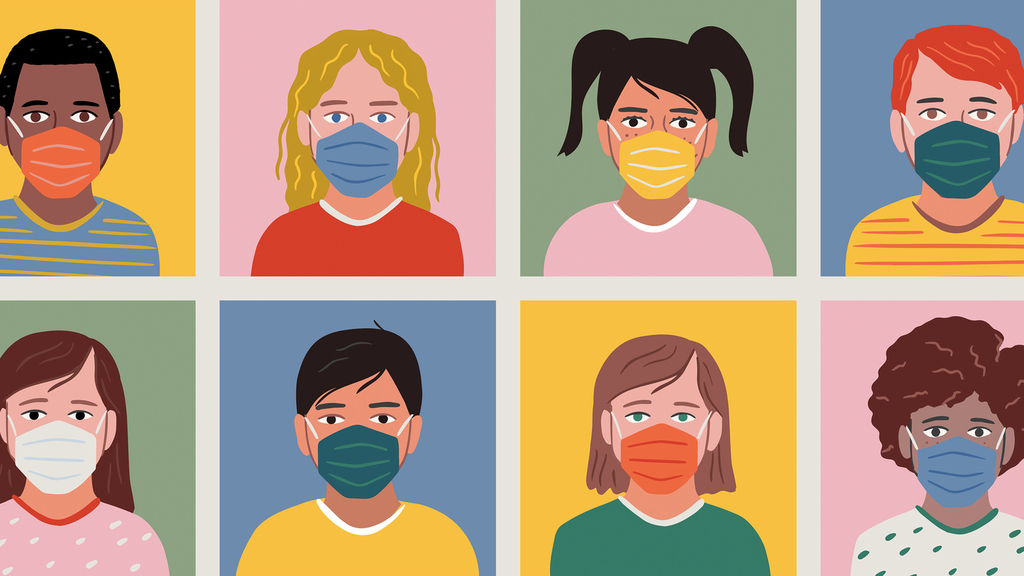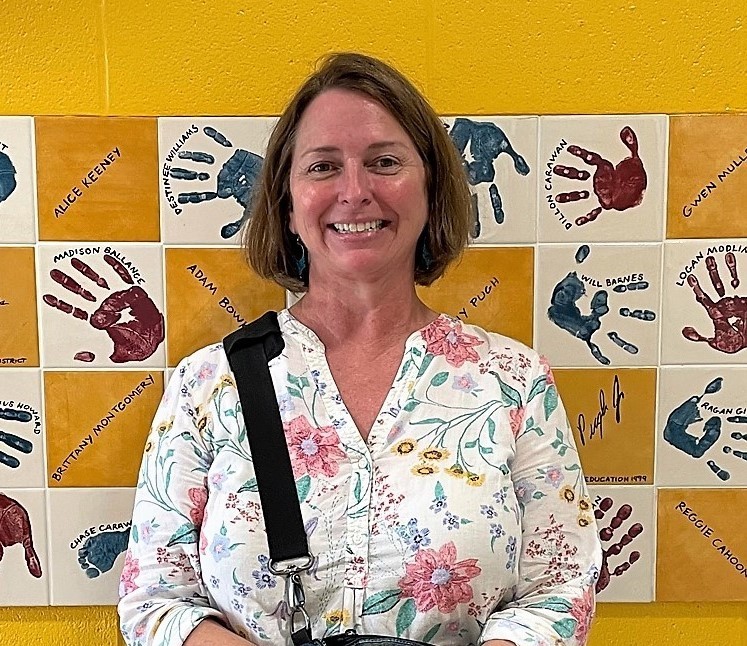 Review the updated mask wearing protocols approved by the Board of Education. This policy goes into effect on Tuesday, September 14th and it is essentially what we have already been doing.
https://5il.co/ysko


Schools will be closed tomorrow, Monday, September 6th due to the Labor Day Holiday. Activities will resume on Tuesday. Enjoy the break!