Welcome to Hyde County Schools!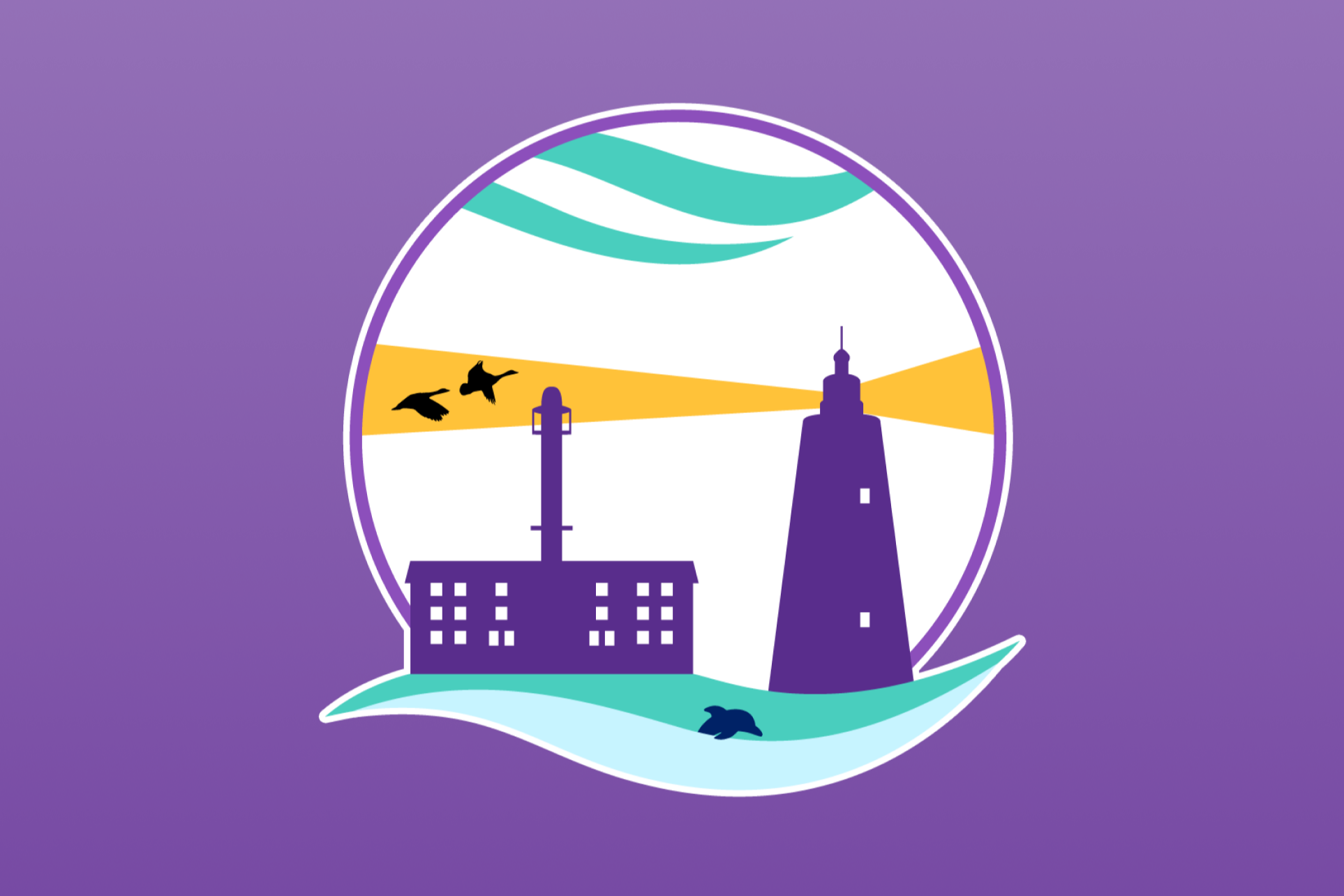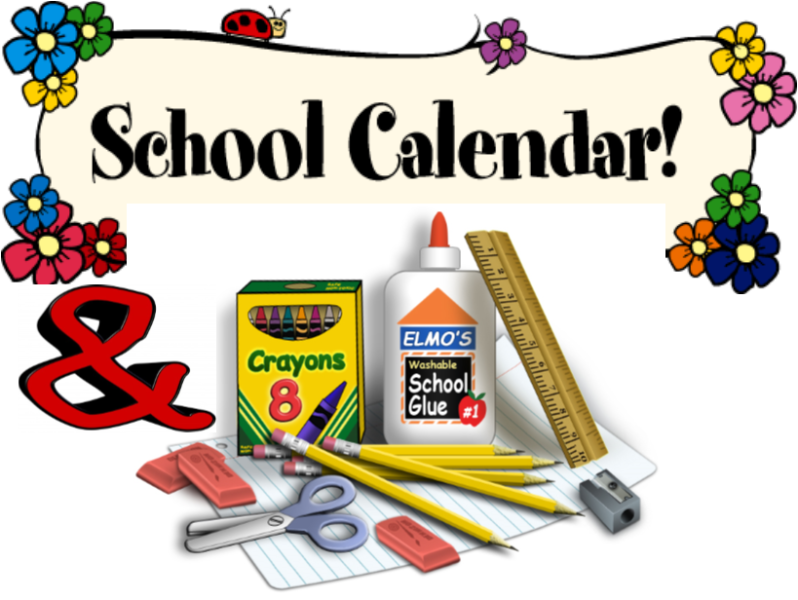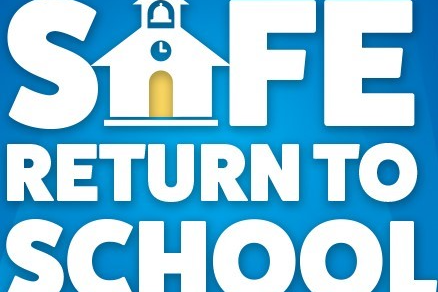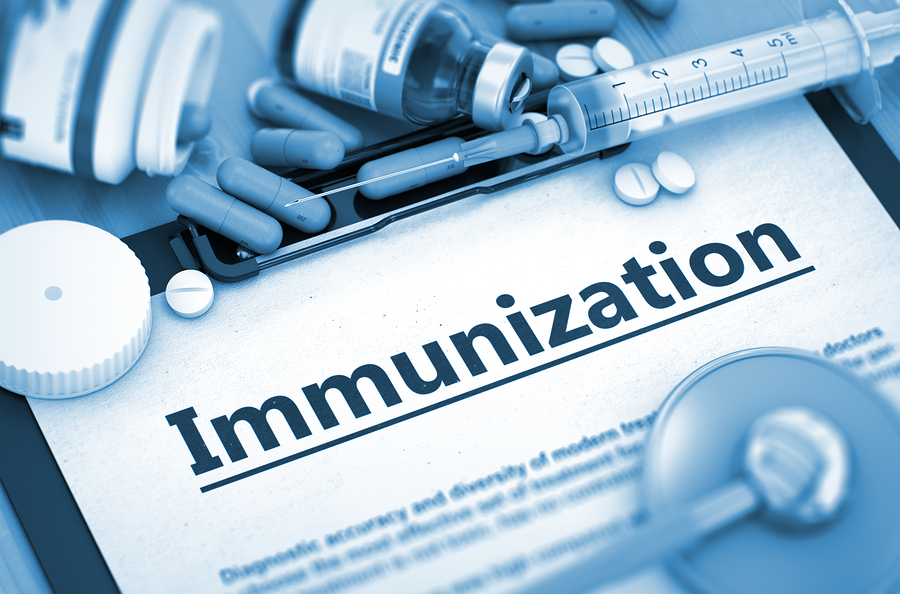 World Shakers & History Makers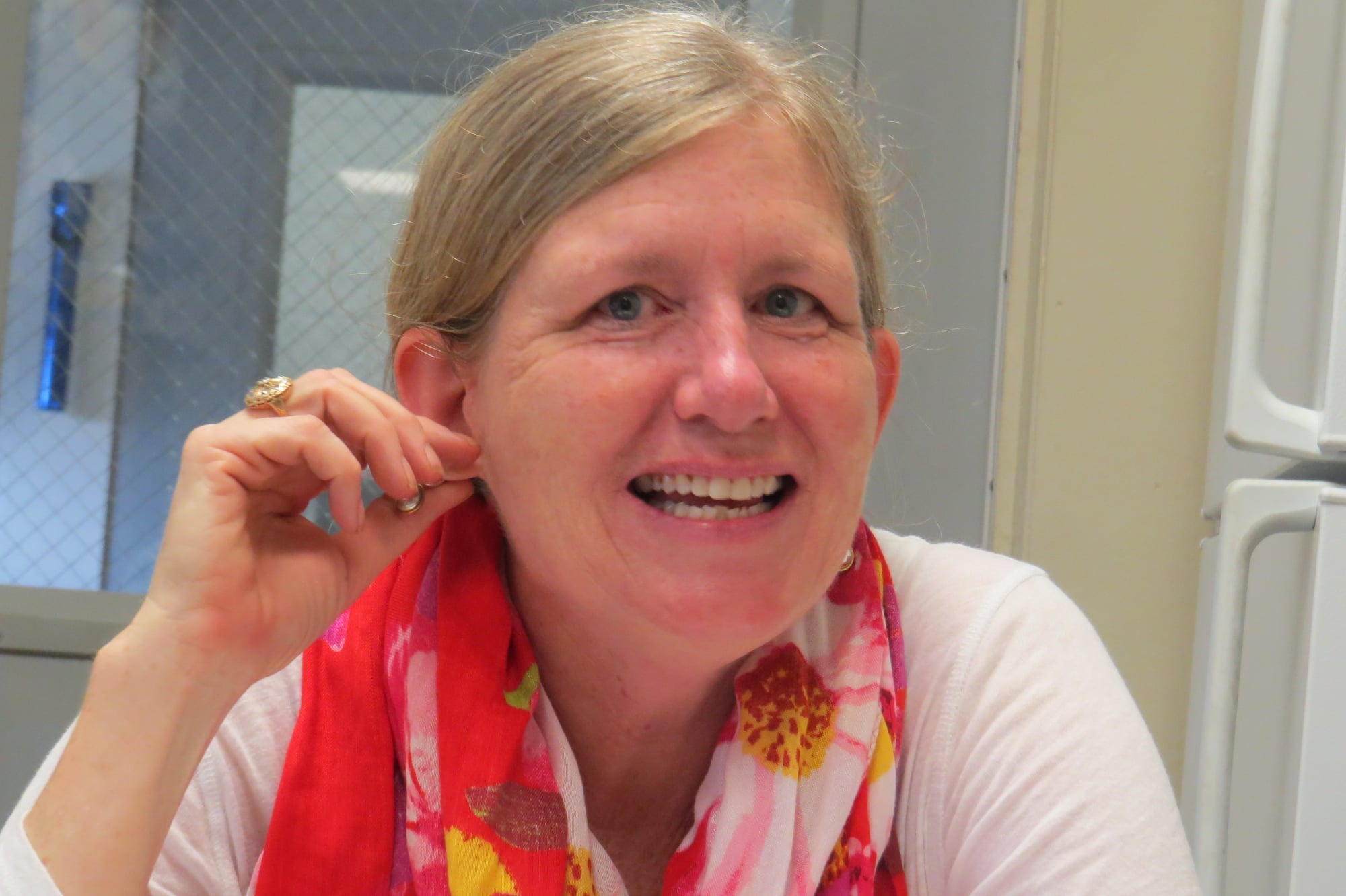 Please help us celebrate Ocracoke School's Teacher of the Year: Flavia Burton – English as a Second Language Teacher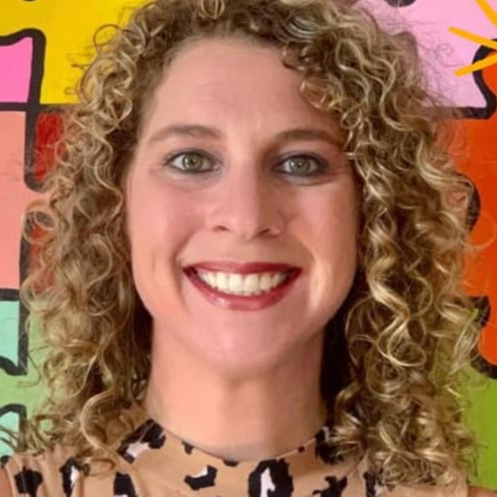 It is our tremendous honor and privilege to announce Hyde County School's District Teacher of the Year is Mattamuskeet Elementary School's Mrs. Callie Luker! Congratulations Mrs. Luker! Hyde County Schools is blessed to have you!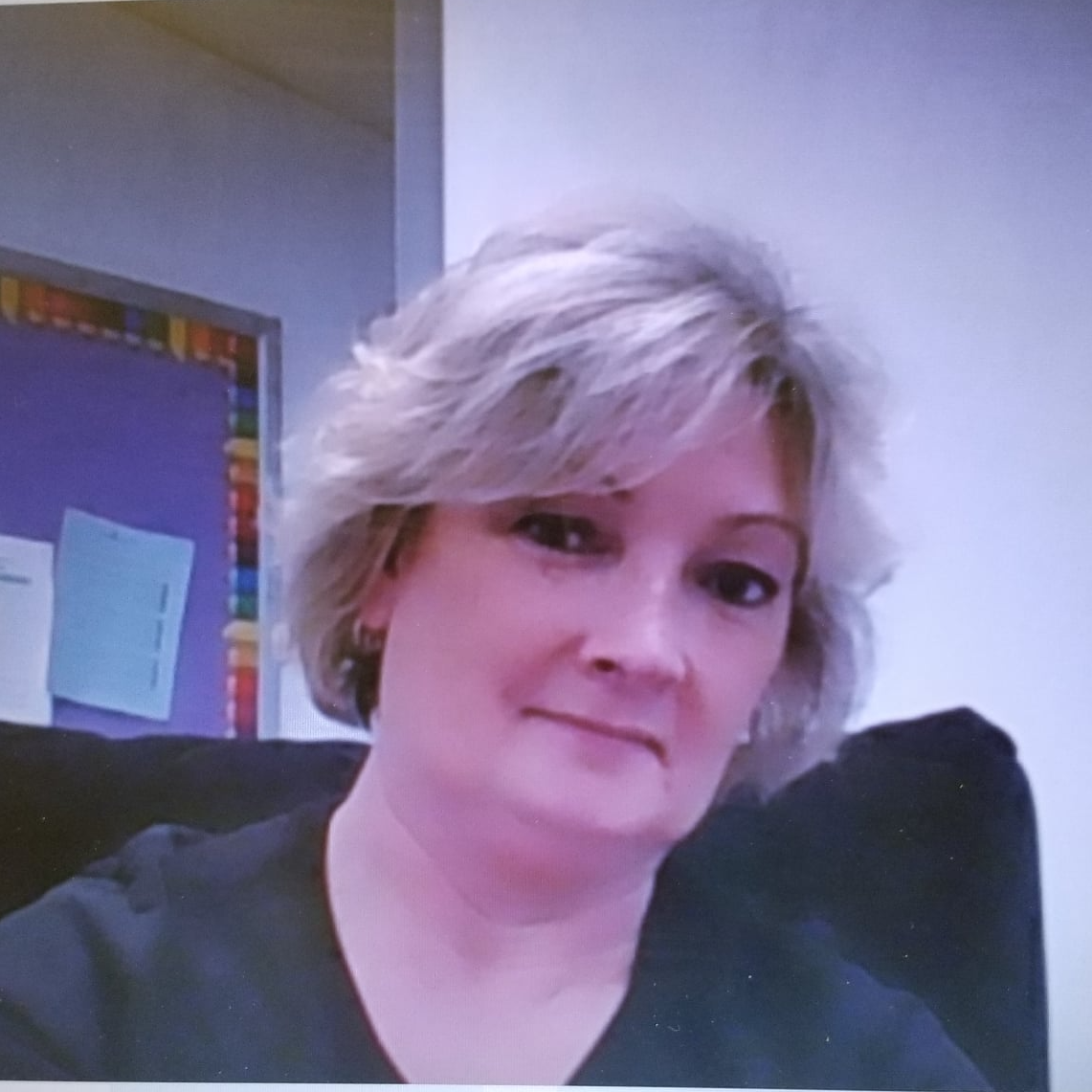 Please help us celebrate Mattamuskeet Early College High School's Teacher of the Year: Patricia Scripture – Exceptional Children Teacher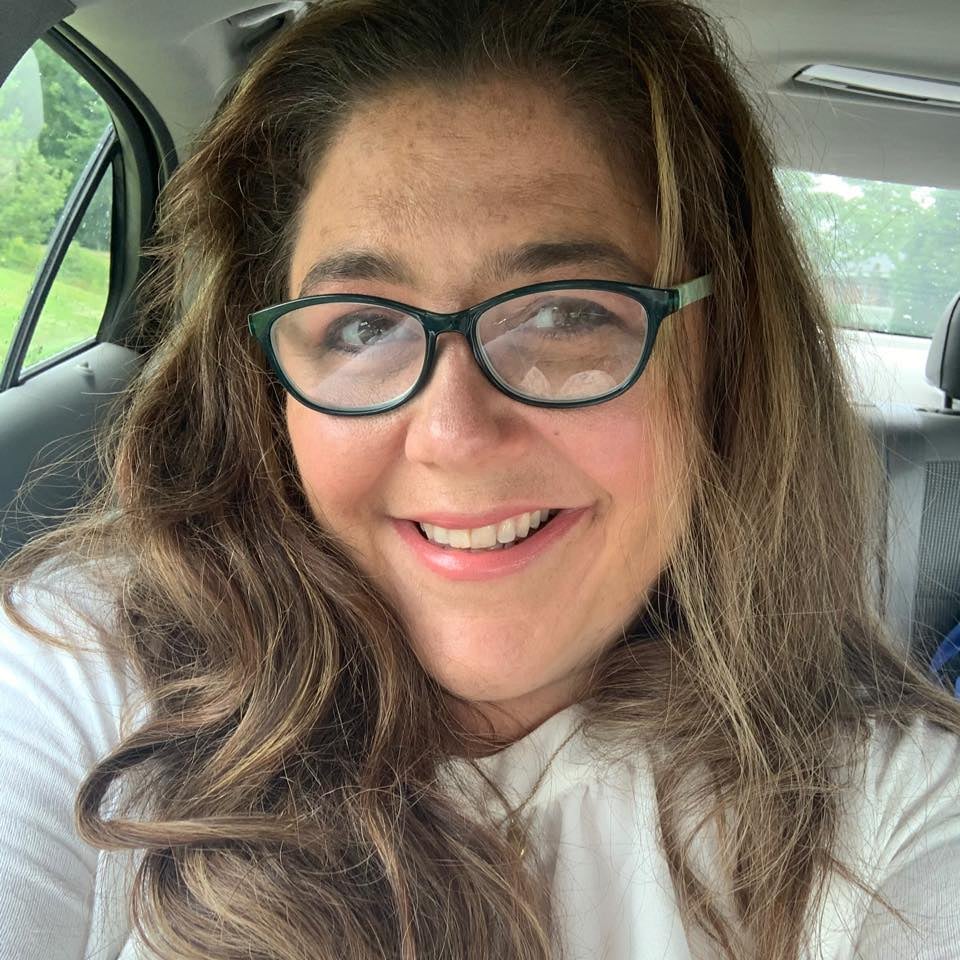 Hyde County School's Mrs. Charlotte Ludolph will get to have a once-in-a-lifetime experience this summer that will benefit her professionally for the rest of her career. She was selected to receive a Simple Gift Funds Award sponsored by The Simple Gifts Funds and will be volunteering in Africa!
We believe that all students should be provided opportunities to learn using the best resources and most current technology.
We believe that all students can and will learn when taught by caring, highly qualified teachers in a safe and secure learning environment where respect and dignity are the foundation of their relationships with one another.
We believe that education is an equally shared responsibility between the school, students, parents, community and supportive board of education.
We believe that all avenues of funding must be pursued in order to provide a well-rounded education for all students in academics, technology, athletics, healthy and socially acceptable behaviors, and the arts.
We believe that opportunities must be provided for all students to develop 21st Century skills in order to be a productive citizen capable of adapting to the inevitability of change and pursuing one's fullest potential.