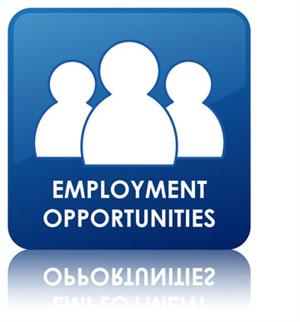 Employment Application Procedures
The Hyde County Public School System works with a state employment application system. The North Carolina School Jobs powered by Applicant Tracking, provides an innovative way to streamline the hiring process. Applicants will experience a user-friendly system when applying for positions. To apply for career opportunities, open the link below:
Hyde County Schools Job Board - Click search to see all available jobs
If you do not see a posting for the job(s) that you are interested in, please consider applying to the Generic Posting in the category for which you are interested (Generic – Licensed (positions that require a Professional Educator's License), Classified, and Bus Driver). By doing this you make your application visible to our district. Please continue to check the Hyde County Schools Job Board for future employment opportunities.