Homecoming is around the corner! See how we are celebrating that entire week!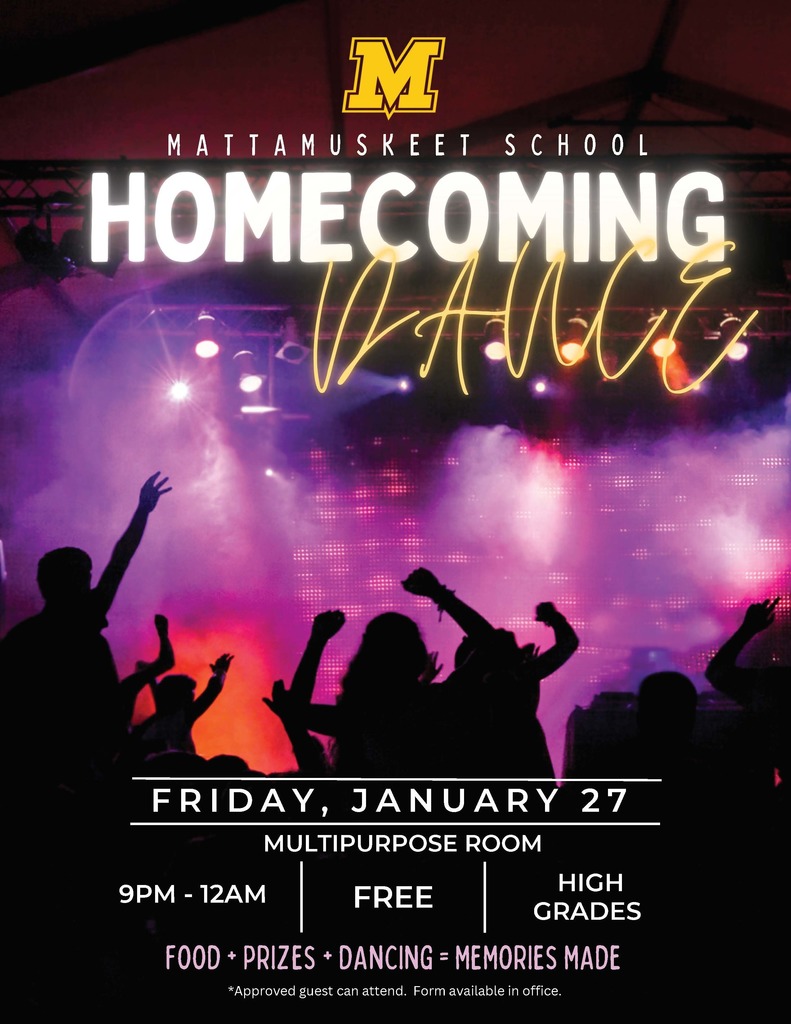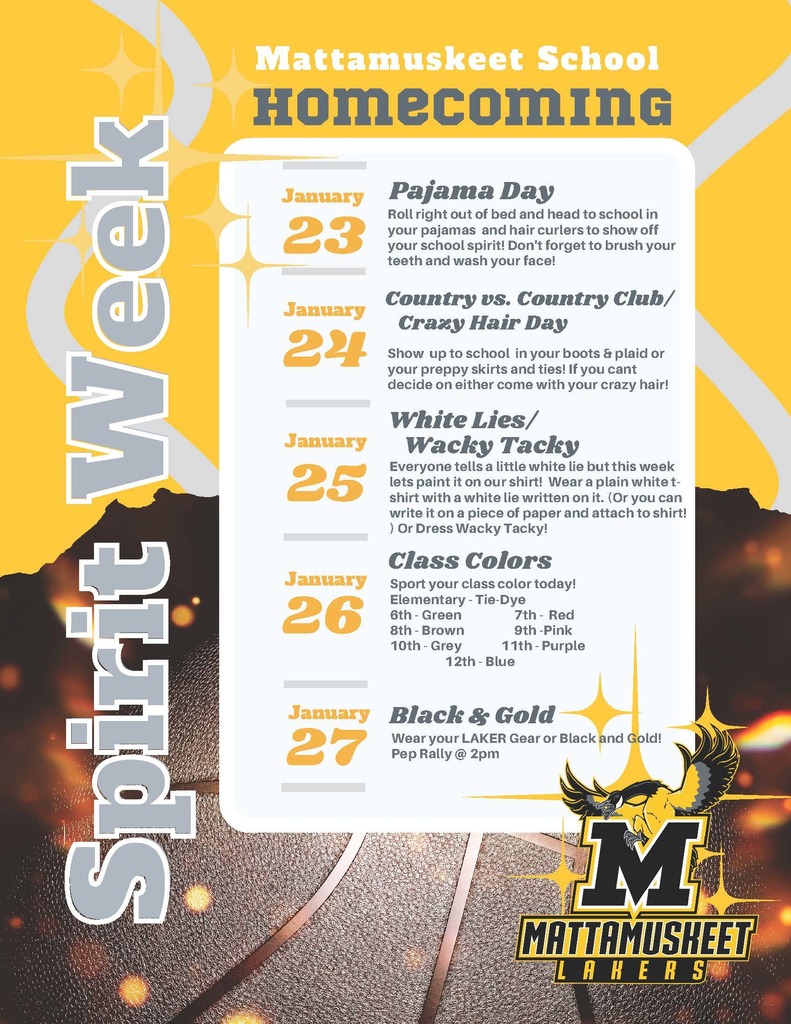 Yearbook team is offering different ways to make this yearbook's edition extra special along with a contest to select the cover. Help us make this a memorable one!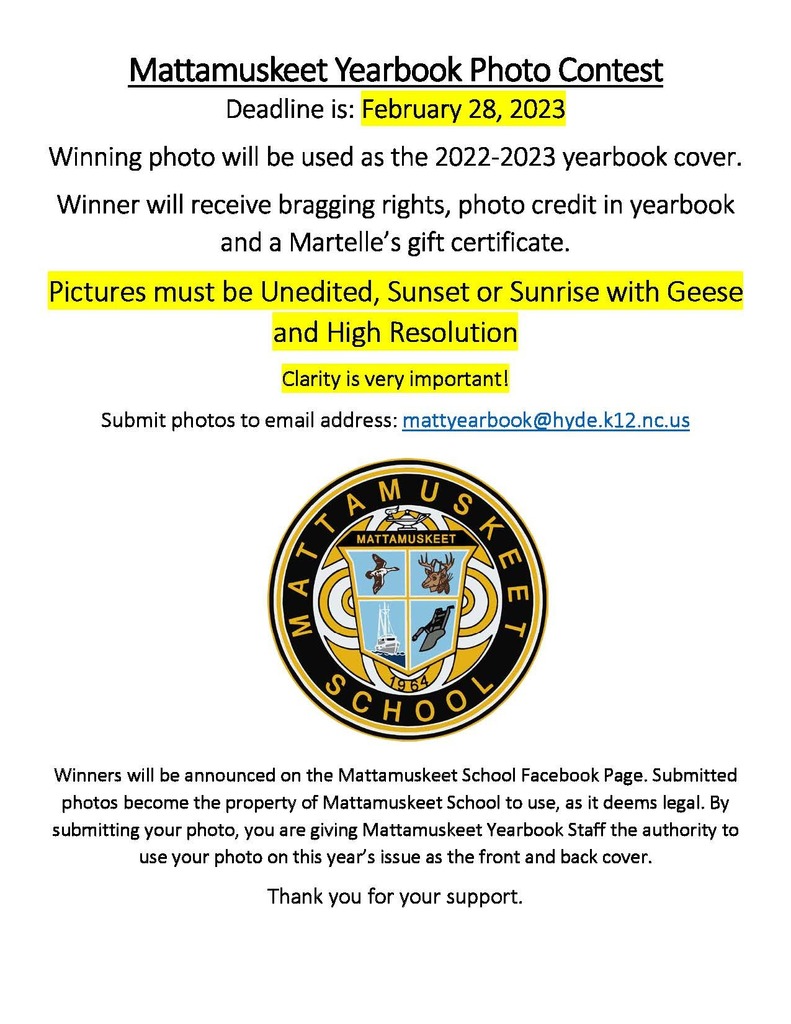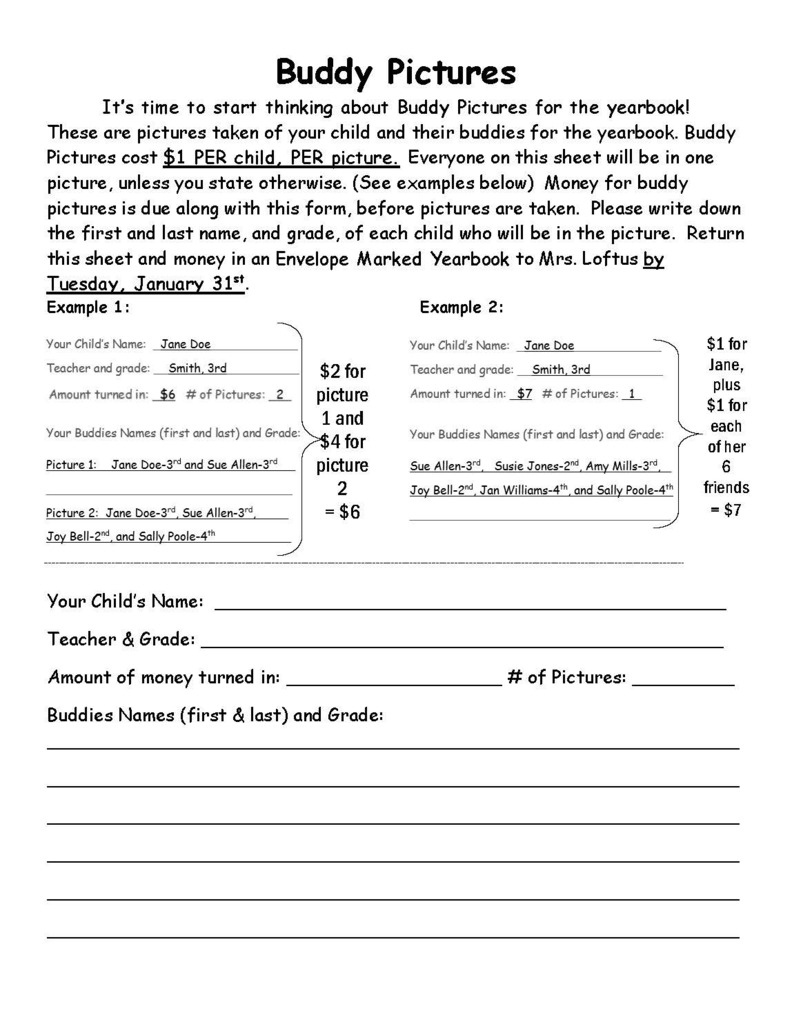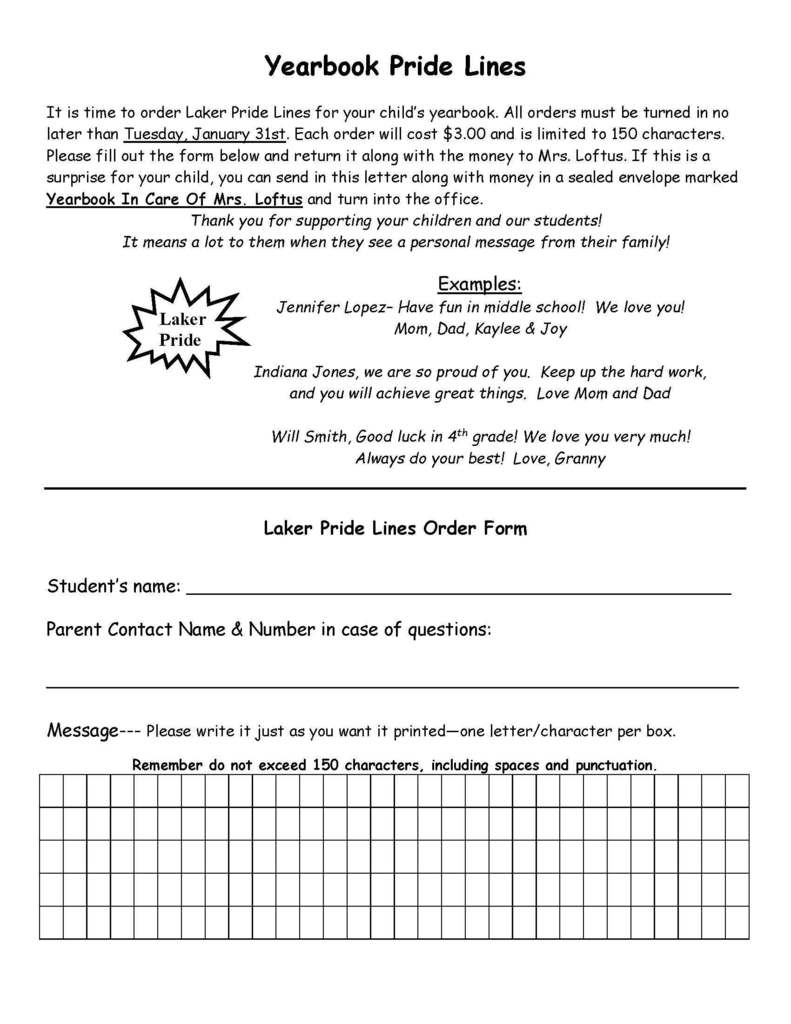 Parents of Juniors (11th Grade) are invited to attend a meeting on Tuesday, January 17th at 6:00pm in the media center to discuss/plan Mattamuskeet School Prom 2023. Please make plans to attend.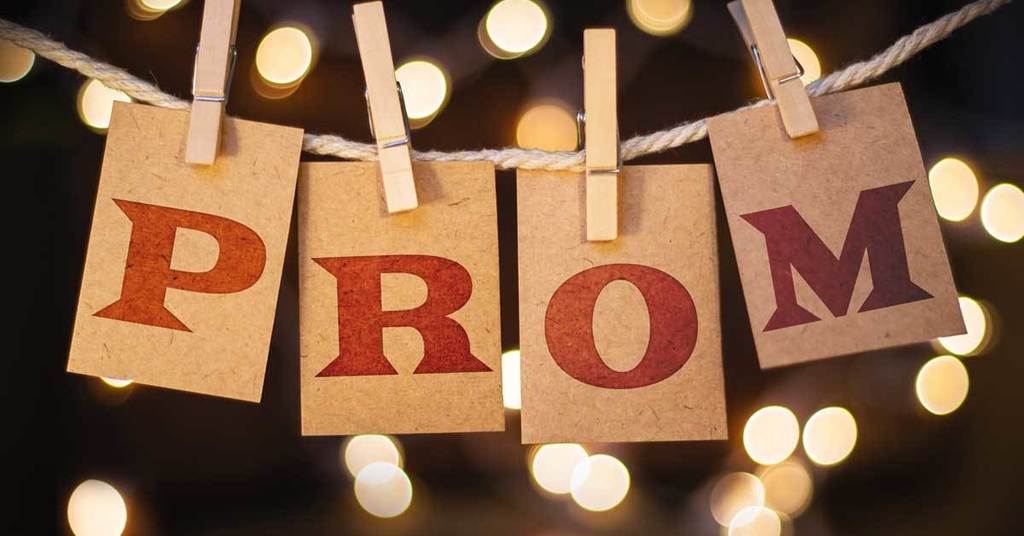 PTO meeting for tonight (Tuesday, January 10th) has been postponed for Thursday, January 19th at 6:00pm Hope you all can still join us!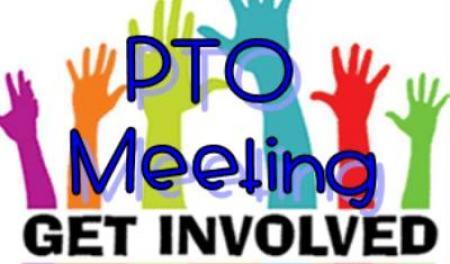 Schools will be closed on Monday, January 16th due to the MLK Jr. Holiday and they will be closed on Tuesday, January 17th due to a Teacher Workday! Regular activities resume on Wednesday, January 12th with the start of a new semester.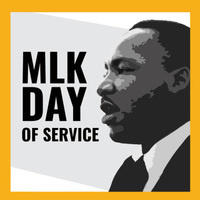 NC Senator Norman Sanderson and NC Representative Keith Kidwell visited Mattamuskeet School before being sworn in to serve the County of Hyde as our State Legislators! Looking forward to working with them to support our school system!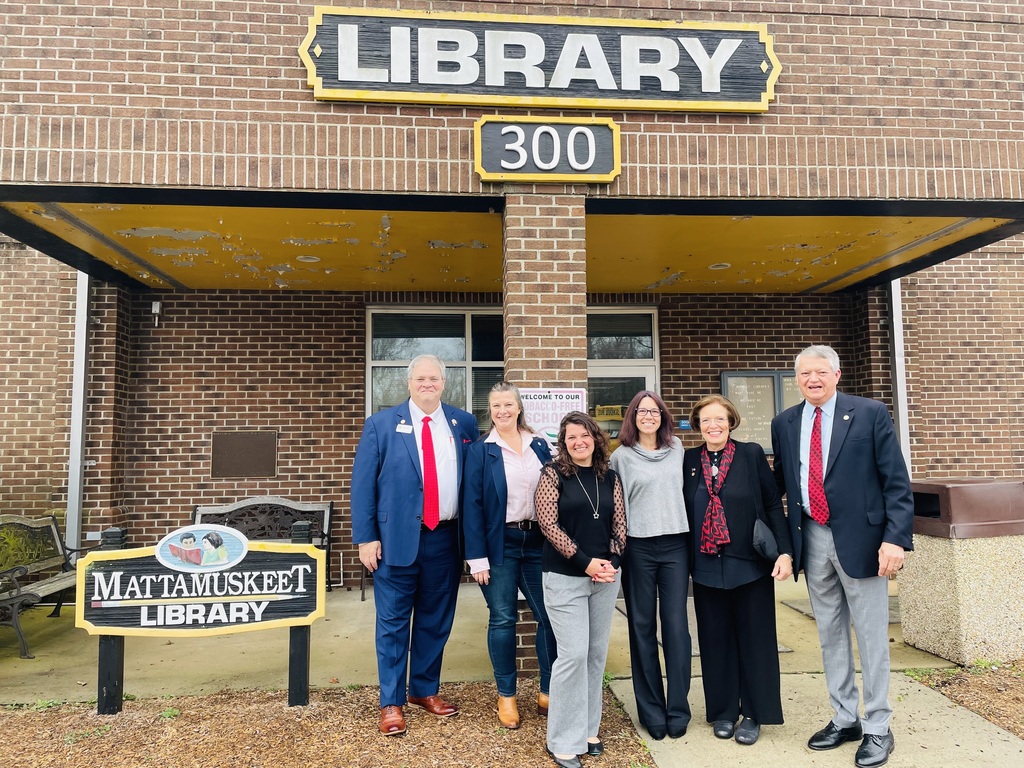 We hope all of our family and students had a safe and relaxing Christmas and that you are all well and warm after this artic blast! We are looking forward to having our students back real soon! Have a Happy New Year!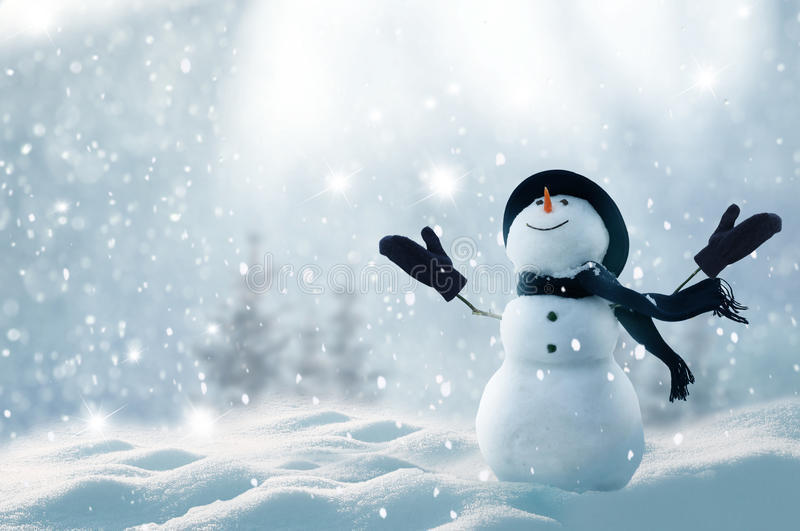 Due to weather forecast calling for an all-rain day once again for this Thursday, December 22nd, the Multicultural Club Field Trip to Busch Gardens Christmas Town production has been cancelled. All trip fees will be refunded when school resumes operations in January. Apologies for inconvenience.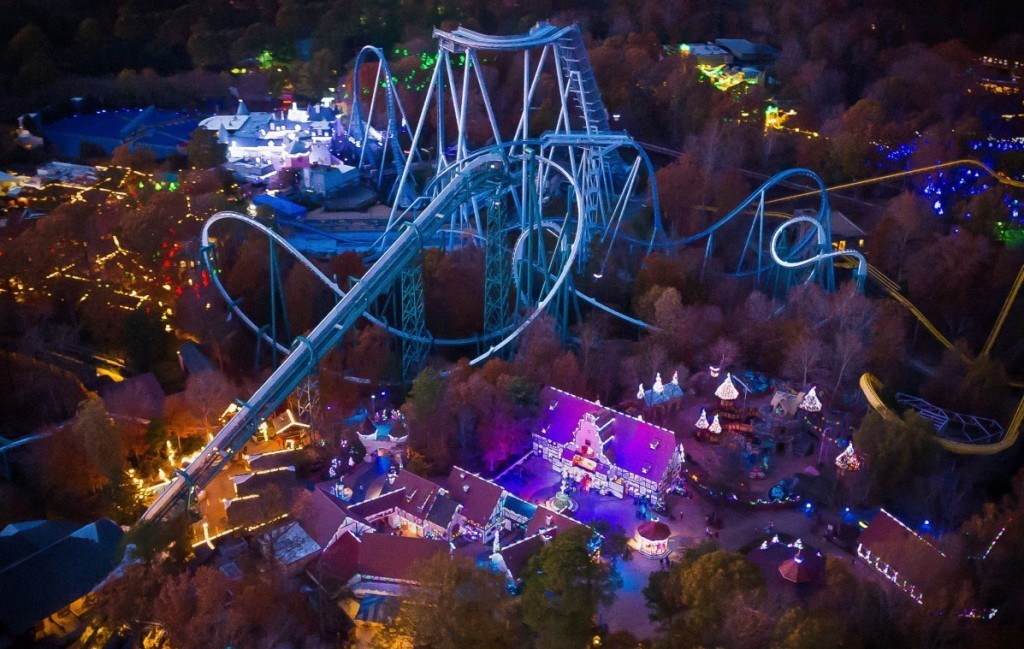 SENIOR CLASS: Emergency meeting tomorrow (Dec 15th) at 4:00pm in the campus media center to discuss the Senior Trip. Video conference available too. Email Jennifer Cahoon at
jcahoon@hyde.k12.nc.us
before noon tomorrow to receive link.

Christmas Program is happening tomorrow, December 14th at 5:00pm. Concessions will be open and we will also have a bake sale! Take pictures wth Santa in the gym before the performances start at 6:00pm out in the courtyard. You might want to bring a chair for the performances.

Mattamuskeet School Lockdown Drill is now over. School has resumed normal activities. Thank you. / Simulacro de Cierre por Emergencia ha culminado. La escuela ha reanudado actividades regulares. Gracias.

School is doing a lockdown drill now. This is just a drill. No need to come to the school campus. Another message will be sent out when it is over. Thank you.

The last day this month for Afterschool Program at both, Mattamuskeet and Ocracoke Schools is tomorrow, December 8th. The Afterschool programs at both schools will resume on Monday, January 9th. Merry Christmas and a Happy New Year on behalf of Hyde's 21st Century Community Learning Center!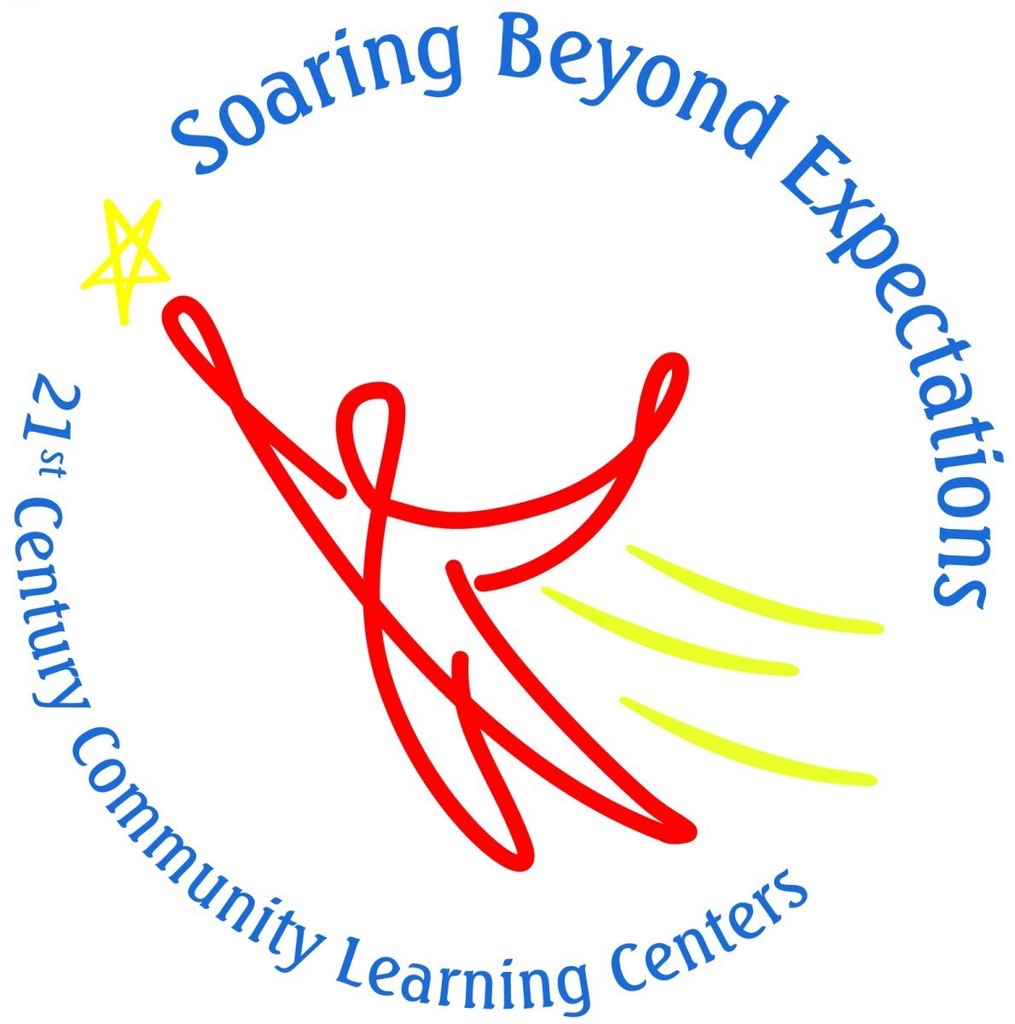 Hello, this is Julio Morales with an important update from Mattamuskeet School. Due to high demand, Krispy Kreme was not able to fulfil our doughnut sale orders today. We are now looking at tomorrow. If you were planning to come get your orders, please do so at 2:30pm in the cafeteria tomorrow, Tuesday, December 6th. Apologies once again for the inconvenience. Hola, le habla Julio Morales con una novedad importante de la Escuela Mattamuskeet. Debido a la alta demanda, Krispy Kreme no pudo completar las ordenes de donas para nuestra escuela. Ahora estarán acá el día de mañana. Si tenía planificado venir a buscar las ordenes que vendió su hijo(a), ahora hagalo mañana, martes 6 de diciembre, a las 2:30pm en la cafetería.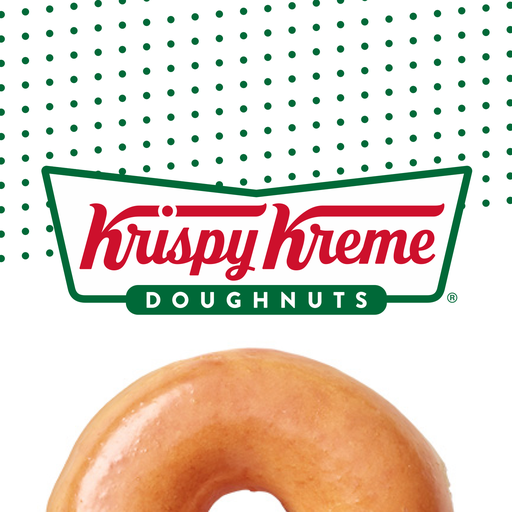 Important update from Mattamuskeet School: The SCA donut order delivery date has been postponed to this Monday, December 5th. If you would like to pick up your orders, please come to the cafeteria at 2:30pm that afternoon. We apologize for the inconvenience. Thank you.

Christmas Program is Wednesday, December 14th at 6:00pm. For this program, students participating will not be limited to primary grades as in years past! Make plans to attend!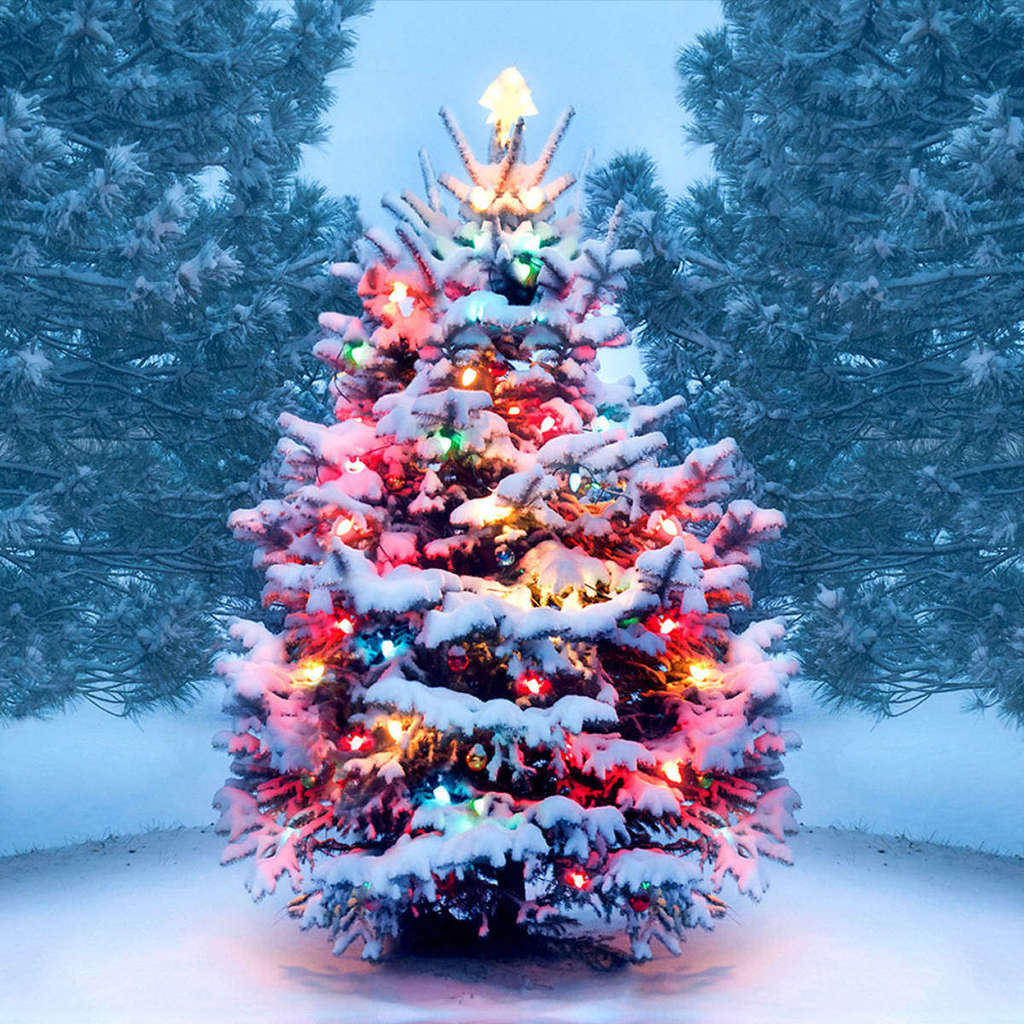 No 21st Century Afterschool Program this week (MON-NOV 21 - FRI-NOV 25. Services will resume on MON, NOV 28.

School is closed for students Wednesday, November 23rd through Friday, November 25th due to Thanksgiving! Enjoy the break!