Spread the word.....HYDE COUNTY CTE IS HIRING!! Mattamuskeet Early College is looking to fill the position of Health Science Educator. We are looking for an energetic person to help students work toward their goals of working in the health science industry. If this sounds like you APPLY TODAY!!
https://nc.teachermatch.org/applyteacherjob.do?jobId=513848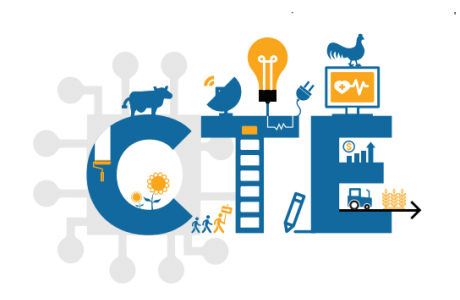 Seniors at Mattamuskeet Early College High School and their parents. This week is FREE College Application Week! Do not miss this unique opportunity to have all application fees waived. For more information please visit this link:
https://www.cfnc.org/apply-to.../nc-countdown-to-college/

As of Wednesday, October 6th 2021, wearing masks is only required at all times while indoors on our school campuses and on buses. To review the full updated policy highlighting the updates by the Board of Education, please follow link:
https://5il.co/104m9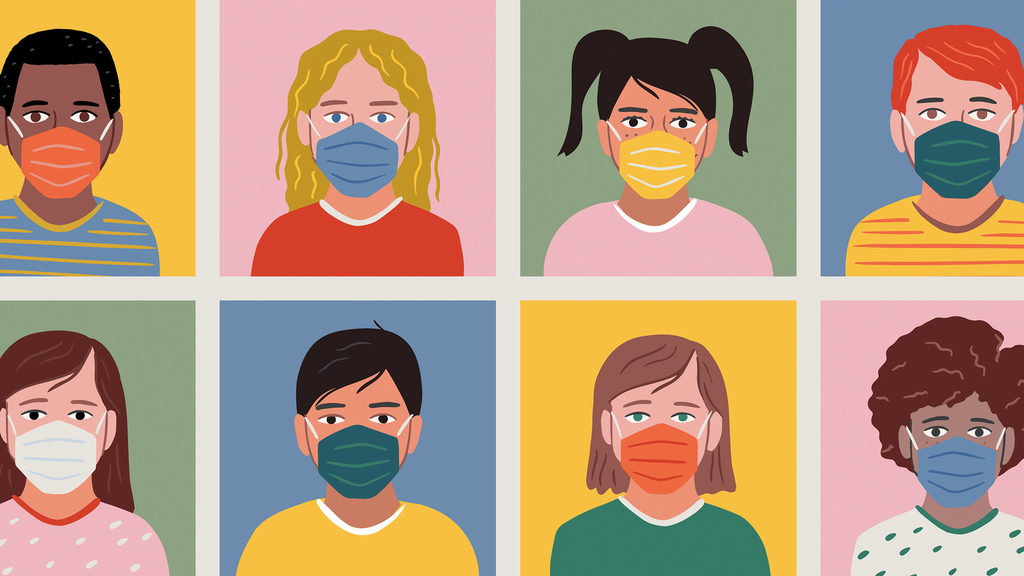 The Home Middle Grades Football against Bath scheduled for Wednesday, October 6th now starts at 4:00pm as opposed to 5:00pm. Come out and support our Lakers!

Friday, October 8th is an Early Release Day with schools dismissing students at 12:30pm. Please make sure there is someone at home to receive your child if at the Elementary School. Thank you.

The scheduled home volleyball game against John Paul II tomorrow (Wednesday, September 29th) has just been cancelled. We apologize for any inconvenience! El juego de voleibol acá en casa pautado para el día de mañana (miércoles 29 de septiembre) contra John Paul II acaba de ser cancelado. Le pedimos disculpas por cualquier inconveniente. Gracias

Hey Laker Fans! Check out the new custom helmet stickers designed by Mr. Sinclair for the Middle School Football Team. First game is tonight at Beargrass Charter School at 6pm. Go out there and support our Lakers! LAKER PRIDE!!!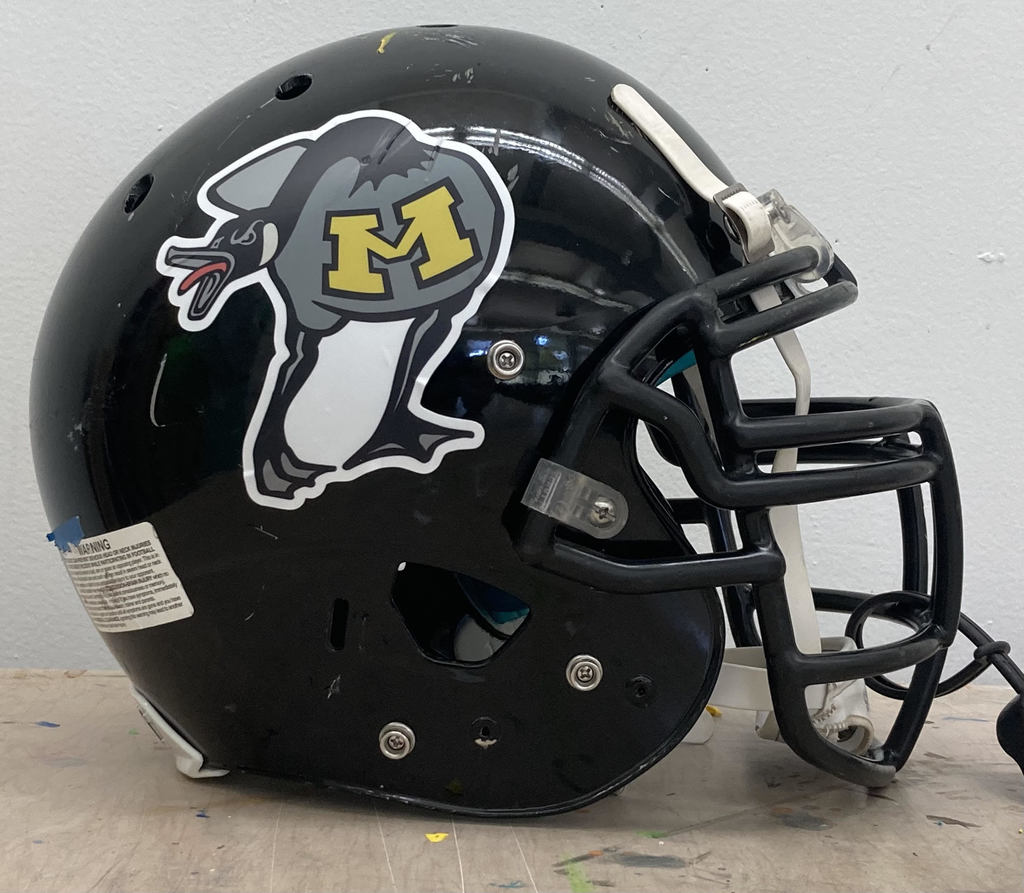 MECHS Students, take the opportunity to visit Beaufort County Community College's Open House. Check this link for more info!
https://5il.co/yw3n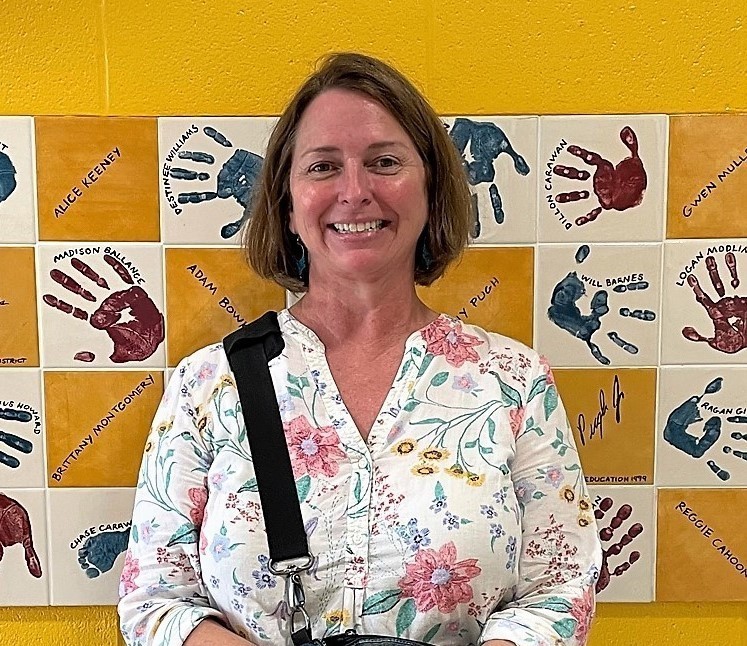 FOR YOUR INFORMATION: Tomorrow's away volleyball games in Columbia have been cancelled (Tuesday, September 14th). We apologize for the inconvenience.

Review the updated mask wearing protocols approved by the Board of Education. This policy goes into effect on Tuesday, September 14th and it is essentially what we have already been doing.
https://5il.co/ysko


Schools will be closed tomorrow, Monday, September 6th due to the Labor Day Holiday. Activities will resume on Tuesday. Enjoy the break!

Congratulations to our Varsity Volleyball team for their win against Hobgood Academy last night. Our Lakers won three straight sets to take to the Win. Our next Game will be Home on Tuesday Sept 7th against Cape Hatteras, Come out to see our Lady Lakers in our first conference game of the season. Go Lakers!!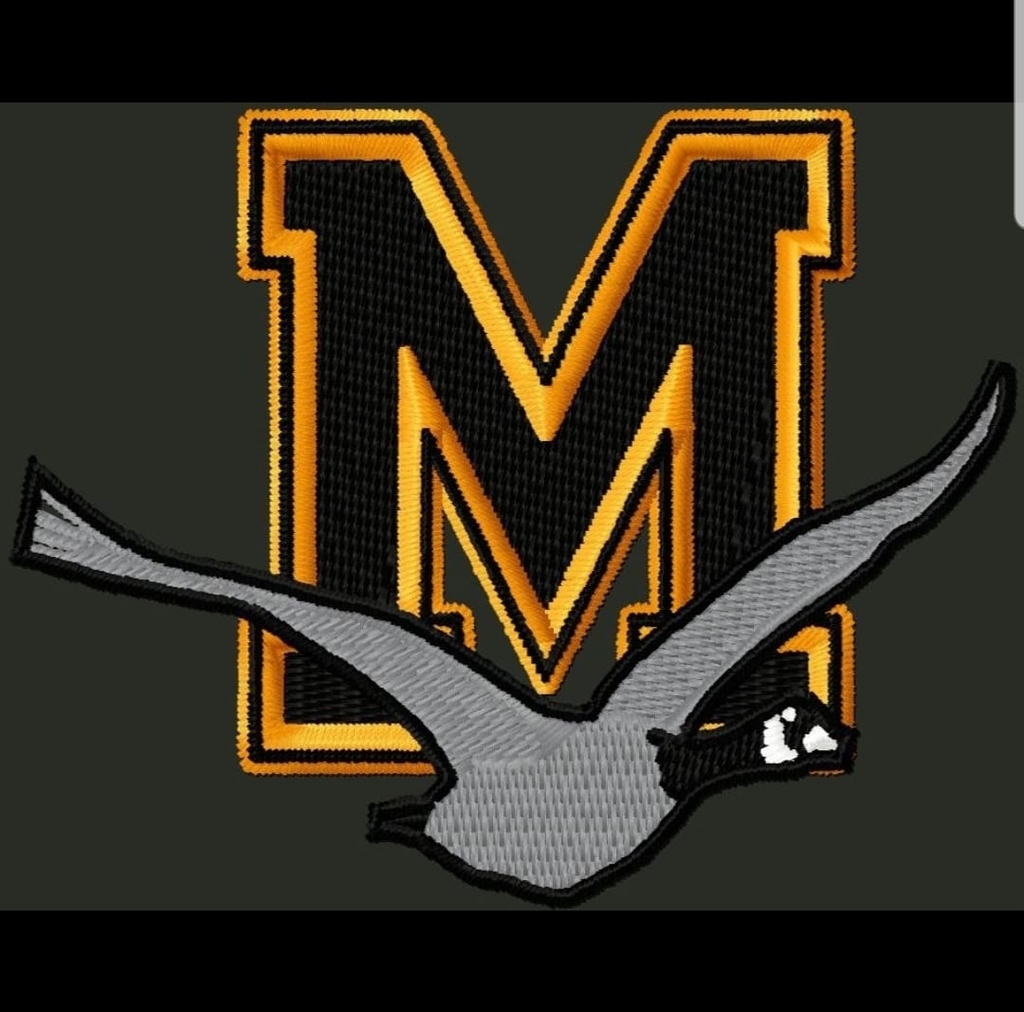 Early College High School Progress Reports will be sent home tomorrow (Friday, Sep 3rd) with students. Please contact your child's teacher if he/she does not bring it home. Thank you.

While at the MES Open House, be sure to stop by the Student Government table and purchase a notecard for your child. Write a special message or words of encouragement that will be delivered to your child on the first day of school. These cards will be a welcome surprise for your child and are available for $2.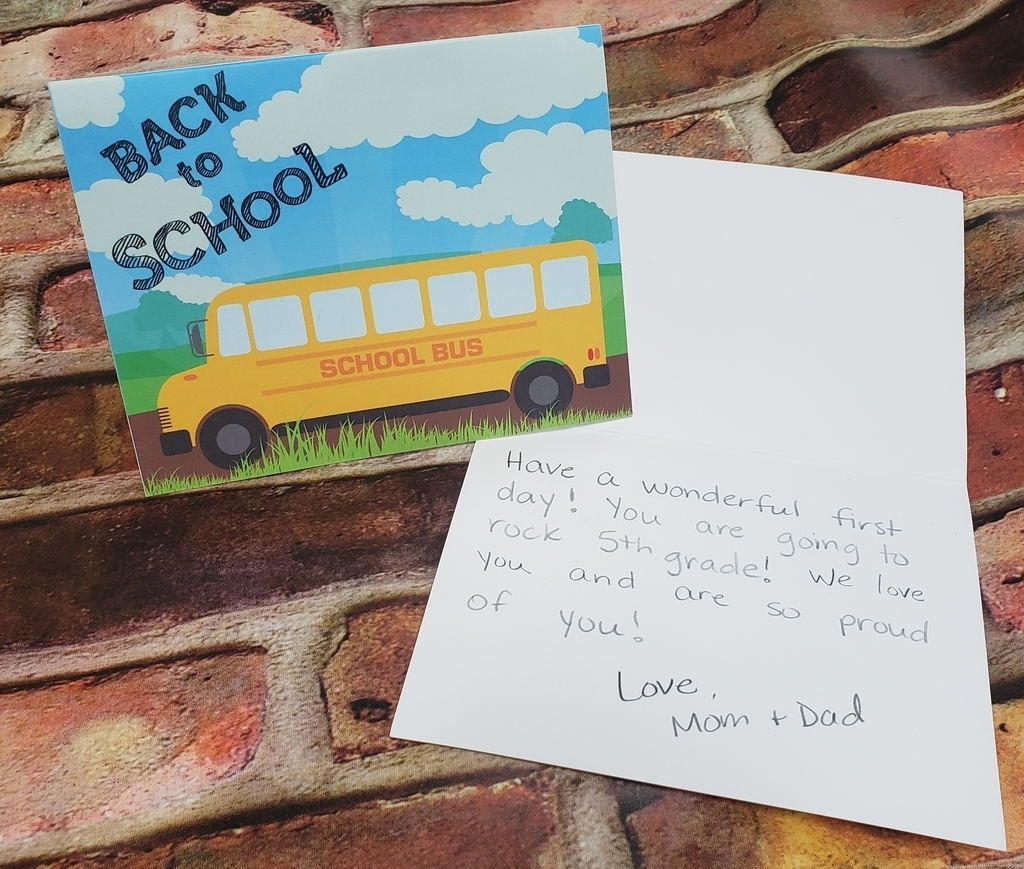 I am very excited to announce that we will be holding an in-person Scholastic Book Fair at our school library the week of May 3! In order to ensure the safety of everyone, we will maintain social distancing and sanitize hard surfaces between groups. If you would like to come to the book fair with your student, you will need to call the library and make an appointment. Appointments will be scheduled in 20 minute increments from 1:00pm - 3:00pm, Monday - Thursday.

If you have a child who is eligible to attend Pre-K next school year, please stop by the Elementary School office between 11am and 4pm to pick up application packet. T