This one is for all students in Primary Grades! Our Resource Officer is sponsoring a Kids & Cops Poster Contest. Please review the image on this post for details! First and second place out of each class will receive Chase Paw Patrol Stuffed animals.

Information on this research study went home with 6th-12th graders today. You can also find a copy of the consent form and information about the study at bit.ly/3Tp6dpK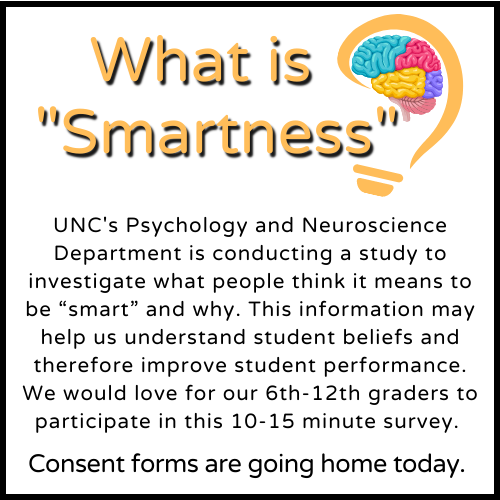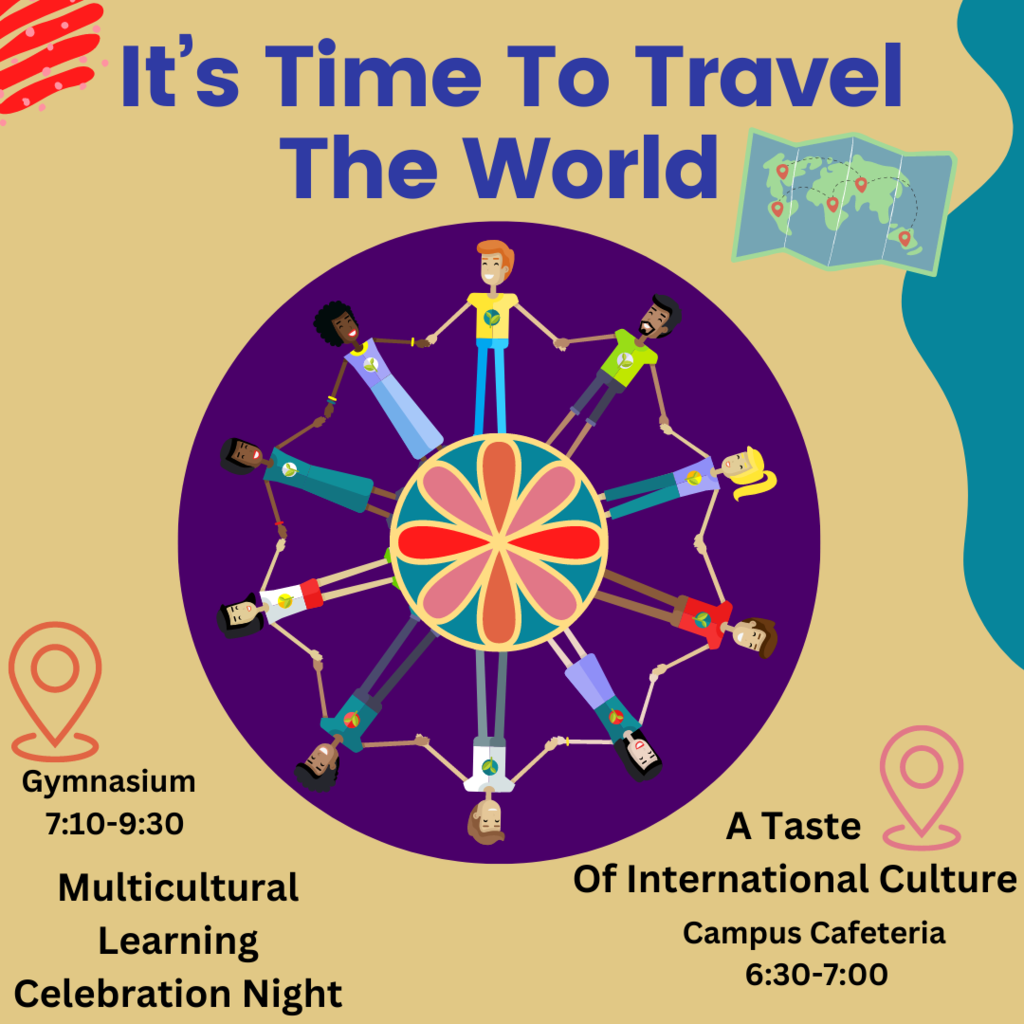 Seniors, the end of the school year will be here before you know it! Keep these dates in your calendars!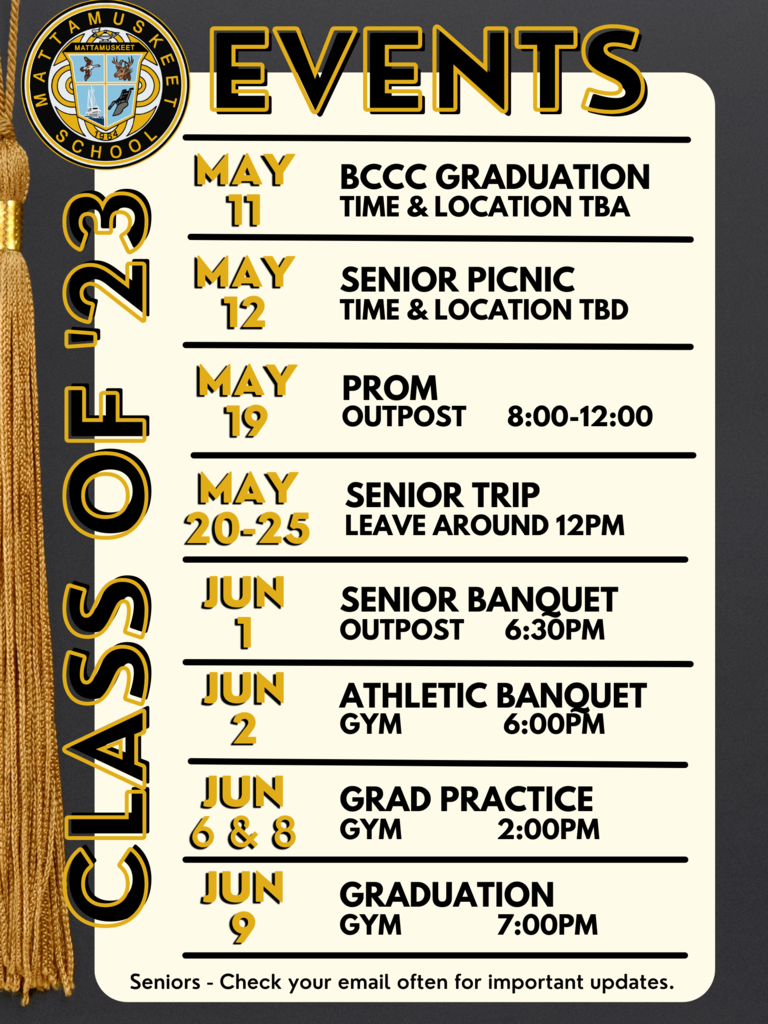 Great opportunity for students going to Prom this year!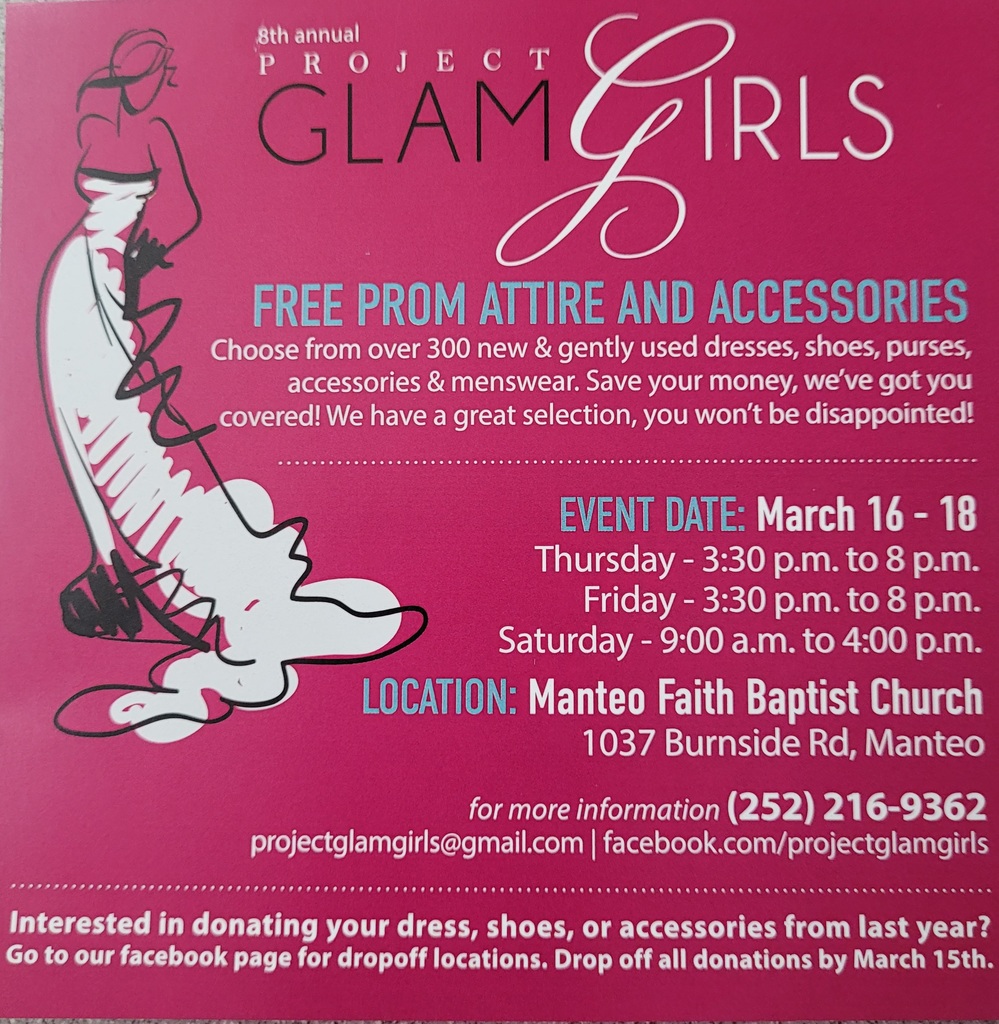 Let's get to stepping with the 21st Century Community Learning Center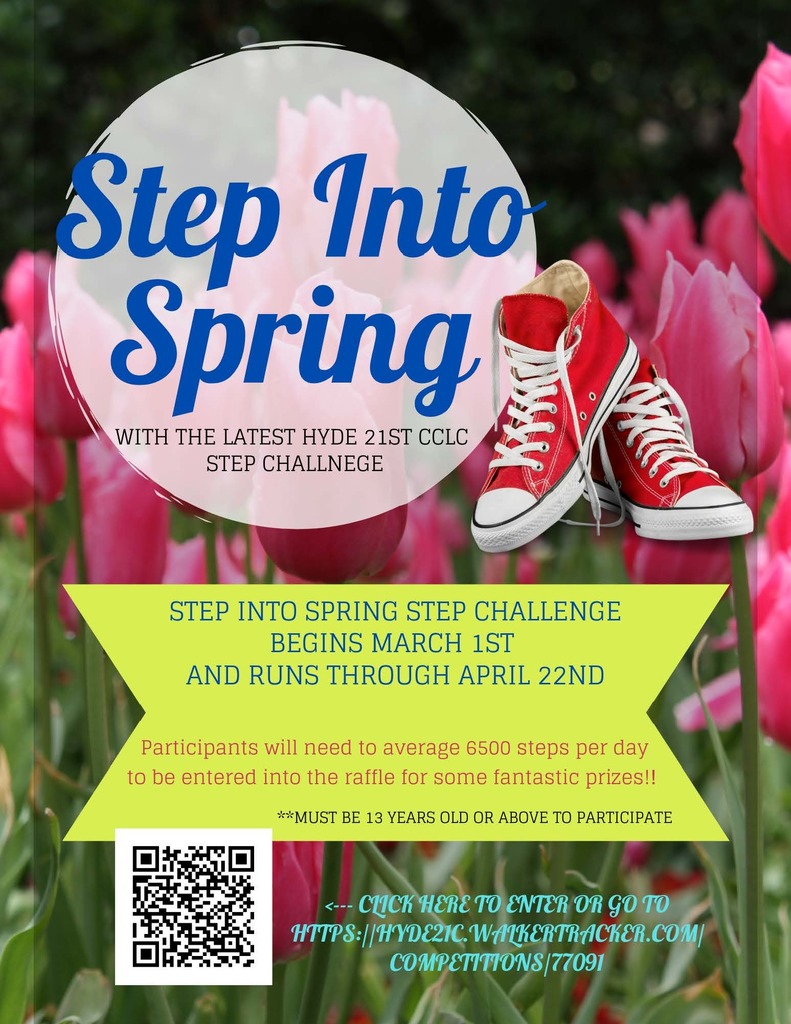 As we celebrate Love the Bus month, Transportation Director, Ms. Sadler, treated all bus drivers to lunch at Martelle's today to continue to show our appreciation for the work they do daily to transport our precious cargo to/from school as well as trips all over the state and beyond. Superintendent Shaver and Mattamuskeet School Principal Etheridge joined them as well.

February 15th was National School Resource Officer day. School resource officers are valuable and essential to the educational community. We are very fortunate to have Officer Britt on staff. Officer Britt, we can't thank you enough for being an informal mentor, positive role model for our youth, and for keeping our school and students safe. We appreciate you!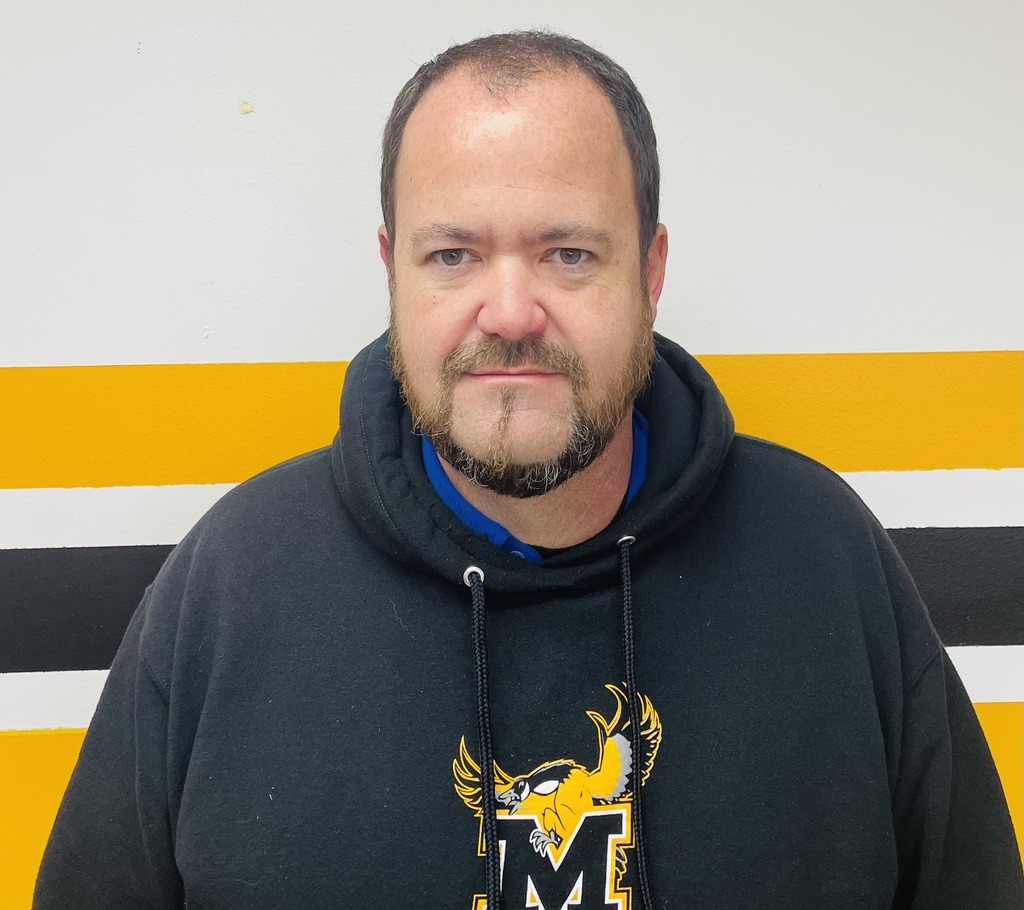 Mattamuskeet Campus Multicultural Club Members have spent the day in the Cary-Raleigh area to celebrate Black History Month! They enjoyed the theatrical production "Celebrating our Heroes" and also spend some quality time at Frankie's Fun Park.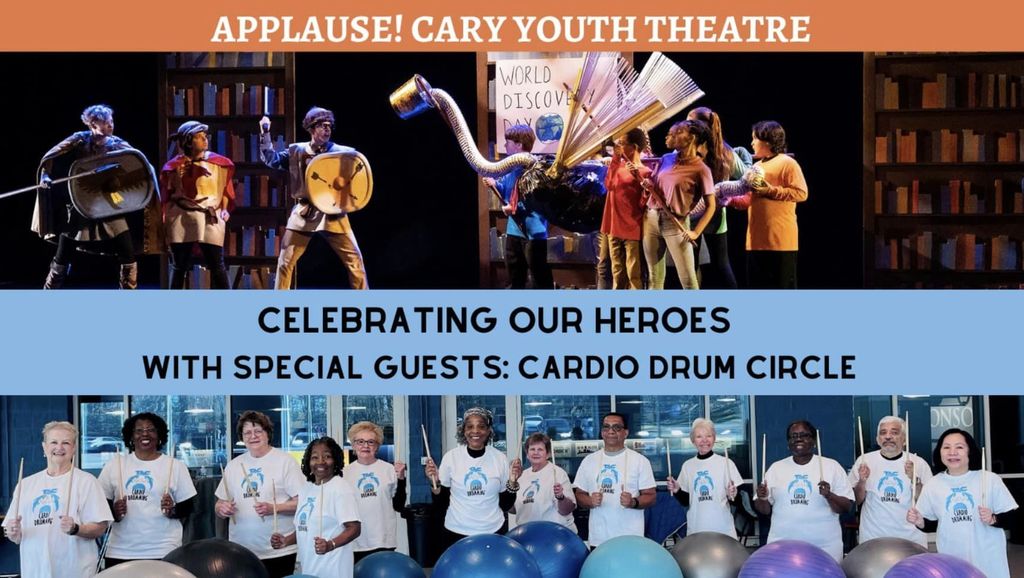 This past Thursday, Mattamuskeet School Middle Grades had a dance. we had a great turn out and they all seemed to have enjoyed themselves!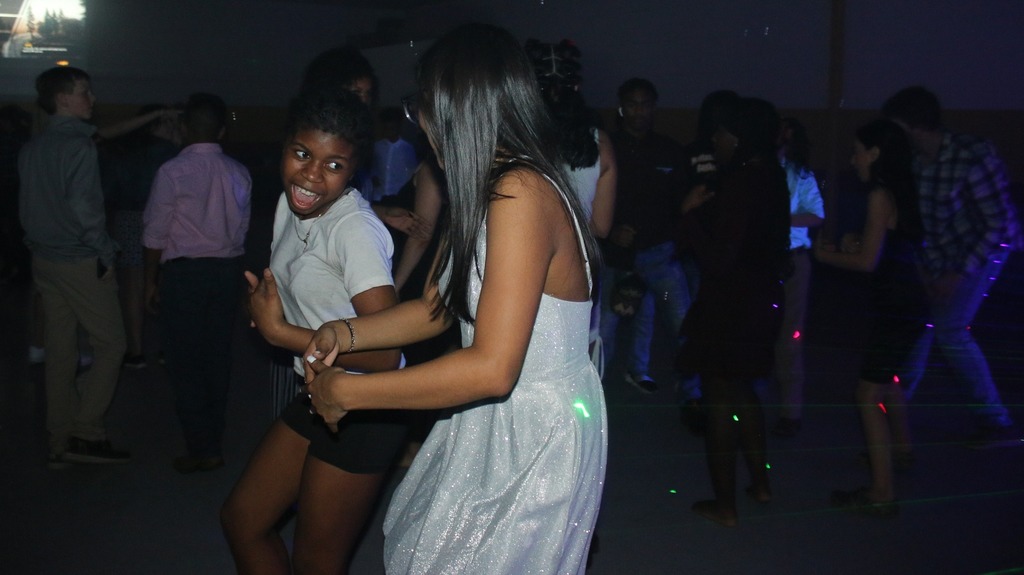 The Mattamuskeet School Annual Basketball Games are this Friday (Feb 24th) starting at 5:30pm. We will have contests, themed basket raffle sales, and concessions open. The form to authorize your child to play goes home tomorrow (Mon 21st). please return them by Thursday!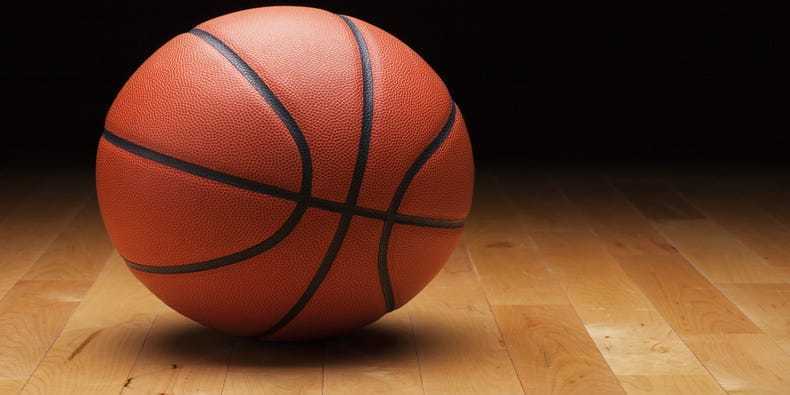 The PTO meeting rescheduled for tomorrow night (Thursday, January 19th) will now have to be cancelled altogether. Apologies for the inconvenience. Thank you and have a great night.


Homecoming is around the corner! See how we are celebrating that entire week!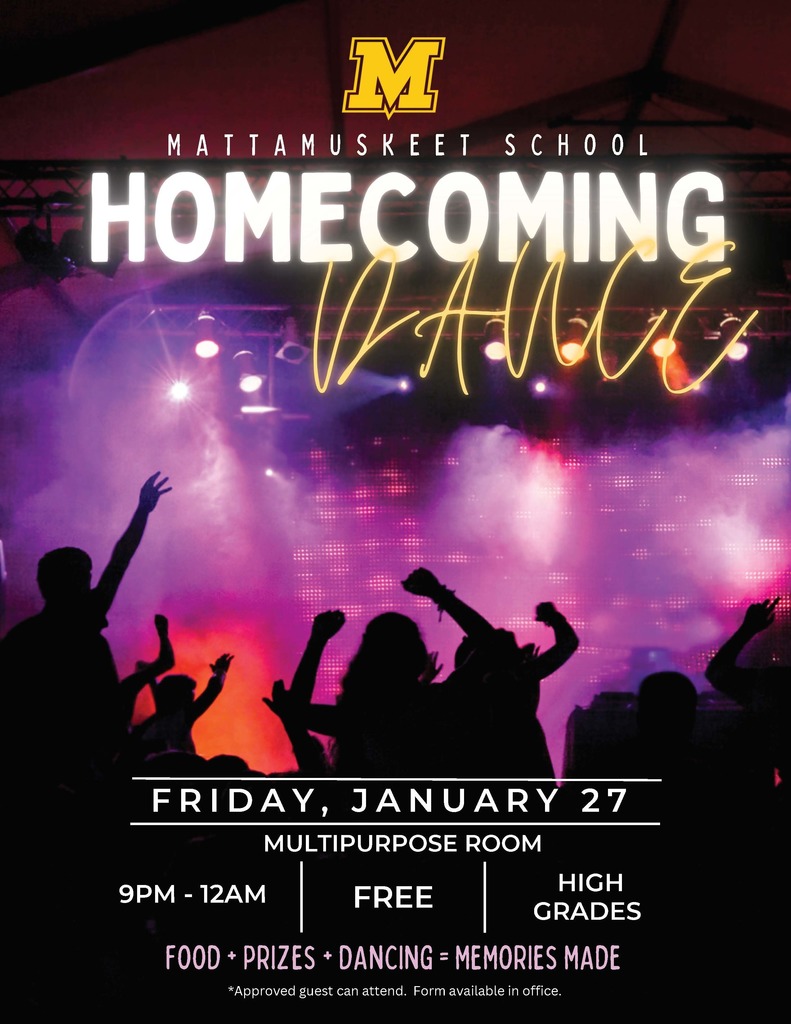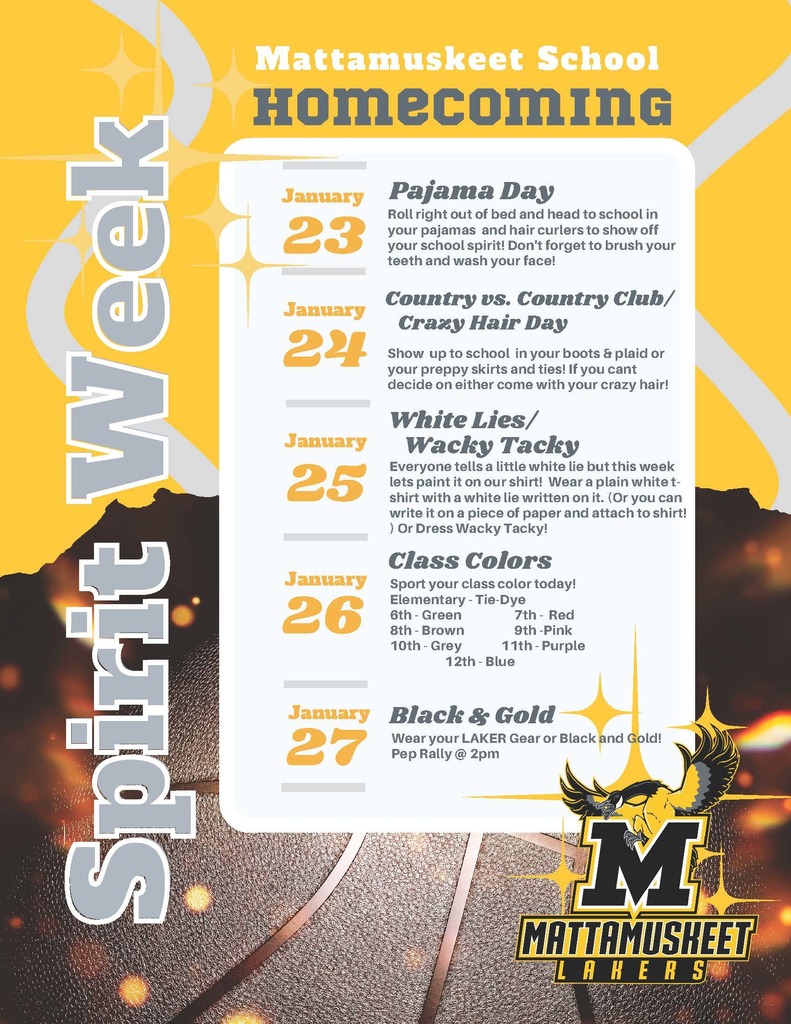 Yearbook team is offering different ways to make this yearbook's edition extra special along with a contest to select the cover. Help us make this a memorable one!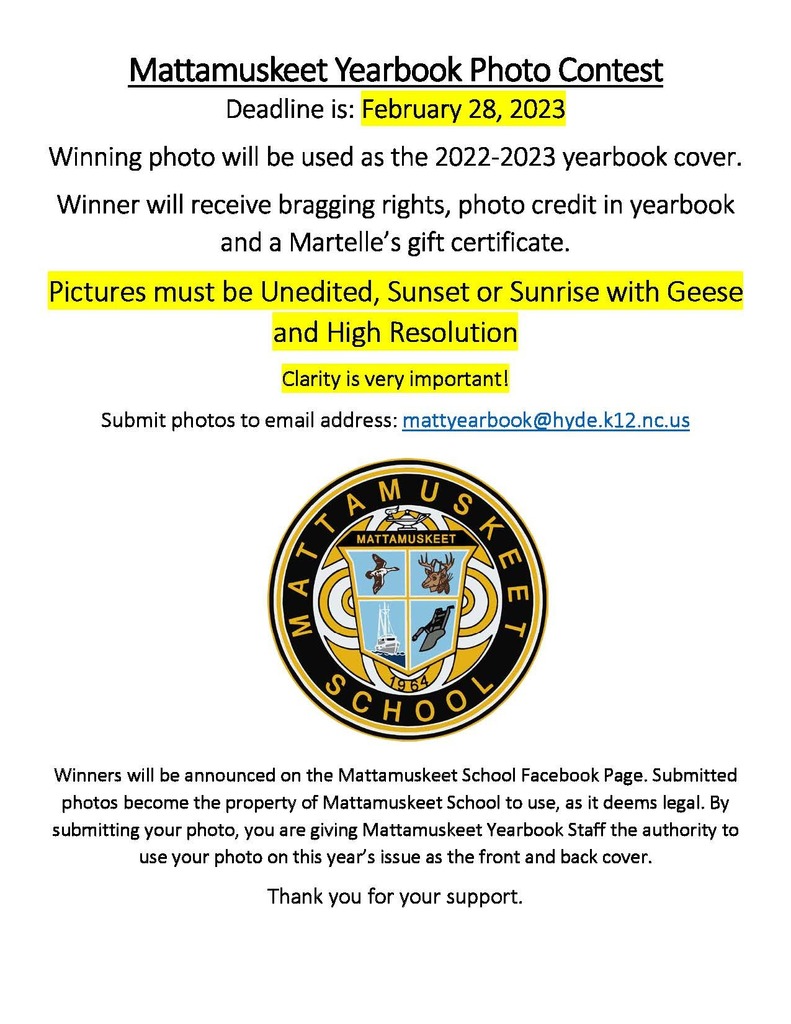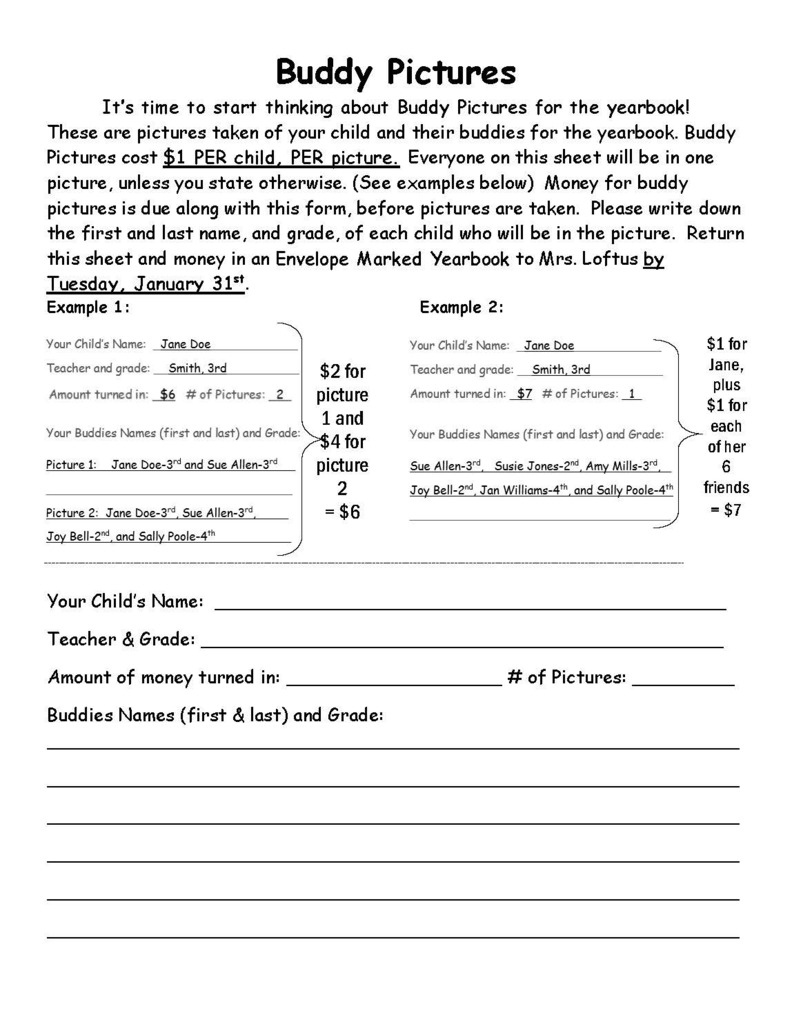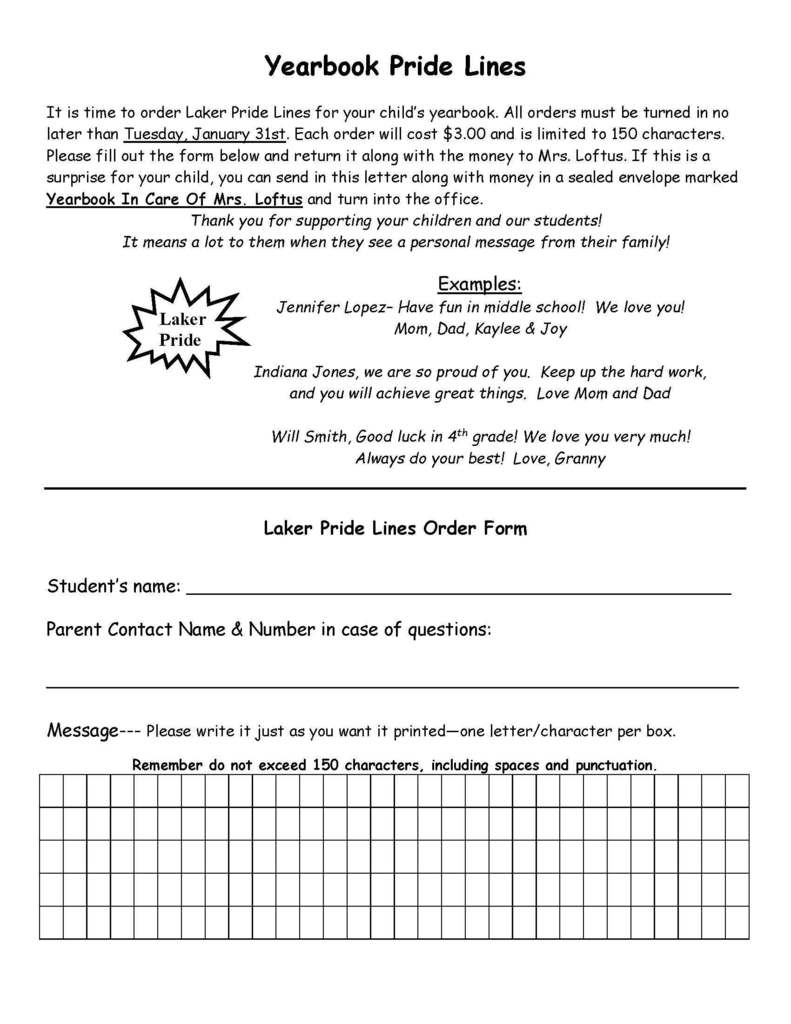 Parents of Juniors (11th Grade) are invited to attend a meeting on Tuesday, January 17th at 6:00pm in the media center to discuss/plan Mattamuskeet School Prom 2023. Please make plans to attend.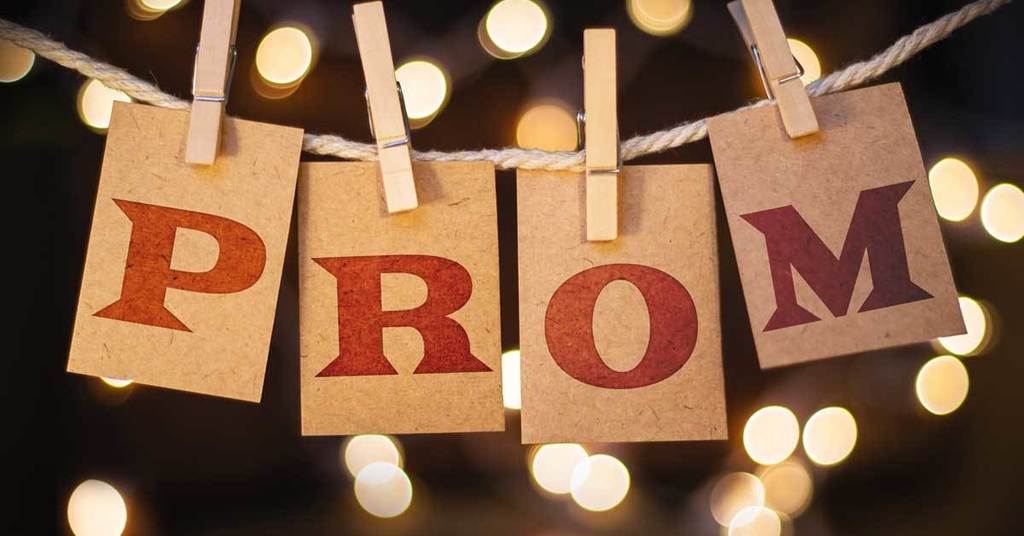 PTO meeting for tonight (Tuesday, January 10th) has been postponed for Thursday, January 19th at 6:00pm Hope you all can still join us!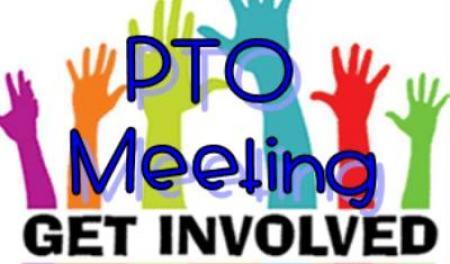 Schools will be closed on Monday, January 16th due to the MLK Jr. Holiday and they will be closed on Tuesday, January 17th due to a Teacher Workday! Regular activities resume on Wednesday, January 12th with the start of a new semester.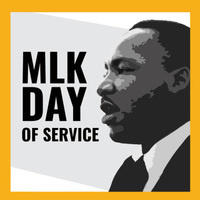 NC Senator Norman Sanderson and NC Representative Keith Kidwell visited Mattamuskeet School before being sworn in to serve the County of Hyde as our State Legislators! Looking forward to working with them to support our school system!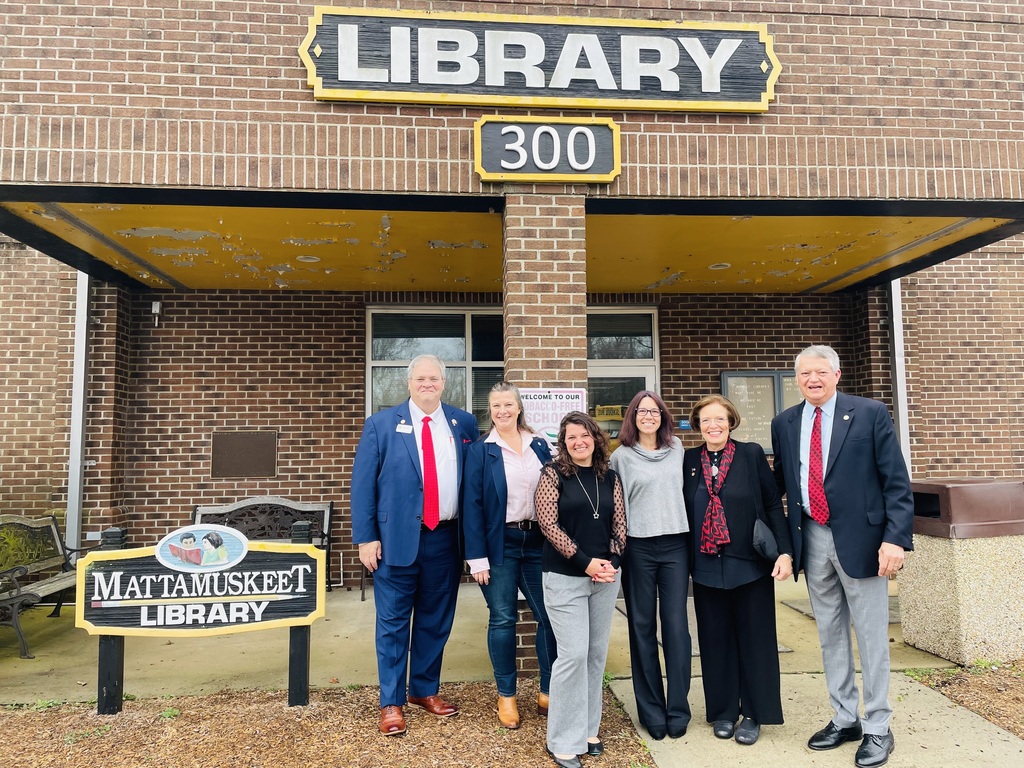 We hope all of our family and students had a safe and relaxing Christmas and that you are all well and warm after this artic blast! We are looking forward to having our students back real soon! Have a Happy New Year!