Parents who took advantage of the yearbook pre-order sale. Yearbooks are at school now. If you still owe a balance on the yearbook you ordered, please submit that payment to the main office so you can pick up your copy of the yearbook. For those who may still want to purchase a copy of your yearbook, you may do so by going to the website
www.treering.com/validate
and enter our school passcode: 101663267630970.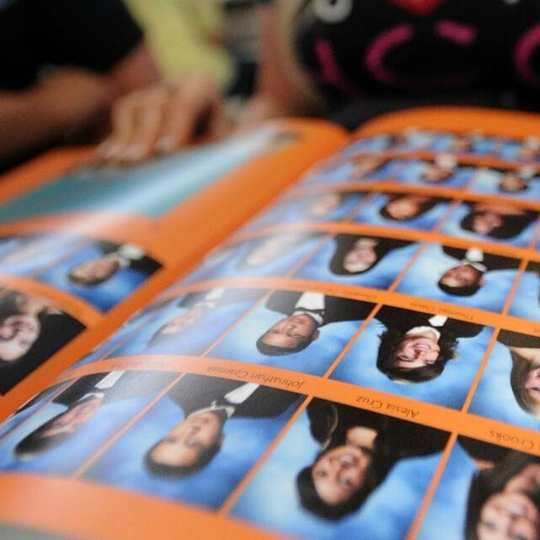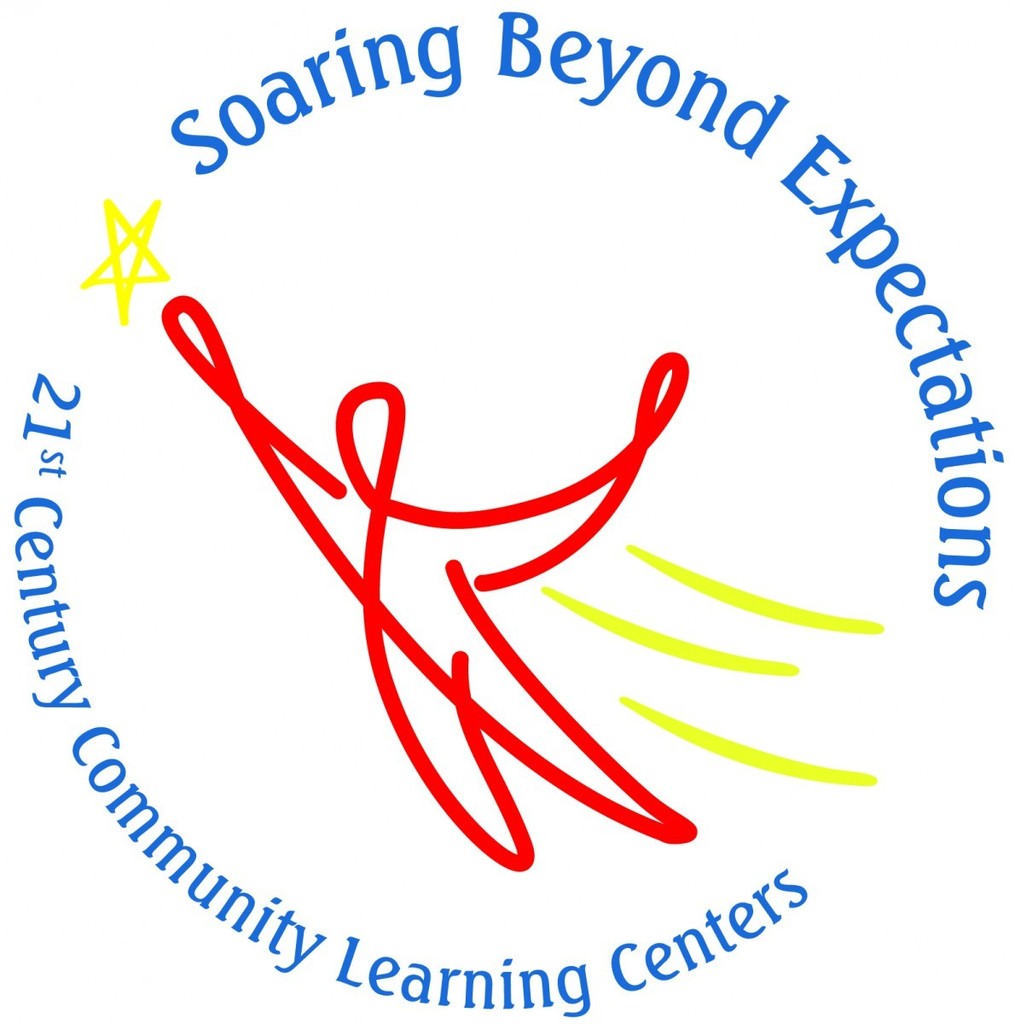 Interested in joining Hyde Academy? Want to learn more? We will have an informative meeting for 8th-11th grade students and parents in the Mattamuskeet Library on Monday, May 15th at 5:30pm. This is for students who are not currently enrolled in Hyde Academy. Homeschool students are welcome!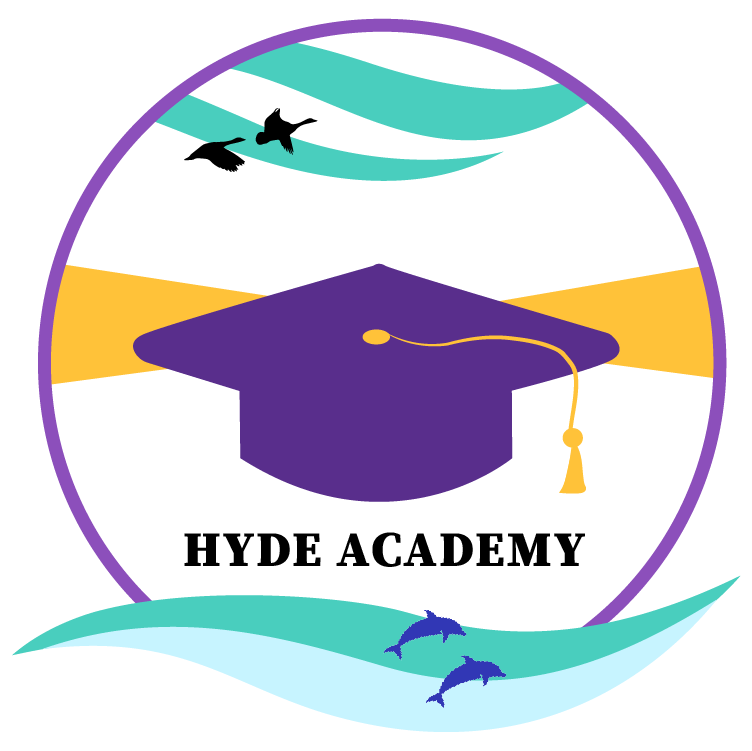 Today, there will be a Public Information Meeting on Federal Grant Programs for the 2023 - 2024 school year in the Cafeteria at Mattamuskeet School from 5:00 - 6:30. Information on funding for Federal and State grants will be discussed. Please plan on joining the conversation. Light refreshments will be provided.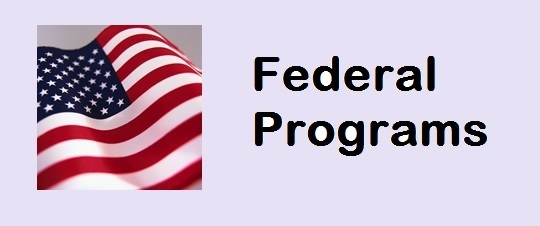 Staff, Parents and Students: As this school year soon comes to a close, we understand you need to make plans around the school calendar for next school year. At this point in time, the Board of Education has approved two different calendars drafts; one for Mattamuskeet School and Hyde Academy and the other one for Ocracoke School, but these calendars are not official. The hold up to make them so relies solely on the passing on House Bill HB163: AN ACT TO PROVIDE ADDITIONAL FLEXIBILITY TO CERTAIN SCHOOL SYTEMS IN ADOPTING THE SCHOOL CALENDARS at the General Assembly in Raleigh, NC. We would still like to share a link to each calendar to help you plan out the school year. However, if you like your particular calendar, we do encourage you to contact you legislators and ask them to pass HB163. Please click on the links to access the calendar drafts: Mattamuskeet School & Hyde Academy:
https://5il.co/1u29g
Ocracoke School:
https://5il.co/1u29f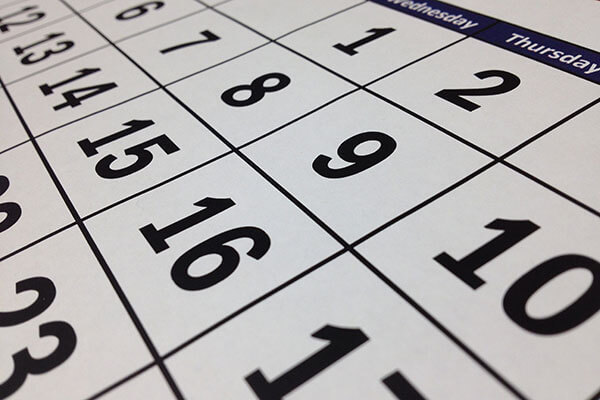 We cannot let this week fly by without a huge shout out to our School Administrators on their day! These ladies work tirelessly to run Mattamuskeet and Ocracoke Schools and their efforts and dedication never go unnoticed! Congratulations and keep making us proud and taking our school system to higher heights!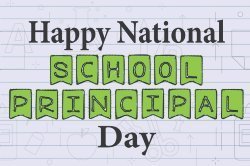 Due to field conditions after the storm system yesterday making it inadequate for play, the Varsity games away against Hobgood have been cancelled this afternoon. At this time, there is no plan to reschedule them.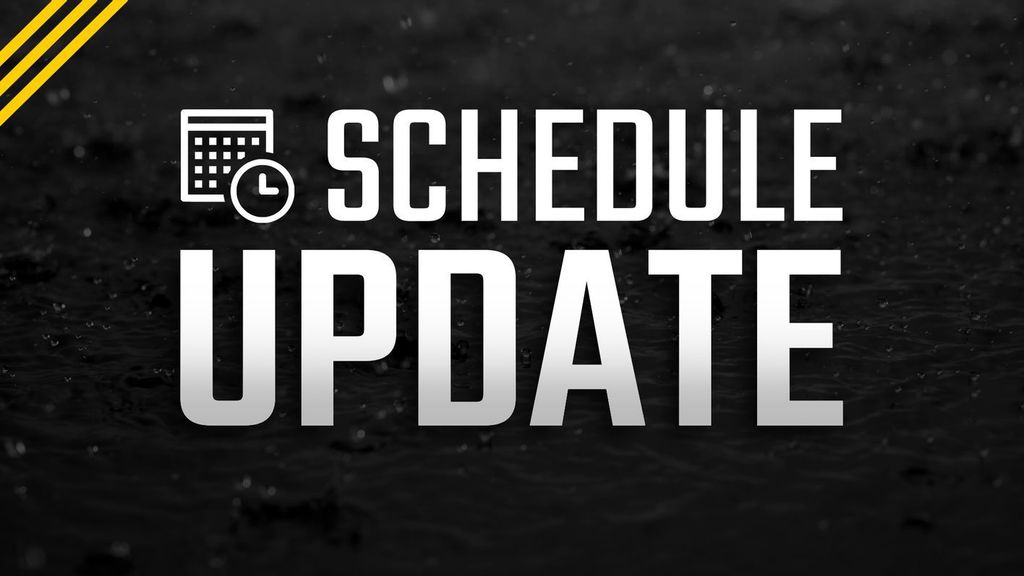 It has been rescheduled now for Wednesday, May 10th at 6:00pm in the Gym!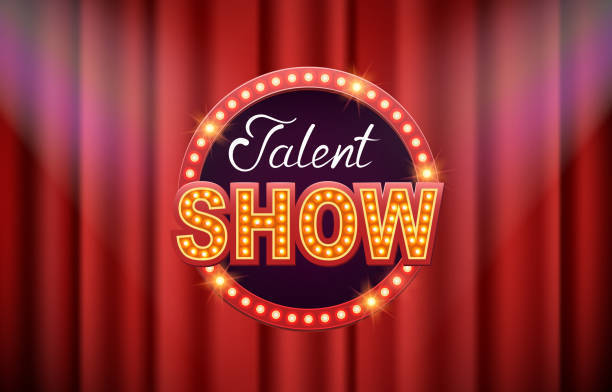 Check out the latest edition of our school newsletter! You may also access the PDF format here:
https://5il.co/1tdmm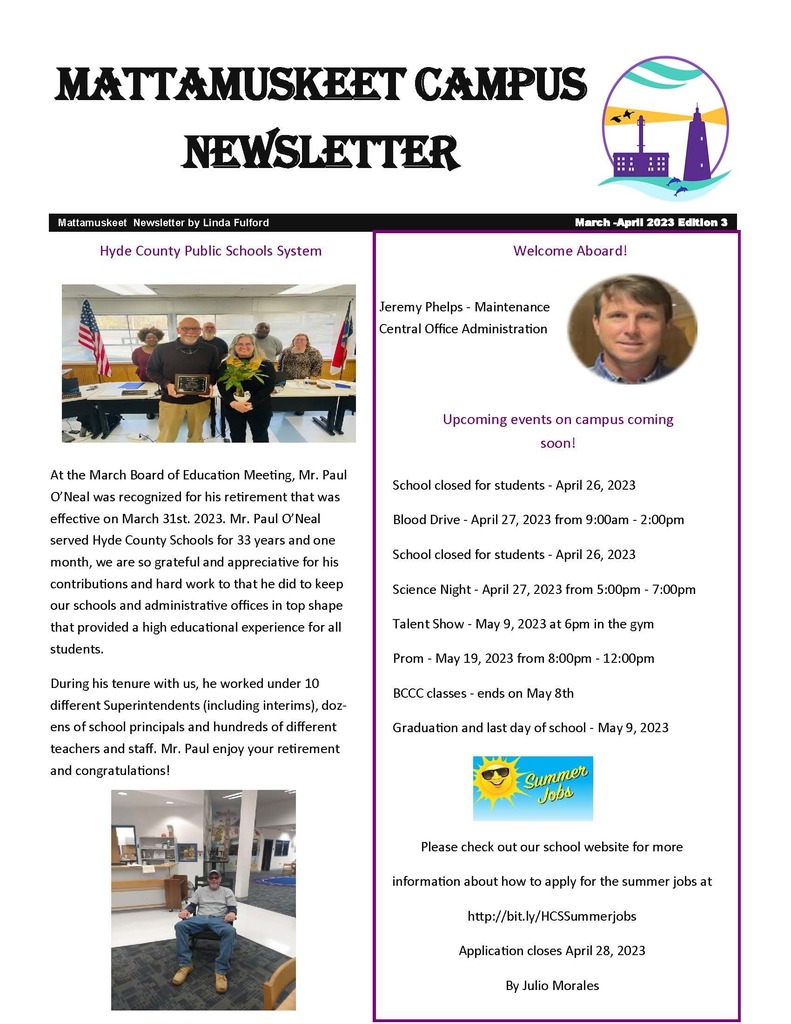 Today, we highlight the unsung heroes behind the scenes supporting and lightening the burden of our Directors, Principals and Superintendent! These individuals are key to the work done at each of their sites and make sure everything runs smoothly! They simply make the work in the school system attainable and make sure the tasks and objectives are seen through! Please help us congratulate all of our Administrative Professionals on their day today! We could not function without them! CENTRAL OFFICE: - Malinda Harris: Federal Programs, Technology and Facilities - Tekisha Jordan: PreK, After School, Non-DPI Grants - Alisa Potter: CTE, CPE, CO Calendar, Director for testing - Tammy Sadler: Superintendent's Office, Director for Transportation OCRACOKE SCHOOL: Lisa Caswell MATTAMUSKEET SCHOOL: Floy Loftus Congratulations on your special day, ladies!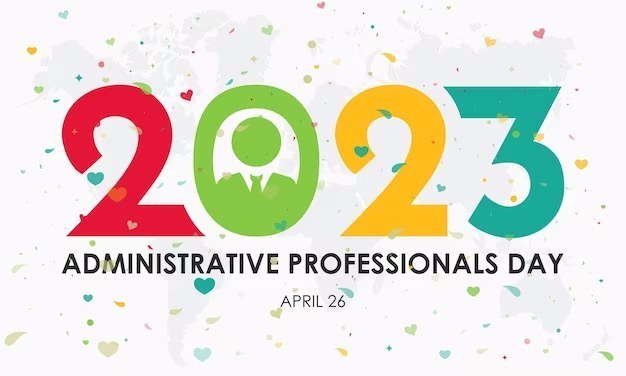 Mattamuskeet Faculty has cast their votes, and here are the honorees of the 2022-2023 Teacher of the Year at Mattamuskeet School: - Beginning Teacher of the Year: CARA TAYLOR - Primary Grades Teacher of the Year: LOUISE BEIRNE - Middle/High Grades Teacher of the Year: PATRICIA SCRIPTURE Please help us congratulate them on showing us exemplary traits of a great teacher. We are thrilled to have them represent us as they move on to the selection of the Hyde County Schools Teacher of the Year Program and beyond!

On Tuesday, May 16, 2023, we will be conducting a Reality of Money event in the Mattamuskeet Gym, 20392 US Hwy 264, and we are looking for community volunteers to help. This event is a simulation designed to help students to learn the significance of education and making sound financial decisions as adults in the "real world". The event will have two sessions available from 9:00 a.m. to 10:30 a.m. and 10:35 a.m. to 12:05 p.m. All-day volunteers (9:00 a.m. – 12:05 p.m.) are preferred and lunch will be provided. You may sign up to volunteer directly at
https://www.signupgenius.com/go/8050B4DABAA23A4F85-reality
If you are unable to stay for both sessions but would still like to volunteer, or if you have additional questions, please contact Mary Sadler at (252)926-0221 ext. 3344 or
mfsadler@hyde.k12.nc.us
. Thank you in advance!

This one is for all students in Primary Grades! Our Resource Officer is sponsoring a Kids & Cops Poster Contest. Please review the image on this post for details! First and second place out of each class will receive Chase Paw Patrol Stuffed animals.

Information on this research study went home with 6th-12th graders today. You can also find a copy of the consent form and information about the study at bit.ly/3Tp6dpK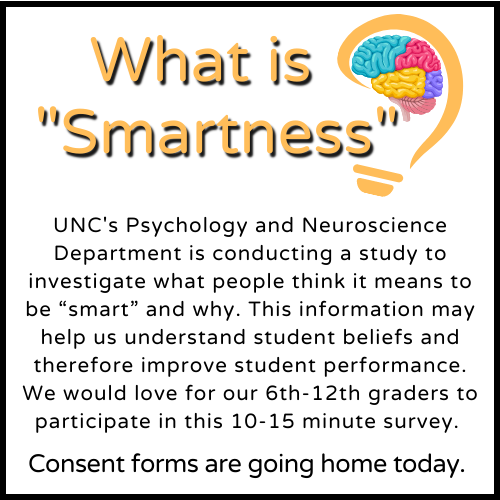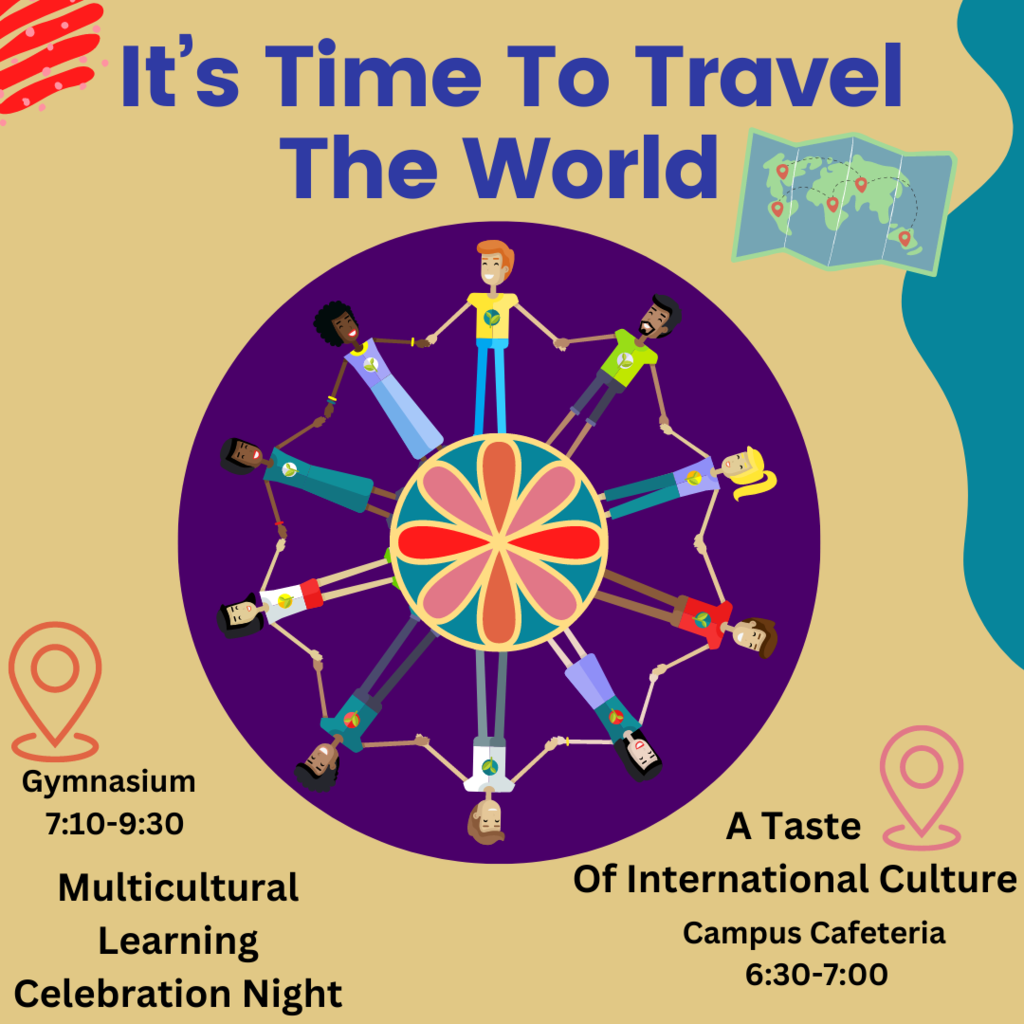 Seniors, the end of the school year will be here before you know it! Keep these dates in your calendars!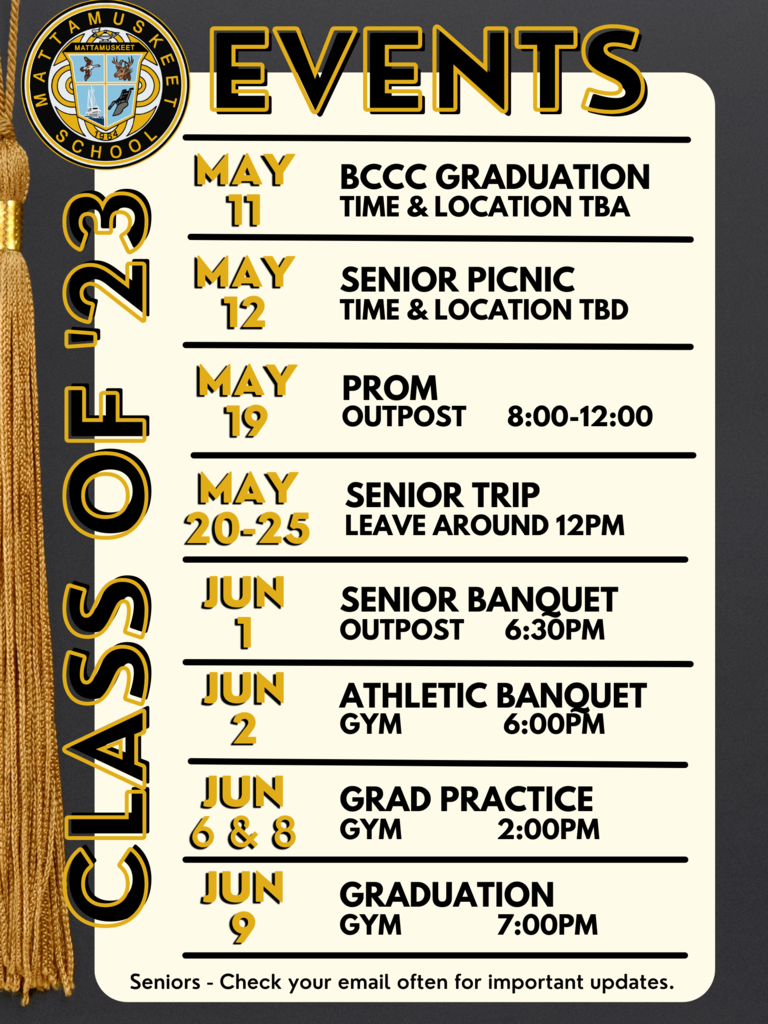 Great opportunity for students going to Prom this year!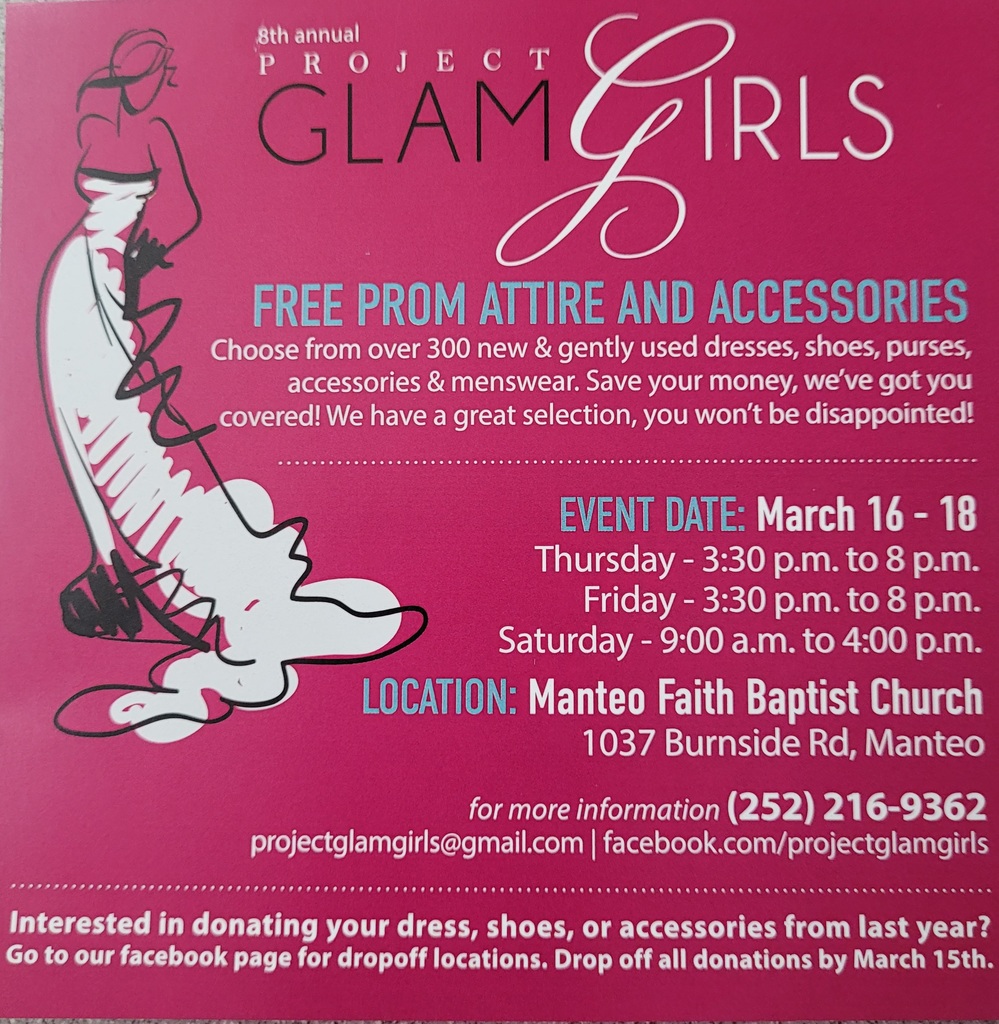 Let's get to stepping with the 21st Century Community Learning Center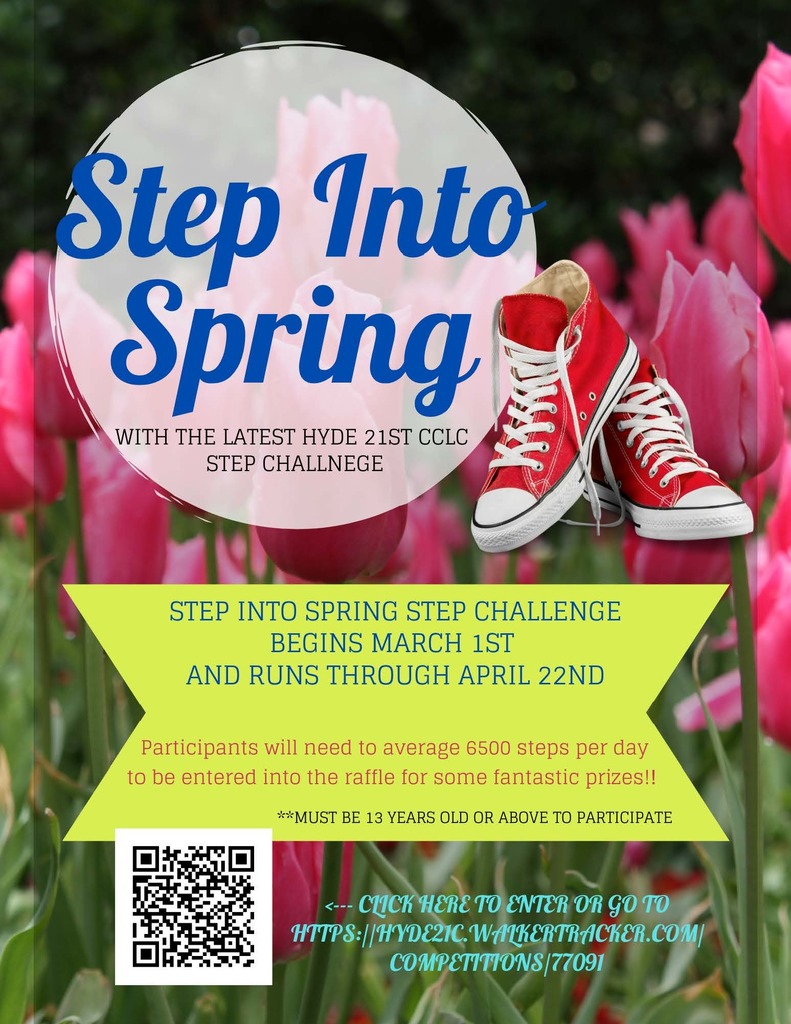 As we celebrate Love the Bus month, Transportation Director, Ms. Sadler, treated all bus drivers to lunch at Martelle's today to continue to show our appreciation for the work they do daily to transport our precious cargo to/from school as well as trips all over the state and beyond. Superintendent Shaver and Mattamuskeet School Principal Etheridge joined them as well.

February 15th was National School Resource Officer day. School resource officers are valuable and essential to the educational community. We are very fortunate to have Officer Britt on staff. Officer Britt, we can't thank you enough for being an informal mentor, positive role model for our youth, and for keeping our school and students safe. We appreciate you!