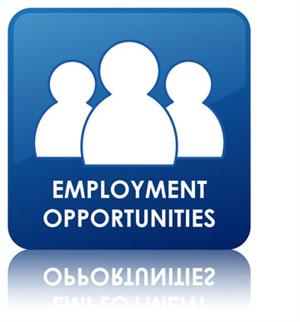 We invite you to complete a new portfolio-application today. If you have questions about Teacher Match or need support with the application process, please call (855) 980-0511 or email applicants@teachermatch.org
Employment Application Procedures
The Hyde County Public School System has launched a new employment application system. The new North Carolina School Jobs powered by Teacher Match, provides an innovative way to streamline the hiring process. Applicants will experience an enhanced, user friendly system when applying for positions. To apply for career opportunities, open the link below:
Hyde County Schools Job Board - Click search to see all available jobs
Sign-up or Login to TeacherMatch
A cover letter and resume are required for all certified and administrative positions. You will now upload these items to your online portfolio instead of sending them by email.
If you do not see a posting for the job(s) that you are interested in, please consider applying to the Generic Posting in the category for which you are interested (Generic – Licensed (positions that require a Professional Educator's License), Classified, and Bus Driver). By doing this you make your application visible to our district. Please continue to check the Hyde County Schools Job Board for future employment opportunities.
Classified position applications may also be accepted by mail after downloading and filling out and mailing the paper form application. You may access it here.