Schools will be closed on Monday, January 16th due to the MLK Jr. Holiday and they will be closed on Tuesday, January 17th due to a Teacher Workday! Regular activities resume on Wednesday, January 12th with the start of a new semester.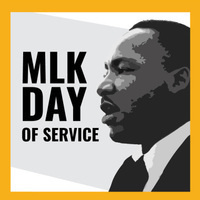 There will be no afterschool services this Wednesday, January 11th due to a staff meeting. Services resume on Thursday. Apologies for the inconvenience. Thank you.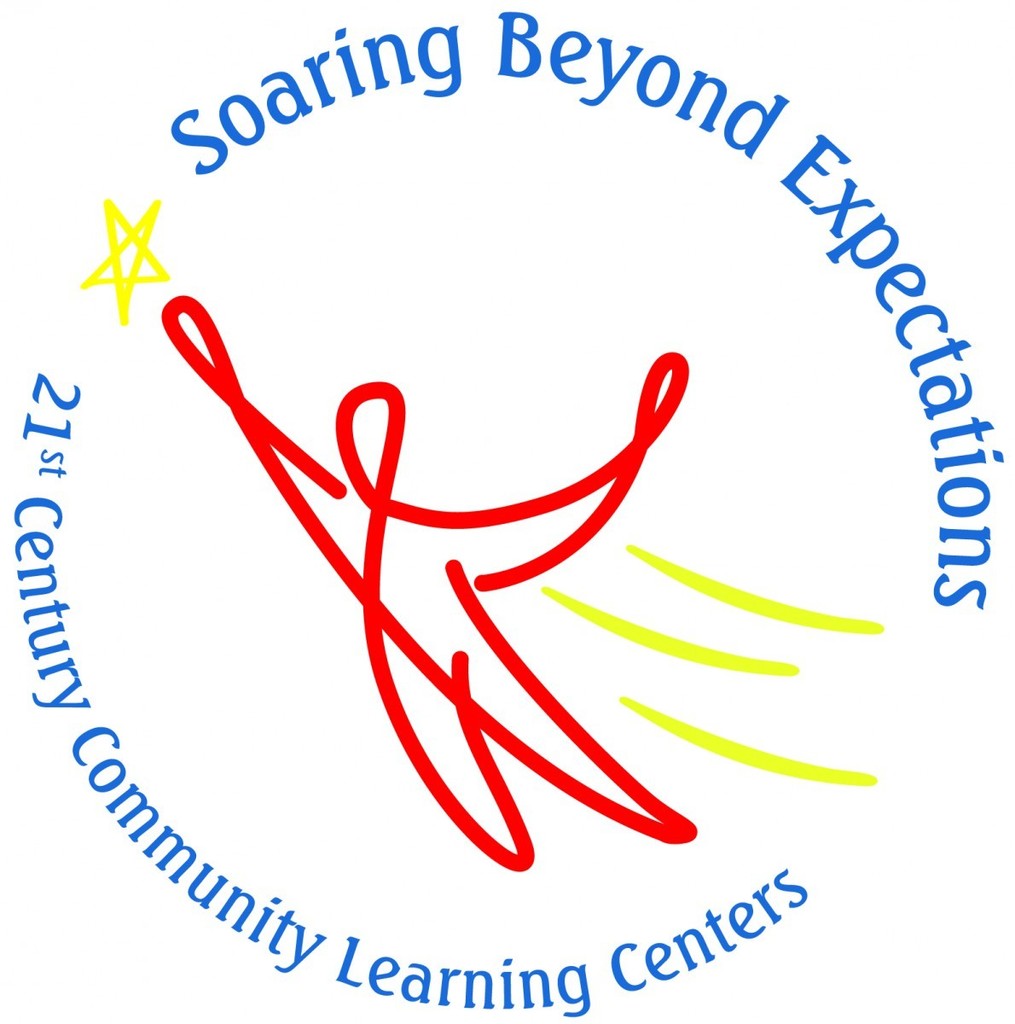 NC Senator Norman Sanderson and NC Representative Keith Kidwell visited Mattamuskeet School before being sworn in to serve the County of Hyde as our State Legislators! Looking forward to working with them to support our school system!

We hope all of our family and students had a safe and relaxing Christmas and that you are all well and warm after this artic blast! We are looking forward to having our students back real soon! Have a Happy New Year!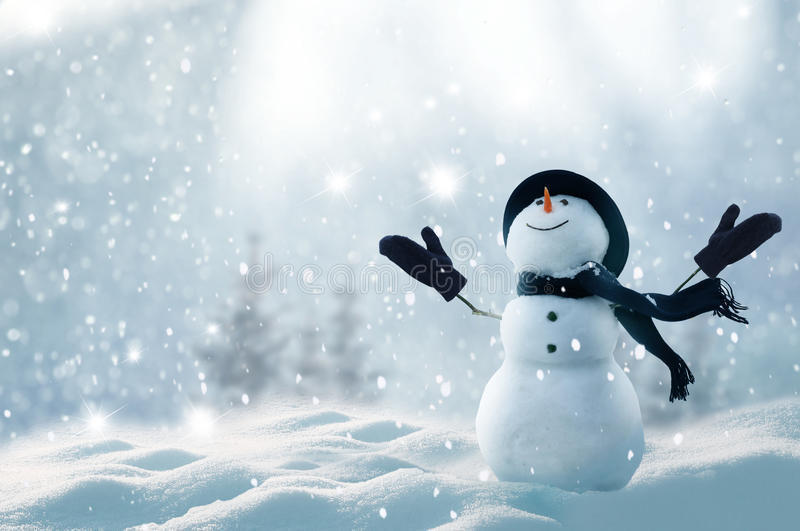 Last day of school is this Thursday, December 15th. Classes resume on Tuesday, January 3rd 2023. As far as the afterschool program, activities have already stopped for the year and they will resume after school services on Monday, January 9th 2023. Merry Christmas and a Happy New Year!

The last day this month for Afterschool Program at both, Mattamuskeet and Ocracoke Schools is tomorrow, December 8th. The Afterschool programs at both schools will resume on Monday, January 9th. Merry Christmas and a Happy New Year on behalf of Hyde's 21st Century Community Learning Center!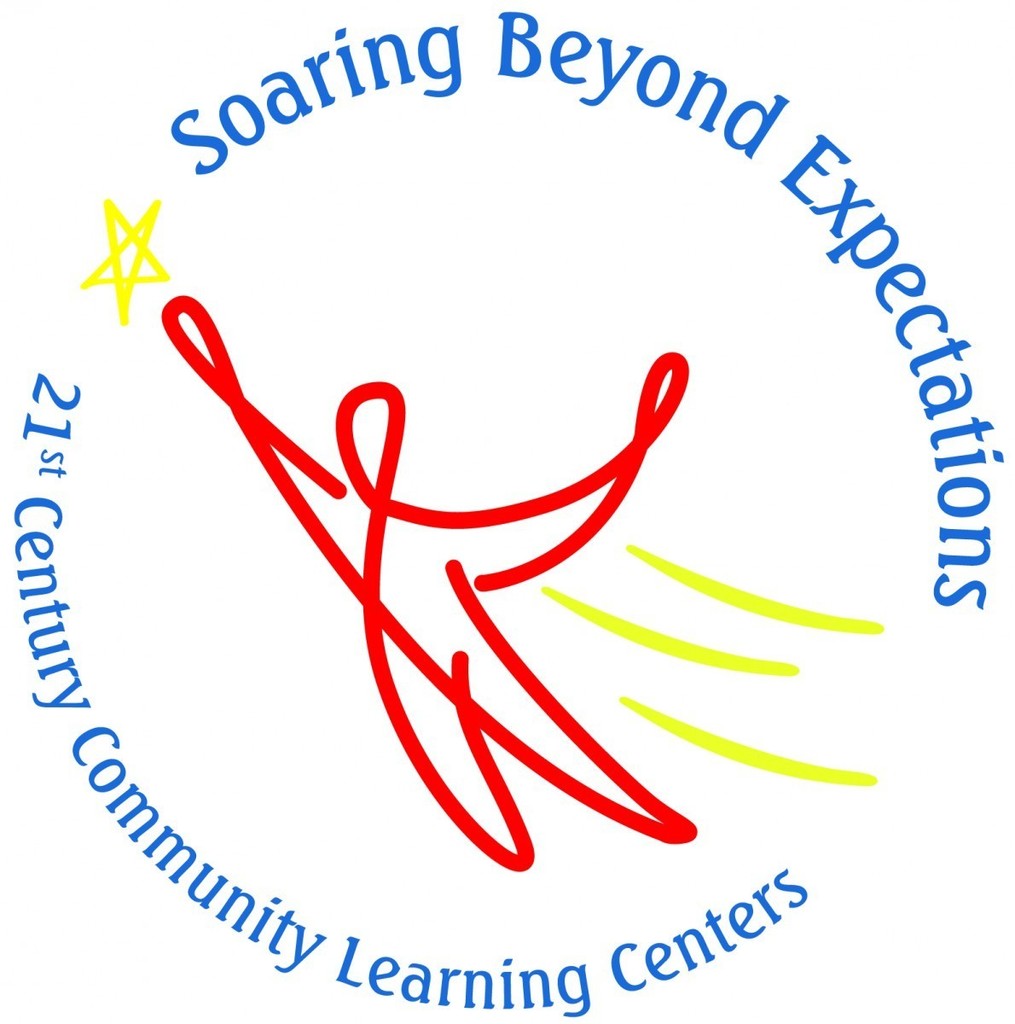 We have a big week this week! Tomorrow, join us for a Kindness March at 12:15 at the circle. We will March from the school to the lighthouse and back. Ride the kindness wave with us! Parents and community are welcome to join us. There is a PTA meeting tomorrow at 5 pm in Claudia Lewis's room. Wednesday, there is a Blood Drive at the Community Center from 12-6. Thursday, the Blood Drive continues from 8am- 2pm. HS dolphins travel on Wednesday and Friday but this Friday, is the first home game of the season for our MS Basketball vs NEAAAT! Girls game at 4 pm and boys at 5pm! Go, Dolphins!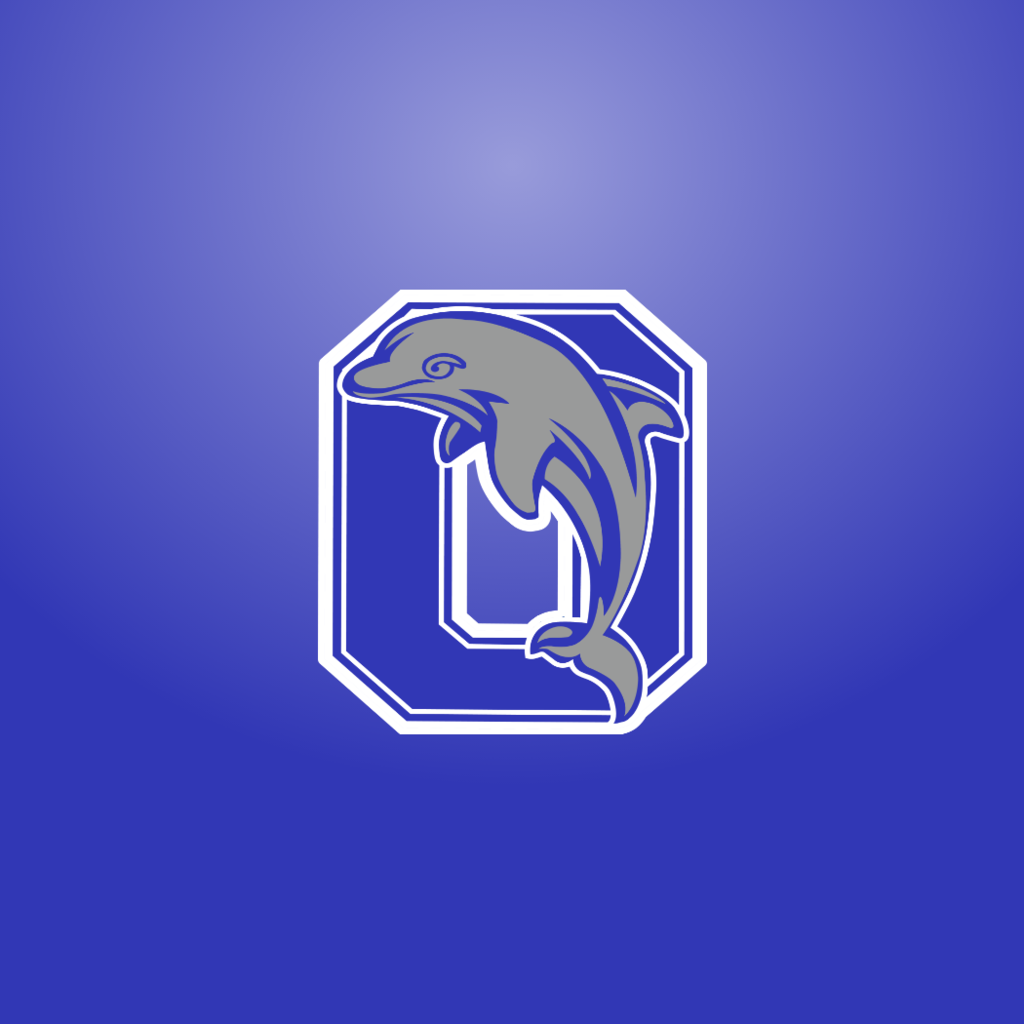 No 21st Century Afterschool Program this week (MON-NOV 21 - FRI-NOV 25. Services will resume on MON, NOV 28.
School is closed for students Wednesday, November 23rd through Friday, November 25th due to Thanksgiving! Enjoy the break!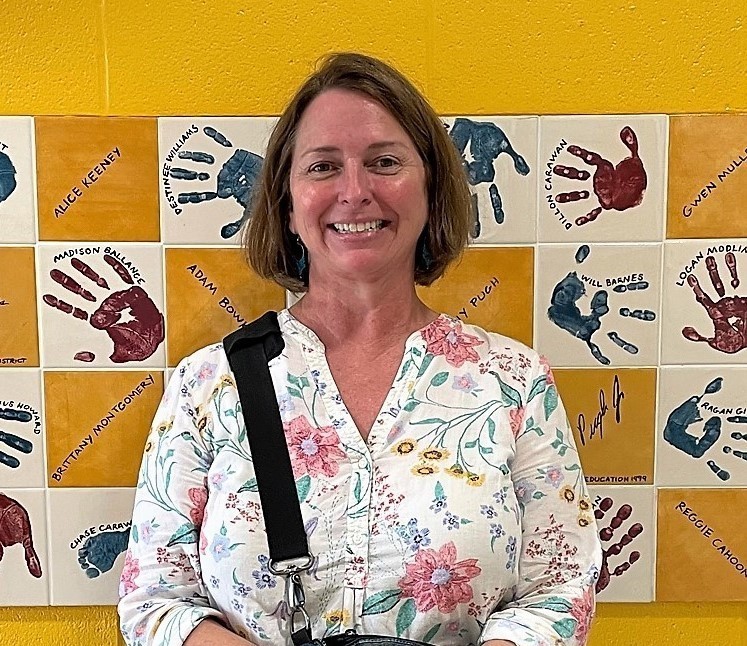 Review the updated mask wearing protocols approved by the Board of Education. This policy goes into effect on Tuesday, September 14th and it is essentially what we have already been doing.
https://5il.co/ysko
The Hatteras 3:00 ferry is cancelled. Middle School Volleyball and soccer players will be dismissed at 1:50 to catch the 2:30 Hatteras ferry. Thank you!


Schools will be closed tomorrow, Monday, September 6th due to the Labor Day Holiday. Activities will resume on Tuesday. Enjoy the break!

Hyde County Schools Board of Education Special Called Zoom Meeting on Tuesday, March 23rd at 1:00 pm consisting of a presentation on our current Plan A and to discuss personnel. Live broadcast will be available on our Facebook pages.


In order to get more parent input, the deadline to review the drafts of the 2021-2022 school year calendars will be extended to this coming Monday, March 8th. Please access the following link to go over the necessary elements in our calendars and to review the proposed one for your school so you may provide feedback and suggestions for our consideration.
https://forms.gle/pNhKmDHWMjwU8V2B7

All Hyde County Schools (Mattamuskeet & Ocracoke) will operate on a 2-hour delay on Tuesday, FEB 16th due to Tornado Watch Alert until 8:00am. Dismissal is still at 1:00pm. We apologize for any inconvenience. Thank you and please be safe!