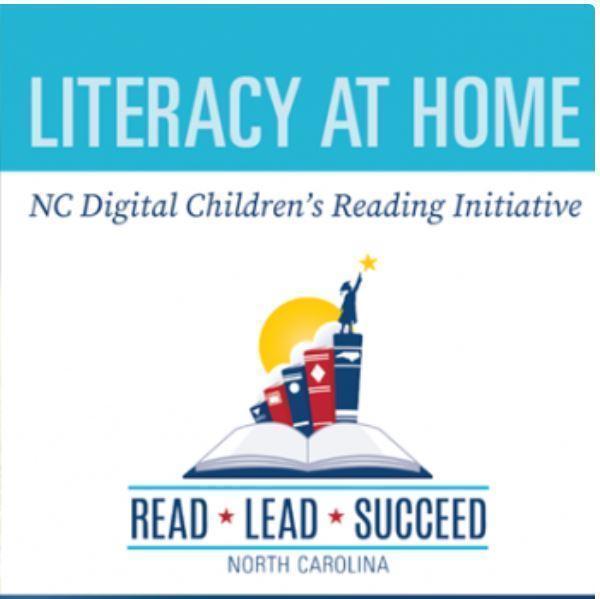 Do you want to join our school family by driving our precious cargo to/from school and on athletic/field trips? Here are different opportunities to get you started with your bus driving certification and they are all free! Virtual Class July 24-26 August 7-9 August 21-23 September 11-13 In Person Class Sept. 6-8, 2023 8:00- 4:00 in Beaufort County Dec. 6-8, 2023 8:00 – 4:00 in Beaufort County If interested, you must call Tammy Sadler at 252-926-3281 ext. 3500 to register for both virtual or in person classes.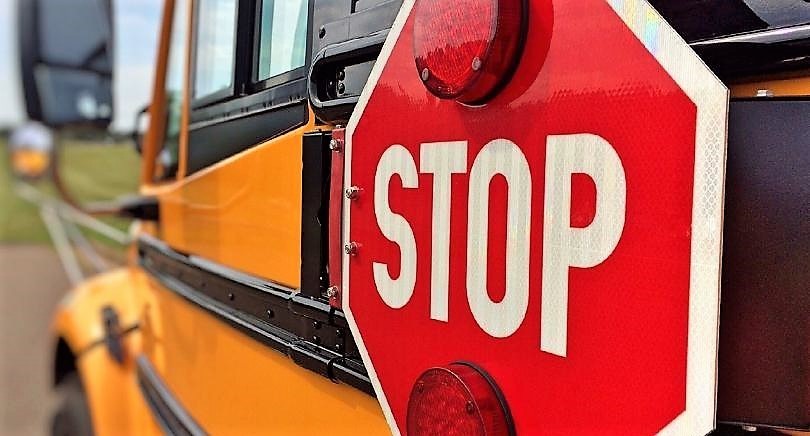 Parents, students, staff and community members! Please find the Official Ocracoke & Hyde Academy Calendar for 2023-2024 as well as its parent-friendly version. The 21st Century Afterschool Program calendar for this coming year will be released soon. Official Calendar:
https://5il.co/206xo
Parent Friendly:
https://5il.co/2019q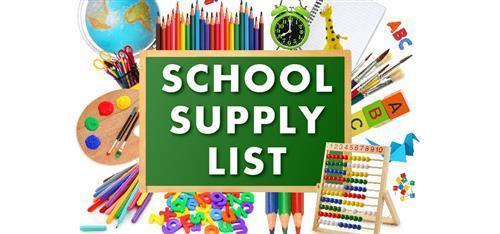 Students who have just finished 4th-8th grades are invited to a birdhouse building workshop from July 17-20, 10:30-Noon. Applications can be found at the library or on hyde21C.com / Estudiantes que acaban de terminar los Grados 4 al 8 estan invitados a un taller para construir pajareras desde le 17 hasta al 20 de julio de 10:30am hasta el mediodia. Las solicitudes estan disponibles en la biblioteca o en la pagina web hyde21C.com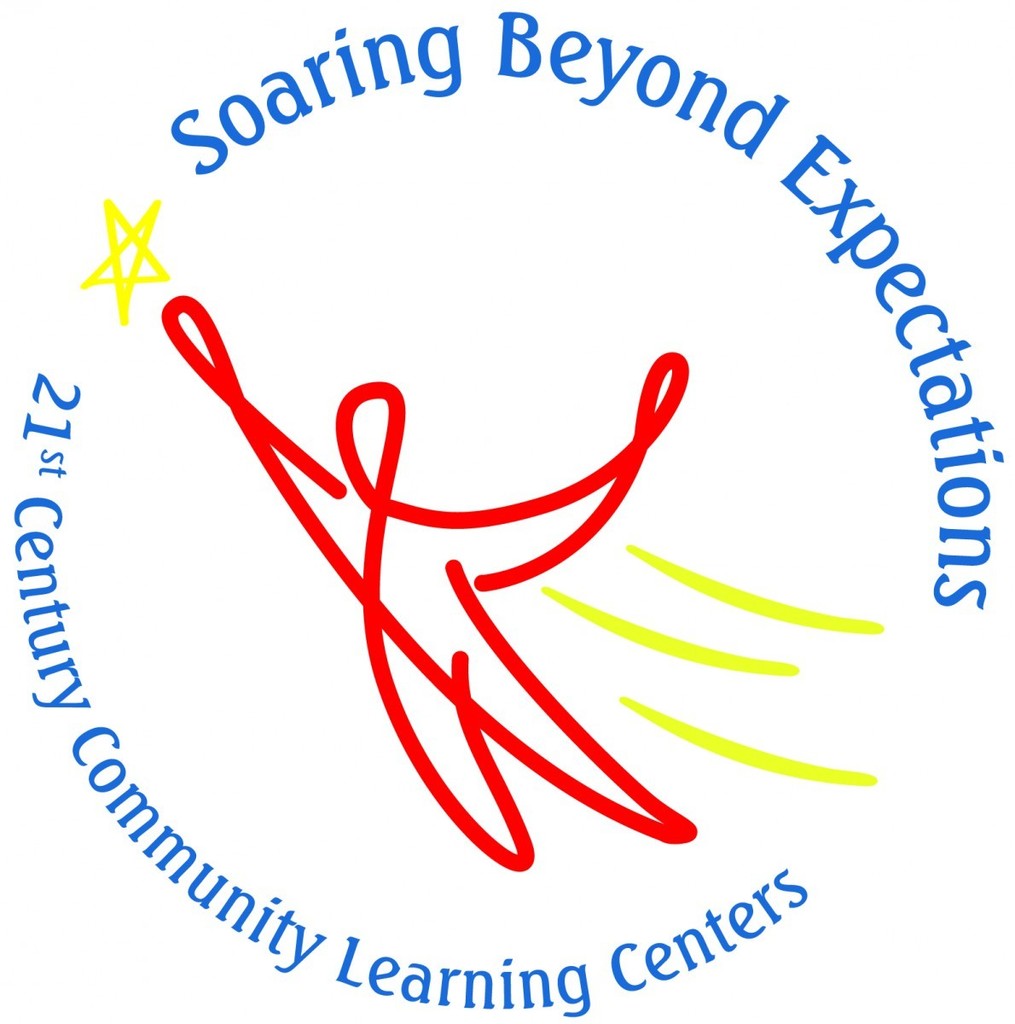 Last day of school assembly is Friday (June 9th) at 8:30am. School will be dismissed after the assembly. Graduation is Saturday at 2:30 in the gym. All are welcome!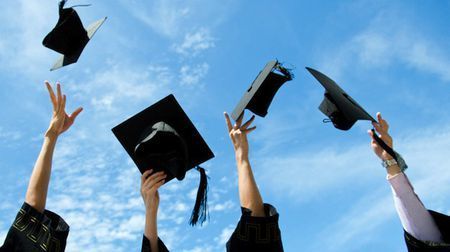 Parents of students in Hyde County Schools, the State is requiring us to collect some data regarding the use of digital devices and internet access outside of school so they can determine if more efforts are needed to support this goal. We ask that you please take the time to fill out this survey before the last of school, Friday, June 9th. This information is confidential and private.
https://forms.gle/1AtGie95GwK6MuY18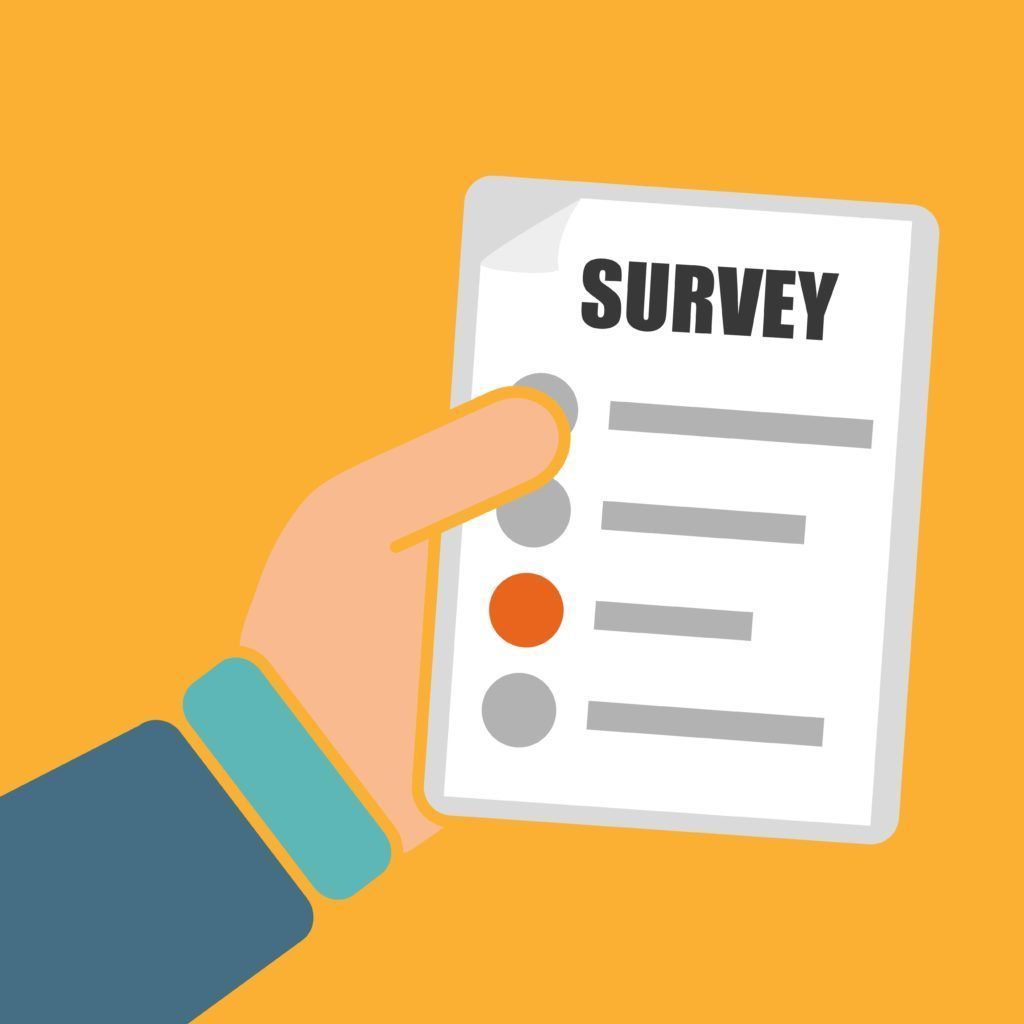 With 2 more weeks left of the school year, our students are going to start taking their final exams! As always, we ask that you make sure you child gets a good night sleep each night before testing day, has a hearty breakfast and reports to school on time. To the best of your ability, we also ask that they do not miss school on any designated testing day. Encourage them to do their very best!


Calling HS History teachers out there! We have an open position to teach HS History. Apply today! 💙🐬🎉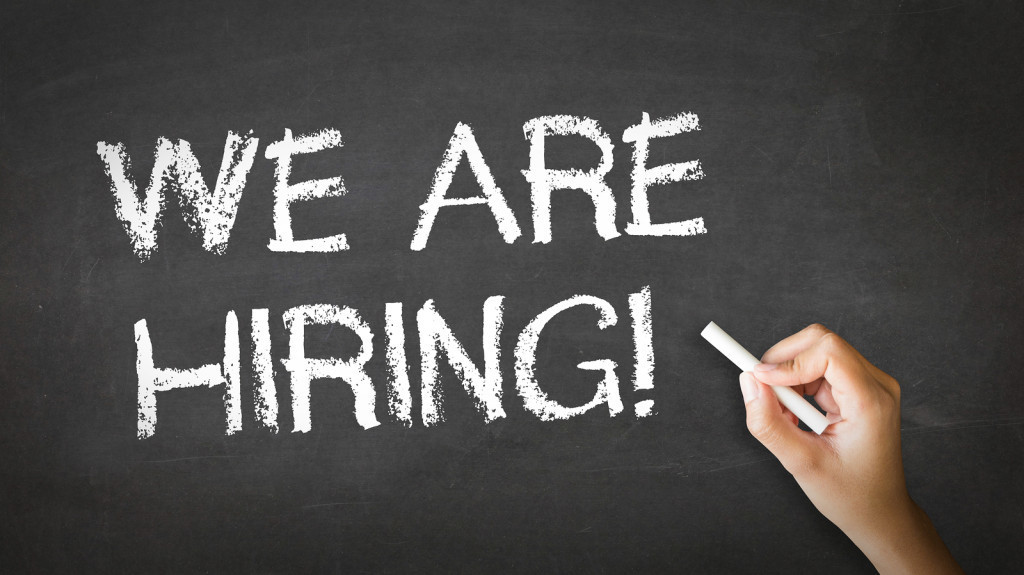 Staff, Parents and Students: As this school year soon comes to a close, we understand you need to make plans around the school calendar for next school year. At this point in time, the Board of Education has approved two different calendars drafts; one for Mattamuskeet School and Hyde Academy and the other one for Ocracoke School, but these calendars are not official. The hold up to make them so relies solely on the passing on House Bill HB163: AN ACT TO PROVIDE ADDITIONAL FLEXIBILITY TO CERTAIN SCHOOL SYTEMS IN ADOPTING THE SCHOOL CALENDARS at the General Assembly in Raleigh, NC. We would still like to share a link to each calendar to help you plan out the school year. However, if you like your particular calendar, we do encourage you to contact you legislators and ask them to pass HB163. Please click on the links to access the calendar drafts: Mattamuskeet School & Hyde Academy:
https://5il.co/1u29g
Ocracoke School:
https://5il.co/1u29f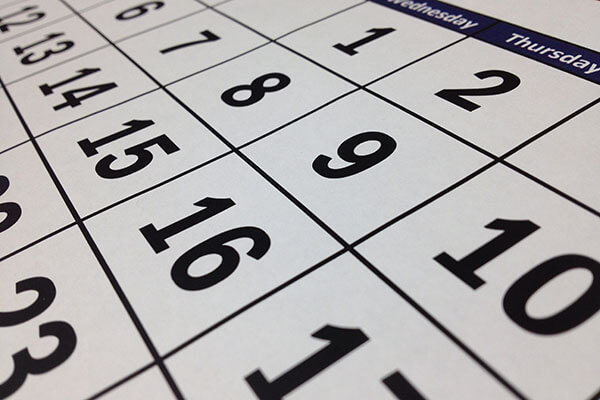 We cannot let this week fly by without a huge shout out to our School Administrators on their day! These ladies work tirelessly to run Mattamuskeet and Ocracoke Schools and their efforts and dedication never go unnoticed! Congratulations and keep making us proud and taking our school system to higher heights!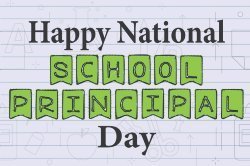 Today, we highlight the unsung heroes behind the scenes supporting and lightening the burden of our Directors, Principals and Superintendent! These individuals are key to the work done at each of their sites and make sure everything runs smoothly! They simply make the work in the school system attainable and make sure the tasks and objectives are seen through! Please help us congratulate all of our Administrative Professionals on their day today! We could not function without them! CENTRAL OFFICE: - Malinda Harris: Federal Programs, Technology and Facilities - Tekisha Jordan: PreK, After School, Non-DPI Grants - Alisa Potter: CTE, CPE, CO Calendar, Director for testing - Tammy Sadler: Superintendent's Office, Director for Transportation OCRACOKE SCHOOL: Lisa Caswell MATTAMUSKEET SCHOOL: Floy Loftus Congratulations on your special day, ladies!
The votes are in and here are the amazing Teacher of the Year winners for Ocracoke School: TOY for Grades 6-12: Art Teacher Robert Chestnut Elementary Grades TOY: EC Teacher Katie O'Neal Beginning TOY: 3rd Grade Teacher Grace Ward! We are so proud of you! Congratulations and job well done! 💙🐬🎉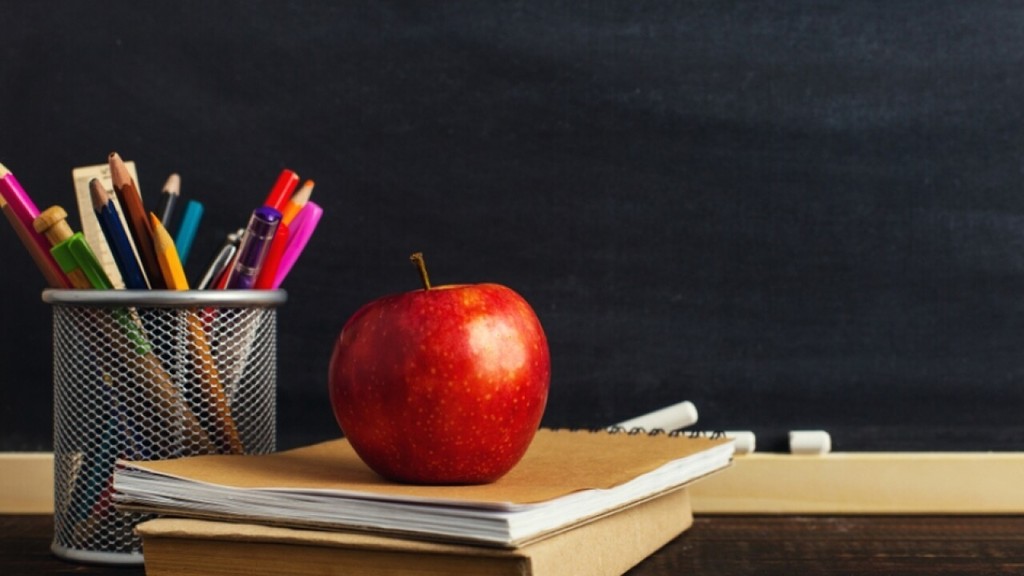 2023 Young Artist Contest The First Flight Society invites Northeastern North Carolina students to take part in the First Flight Society 2023 Young Artist Contest. The Contest is an opportunity for Young Artists in Camden, Currituck, Dare, Hyde, Pasquotank and Tyrrell Counties to express themselves artistically according to the selected theme. The 2023 Contest Theme Is: • Flight 100 Years Ago – Use Your Imagination! Participating Young Artists are urged to let their artistic talents and their imagination soar to create their own personal vision of a person, aircraft or flight system that was a first in aviation. Rules for participation in the First Flight Society's 2023 Young Artist Aviation Contest are listed here (
https://5il.co/1qj3r
) and are also available on the First Flight Society Website at
www.firstflight.org
.

Let's get to stepping with the 21st Century Community Learning Center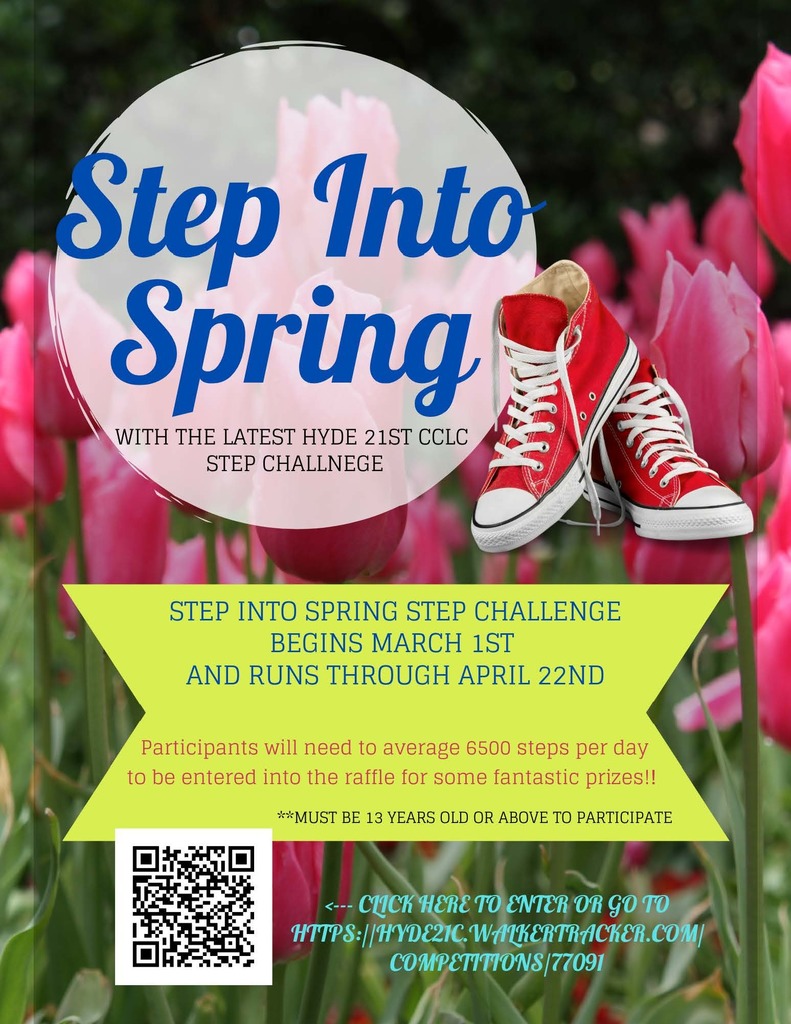 Ok, Ocracoke! The Dolphins ranked #8 in the state ranking for 1A basketball which was released last night. We are proud of you, Dolphins! Ocracoke will take on #25 Jones Senior High School Tuesday, Feb 21 at 6pm here at home for the first round of state playoffs. Good luck, players and coaches! 🐬💙🏀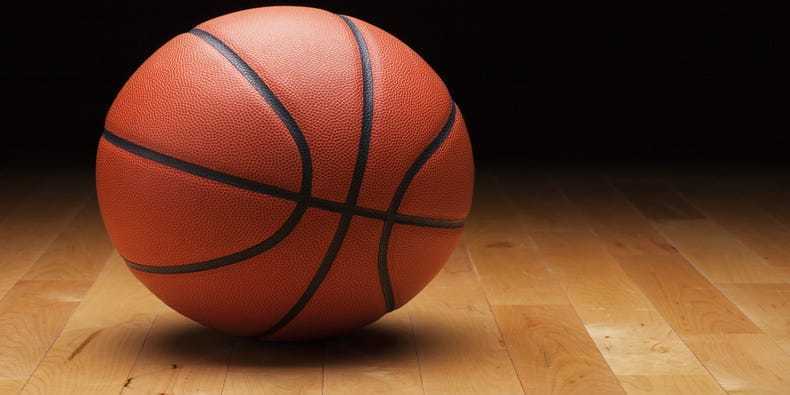 A big THANK YOU to everyone who came out to support our 4th and 5th grade pancake fundraiser! It was a great success. Special thanks to Jason's Restaurant for letting us use the space and to the Pony Island Restaurant for donating pancake mix and syrup! 🐬💙🥞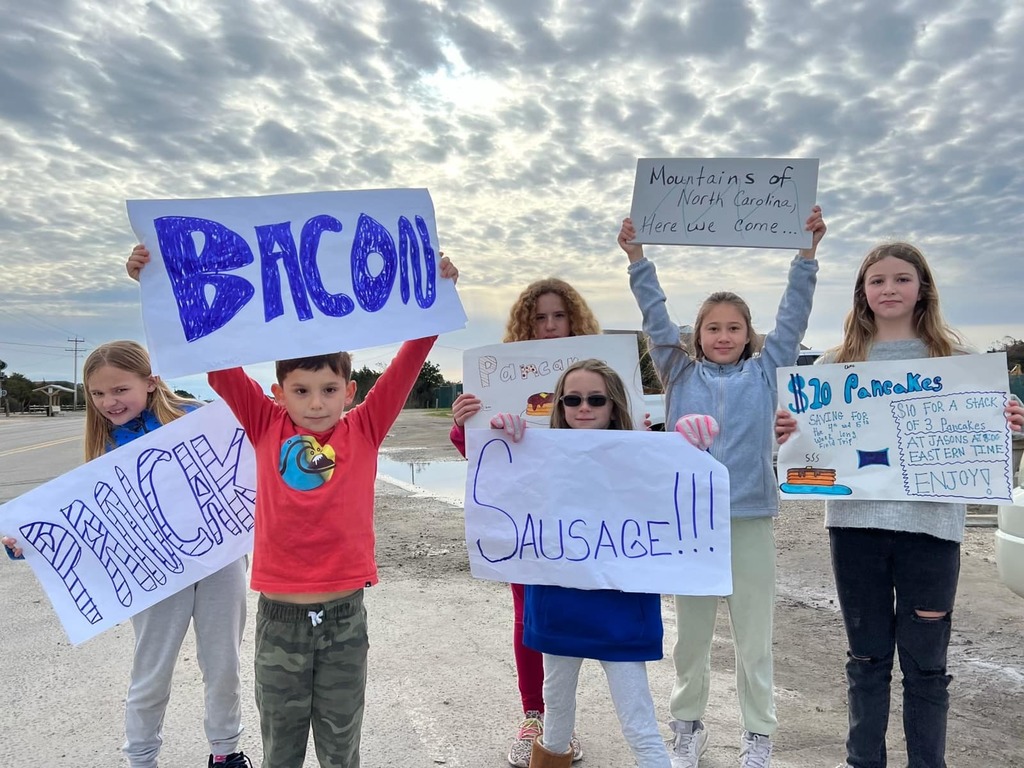 Calling all 4 year olds! PreK registration for next year is March 20! Please call for the paperwork.💙🐬😍