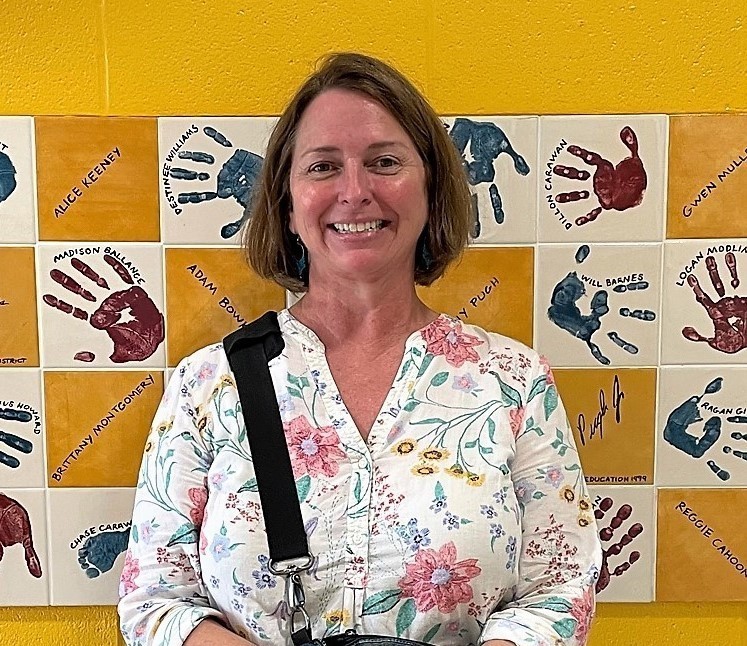 Review the updated mask wearing protocols approved by the Board of Education. This policy goes into effect on Tuesday, September 14th and it is essentially what we have already been doing.
https://5il.co/ysko
The Hatteras 3:00 ferry is cancelled. Middle School Volleyball and soccer players will be dismissed at 1:50 to catch the 2:30 Hatteras ferry. Thank you!
Schools will be closed tomorrow, Monday, September 6th due to the Labor Day Holiday. Activities will resume on Tuesday. Enjoy the break!
Hyde County Schools Board of Education Special Called Zoom Meeting on Tuesday, March 23rd at 1:00 pm consisting of a presentation on our current Plan A and to discuss personnel. Live broadcast will be available on our Facebook pages.
In order to get more parent input, the deadline to review the drafts of the 2021-2022 school year calendars will be extended to this coming Monday, March 8th. Please access the following link to go over the necessary elements in our calendars and to review the proposed one for your school so you may provide feedback and suggestions for our consideration.
https://forms.gle/pNhKmDHWMjwU8V2B7

All Hyde County Schools (Mattamuskeet & Ocracoke) will operate on a 2-hour delay on Tuesday, FEB 16th due to Tornado Watch Alert until 8:00am. Dismissal is still at 1:00pm. We apologize for any inconvenience. Thank you and please be safe!
The Hyde County Board of Education met tonight and voted to return to Plan B, In-person and Remote Instruction. Further details will be released on Wednesday.

February is CTE Month!! Career and Technical education first officially began in 1917 with the Smith-Huges Act but vocational classes have been around long before when the workforce and the public school system began working together to combine hands-on learning with classroom instruction. Today there are endless CTE possibilities ranging from the healthcare industry, manufacturing, agriculture, public safety & law enforcement, STEM, business, financing, computers, and so much more. Throughout this month, Hyde County CTE will be showcasing its elite staff members and students!! Be on the lookout for updates and to see what cool things CTE students are doing in their classes.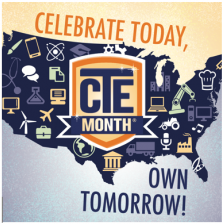 The Hyde County Board of Education will conduct a Special Meeting via Zoom at 5:00 p.m., on Thursday, December 31, 2020, with the purpose of the Board reviewing and discussing re-opening the schools to students. Members of the public will be able to view a simulcast on the meeting on the Hyde County Schools website through Facebook Live.
https://www.facebook.com/HydeCountySchools/

Ocracoke School pictures will be Nov 16 at the community center. Please sign up on the attached link for a time slot for each of your school aged children that attend Ocracoke School. Seniors are to sign up from 9-10:30. All other students are to sign up after 10:30. Please be on time for the pictures so we can stay on schedule. You can purchase pictures on line or pick up a paper form at the daycare and bring on picture day with exact payment. Thank you!
https://www.signupgenius.com/go/10C0D4AACA728A7F8C70-ocracoke

Public Service Announcement: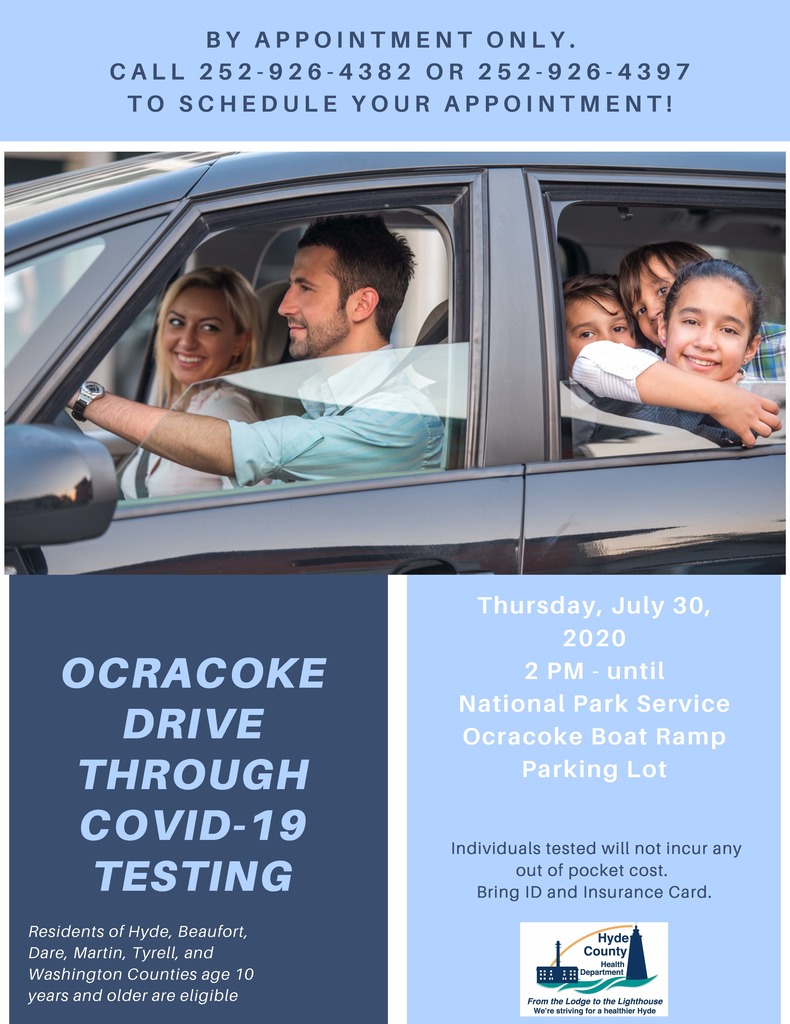 Parents and Students in Hyde County Schools, As the school system starts making preparations to determine what the next school year will look like, we need to gather updated information on Internet access at home. We ask that you please click and fill out this form only ONCE per household. Therefore, even if you have 3 children that attend our school system, you would only answer this survey one time. The link to this survey is:
https://forms.gle/S88sCRQtLNtdRLsR7
Please fill out as soon as possible. We will be pulling the data from the survey this Monday, June 15th, at the close of the business day. We thank you for your cooperation.
The Hyde County Public School System currently has very preliminary unofficial drafts for the Ocracoke Campus Reconstruction Planning. We are requesting input from parents, staff, and community members through a survey and also a face to face meeting opportunity this coming week. Please click on the link for all details on the face to face meetings, access to the drafts and to also provide your input on the survey. Thank you.
https://forms.gle/hmS7QrupaRUPrjKT9
El Sistema Escolar Publico del Condado de Hyde actualmente tiene bosquejos muy preliminares y no oficiales de los Planes de Reconstrucción del Campo Escolar Ocracoke. Estamos pidiendo la opinión y sugerencias de padres, personal y miembros de la comunidad a través de una encuesta y una oportunidad de reunión presencial esta semana. Por favor dele clic al vínculo para recibir todos los detalles de este oportunidad de reunirse en persona, acceso a los bosquejos preliminares y también para que tome la encuesta. Gracias.
https://forms.gle/hmS7QrupaRUPrjKT9