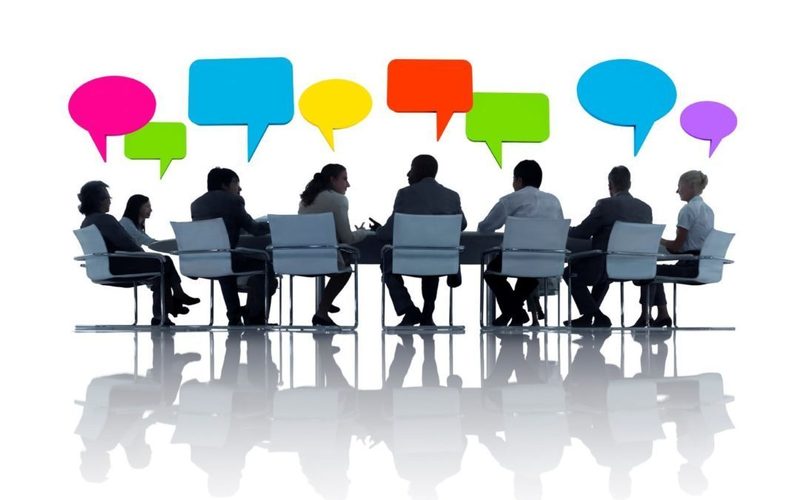 April 6, 2022
The Hyde County Board of Education will hold a Special Board Meeting on FRIDAY, APRIL 8, 2022, at 5:00 p.m.
The purposes of the meeting are to consider:
All matters on the Board's Agenda for its regular meeting, originally scheduled for April 5, 2022, which was cancelled due to a law enforcement emergency.
THE MEETING WILL BE HELD ELECTRONICALLY, VIA ZOOM USING THE FOLLOWING LIVE STREAM FOR PUBLIC ACCESS ON THE HYDE COUNTY SCHOOLS FACEBOOK PAGE LINKED HERE: https://www.facebook.com/HydeC...
For those unable to access the meeting electronically, electronic access to the meeting will also be available at the Board of Education's office at O.A. Peay, 1430 Main St., Swan Quarter, N.C.
Anyone wishing to sign up for public comment must do so by sending an email to: sblackstock@hyde.k12.nc.us by 4:30 PM on the day of the meeting.