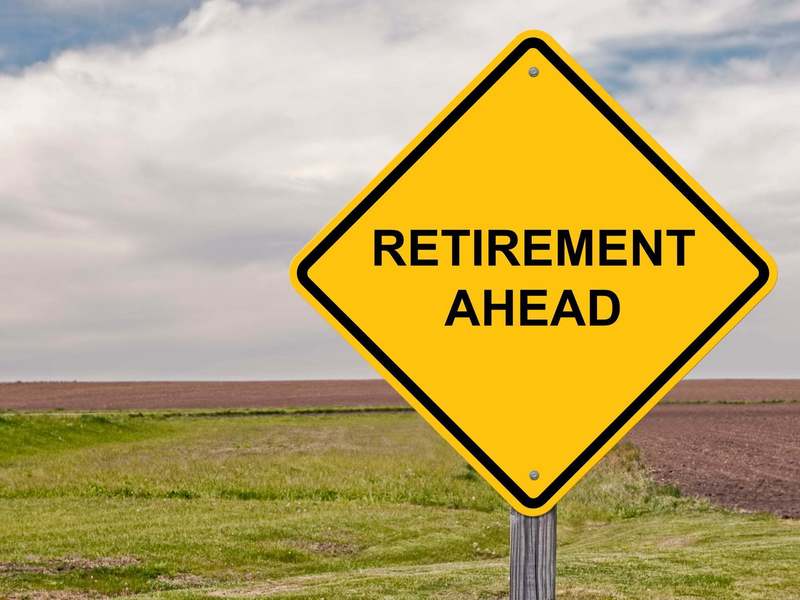 December 16, 2021
Superintendent Steve Basnight announced his retirement at the December 7, 2021 meeting of the Hyde County Board of Education, effective April 1, 2022. Basnight has been in education for a total of 37 years, serving in Dare, Currituck, and Hyde Counties. Basnight spent 20 years as a classroom teacher and coach at Manteo High School before moving into administration. For the next eight years in Dare County, Mr. Basnight served as an Administrative Intern and Assistant Principal at First Flight Middle School, an Interim Principal at Cape Hatteras Secondary School of Coastal Studies, Curriculum Coordinator at the district-level, and Principal at the Dare County Alternative School. In Currituck County, Mr. Basnight served as Principal of J. P. Knapp Early College, being named District Principal of the Year twice. During his tenure, J. P. Knapp Early College was also recognized as A School of Innovation and Excellence by North Carolina New Schools and consistently ranked as one of the Best High Schools in the Nation by U. S. News & World Report .
Mr. Basnight has been the Superintendent of Hyde County Schools since the fall of 2018. As Superintendent, Mr. Basnight was also elected as Vice-chairman of the Northeast Regional Education Service Alliance serving the 16 districts in Northeast North Carolina and was a member of the Executive Board of the North Carolina School Superintendents' Association. Basnight lists the following items as significant accomplishments while in Hyde County Schools:
Acquiring funding for Hurricane Dorian recovery on Ocracoke and Mattamuskeet

Working with a tremendous team to reopen Ocracoke School 22.5 days after Hurricane Dorian

Acquiring funding and hardware for increasing broadband connectivity throughout Hyde County

Bringing in TV White Space and SpaceX Starlink technology providers for Hyde County School's students and staff

Feeding Hyde County School students during the Pandemic School Closure

Planning the reconstruction of Ocracoke School

Instituting a successful Remote Learning Plan during school closure

Increasing rigor and student performance outcomes in Hyde County Schools

Mattamuskeet Early College being recognized by the N. C. Department of Public Instruction representing Northeast North Carolina as one of only seven schools with Promising Practices by "Expanding Career-Ready Pathways through their Partnership with Beaufort County Community College to maximize student opportunities; and Offering College Courses at both the high school and the college."

Replacing the roofs on three of the Mattamuskeet Campus buildings

Reacquiring "Small Schools Funding" for Hyde County Schools

Being asked to do a commercial in support of Dolly Parton's Imagination Library that mails free books to children from birth to beginning school

Acquiring the funding to construct a new Hyde County School Bus Garage

"Getting the right people in the right seats" as district level administrators

Hiring and working with some outstanding professional educators
"I have and always will believe that all students can learn! I believe it is the responsibility of adults(educators) to always "do what is best for students" and if we are doing that, we are also already doing what is best for the adults. One of my proudest moments has been seeing the dramatic improvement in growth and learning outcomes by our students and the number of students who have graduated from high school with their Associate's Degree from college. We have raised the bar and our students are meeting and exceeding it!
It has been an honor and blessing to serve the families, students, and educators of Northeast North Carolina for the past 37 years. I am forever grateful to the countless educators, colleagues, coaches, and most recently the greatest group of Superintendents a state could ever ask for to lead education into the future.
I am excited to be able to go home to my family and devote my time to being a husband, a Daddy, and a son! To everyone who I have had the joy to work alongside, thank you! I pray you will always be able to end each day with the phrase, we were good for kids today! May God Bless You all!"