Drumroll, please!
All of our schools have now selected their Teachers of the Year, and what a year this has been!
We are blessed to have outstanding faculty members working for Hyde County Schools, but these three ladies' work performance has definitely earned them the privilege to represent their respective schools in the search and selection of Hyde County Schools' Teacher of the Year.
Please help me celebrate and appreciate 2020-2021 Teachers of the Year: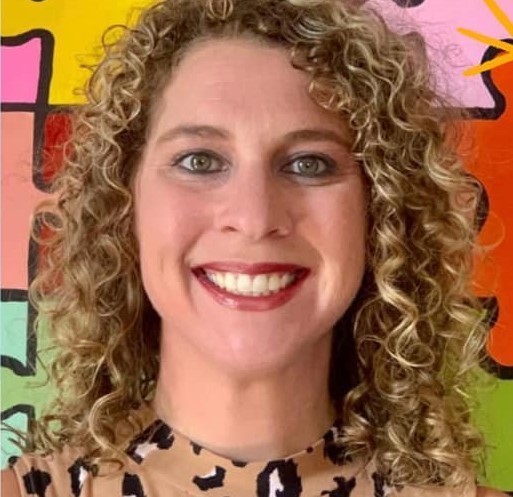 Mattamuskeet Elementary School: Callie Luker – Exceptional Children Teacher
Mattamuskeet Early College High School: Patricia Scripture – Exceptional Children Teacher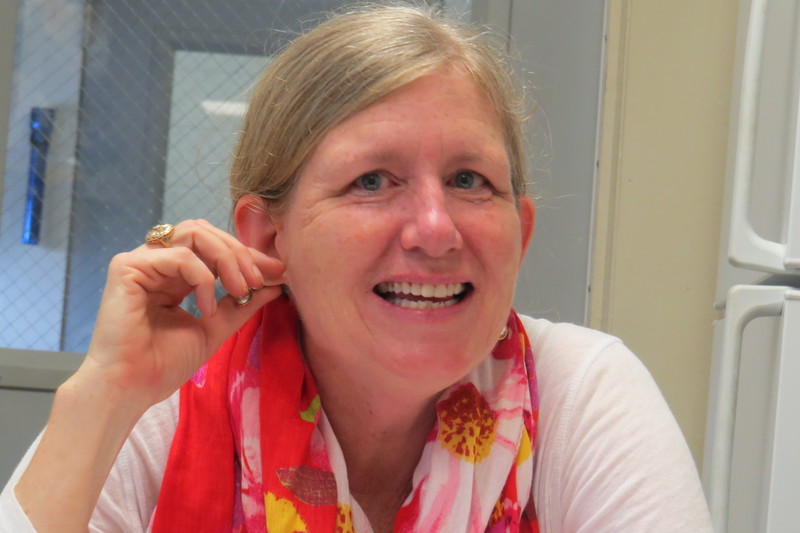 Ocracoke School: Flavia Burton – English as a Second Language Teacher
Has anyone noticed the pattern for this particular school year? Our students in the Exceptional Children and ESL Program are sure lucky to have these power houses providing support!
Congratulations! You have surely earned this honor, and we cannot wait to see you represent Mattamuskeet Schools at the District, Regional, State and even National level because this is how good you all are!!