Inspire (INtroducing STEM Pathways through Inquiry and Research Experiences) is a free, one-week residential summer program for rising 11th grade African American, Hispanic American and Native American students from across the state of North Carolina. If your child is interested but has transportation issues, please contact Dr. Melanie Shaver, Superintendent.
Click HERE for more information or to apply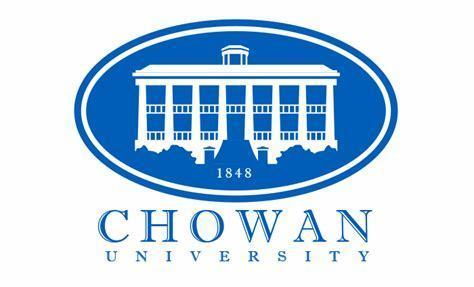 Chowan University is planning its summer Campapalooza and want to be sure all students are invited! Campapalooza is a 5-day academic summer camp for rising sophomores, juniors, and seniors. They will live on campus, have their meals in the University cafeteria, and spend their days engaged in exciting academic activities with our University Faculty!

North Carolina Government Page Programs
• House of Representatives Page Program