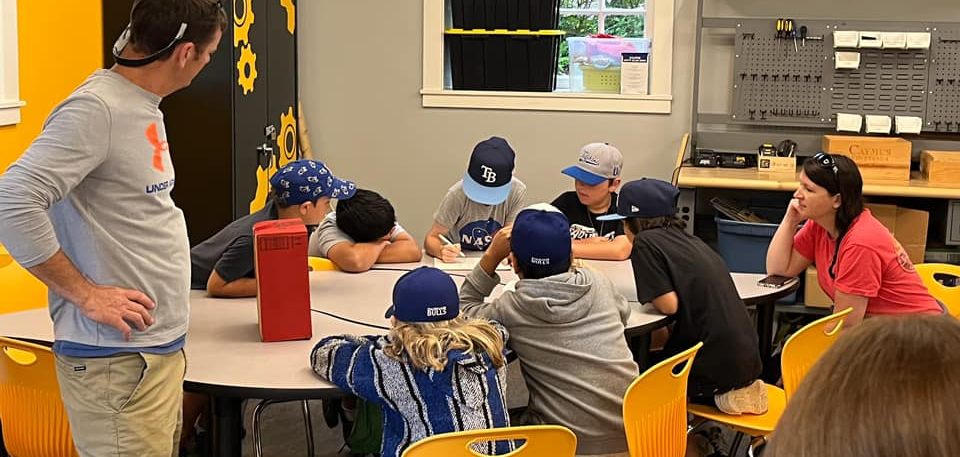 Welcome to Hyde County Schools!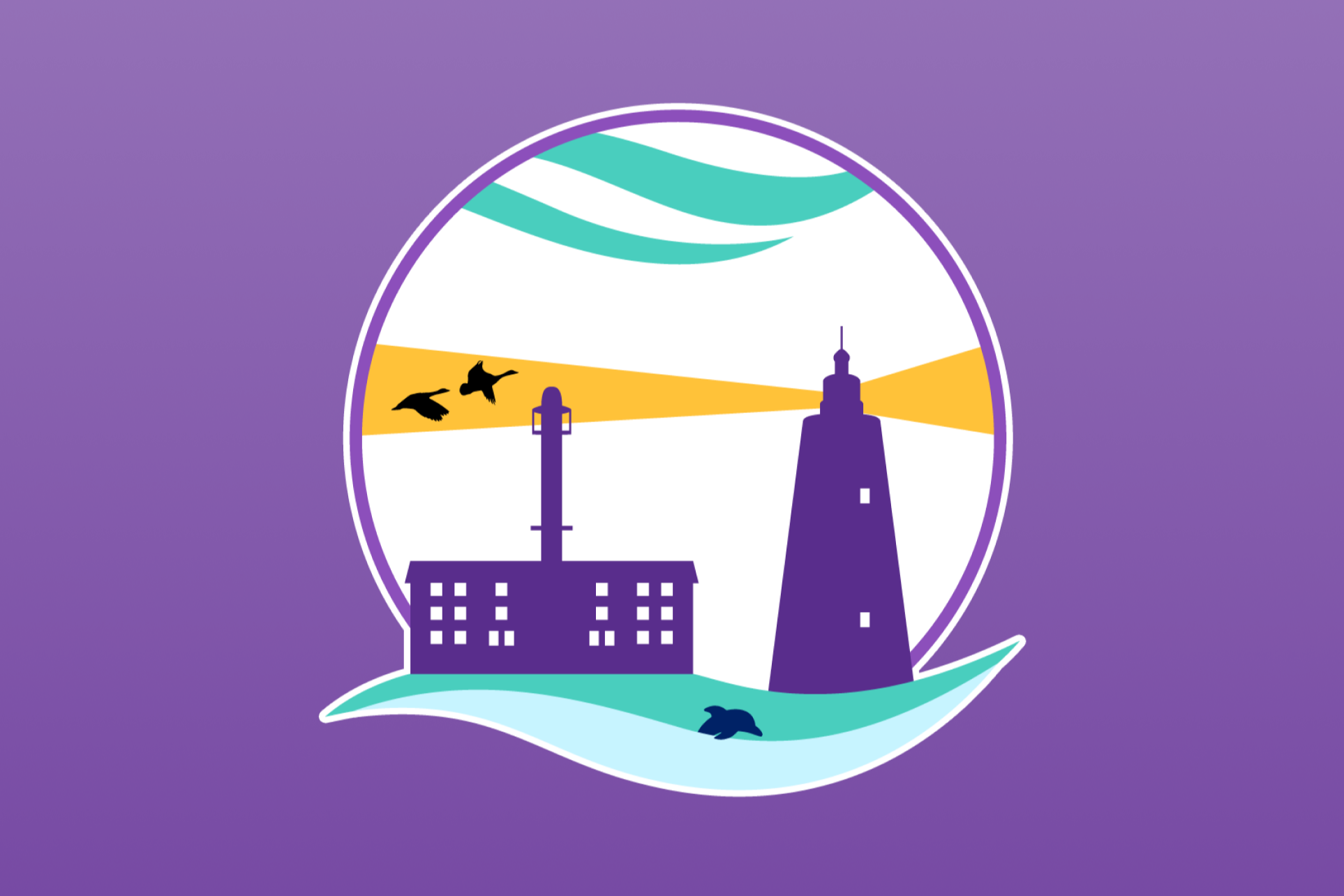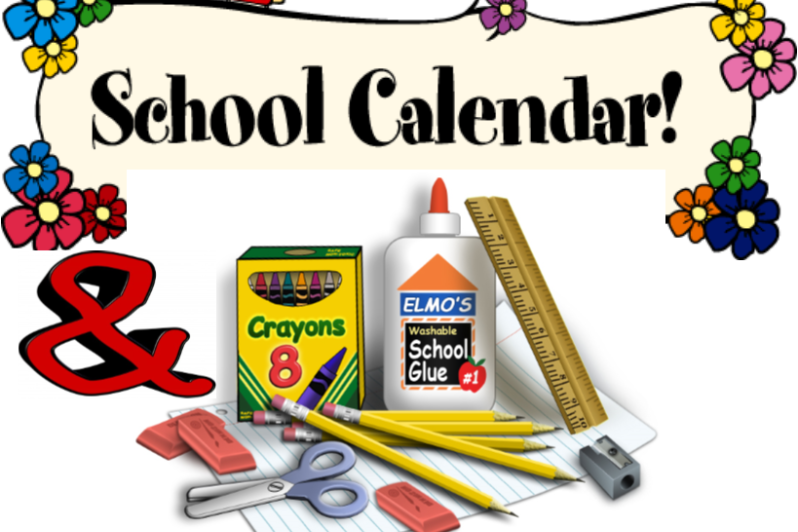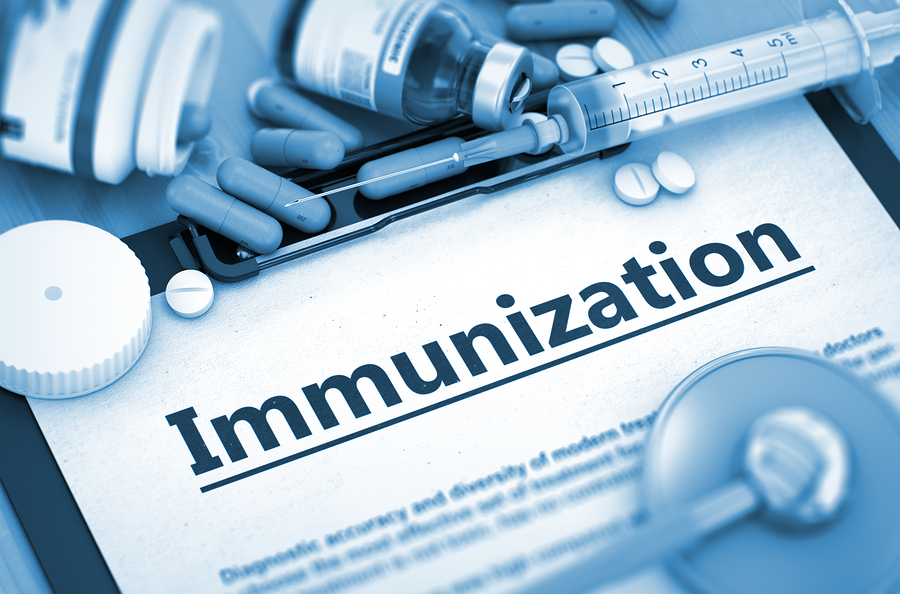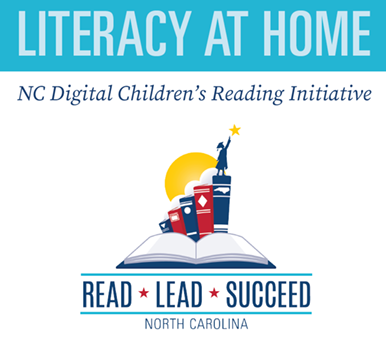 World Shakers & History Makers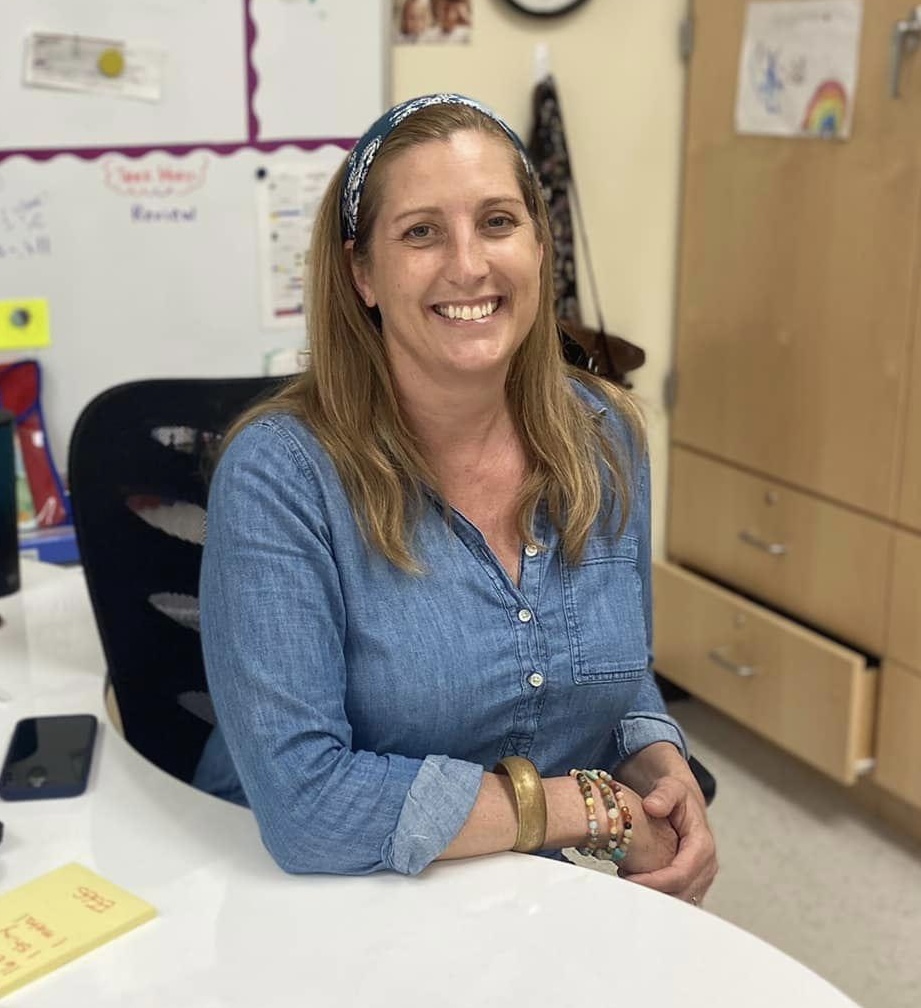 Congratulations to Alice Burruss, our Ocracoke School AND now HYDE COUNTY SCHOOLS Teacher of the Year! Alice is our amazing first grade teacher. We have been fortunate to have Ms. Alice for 13 magical years!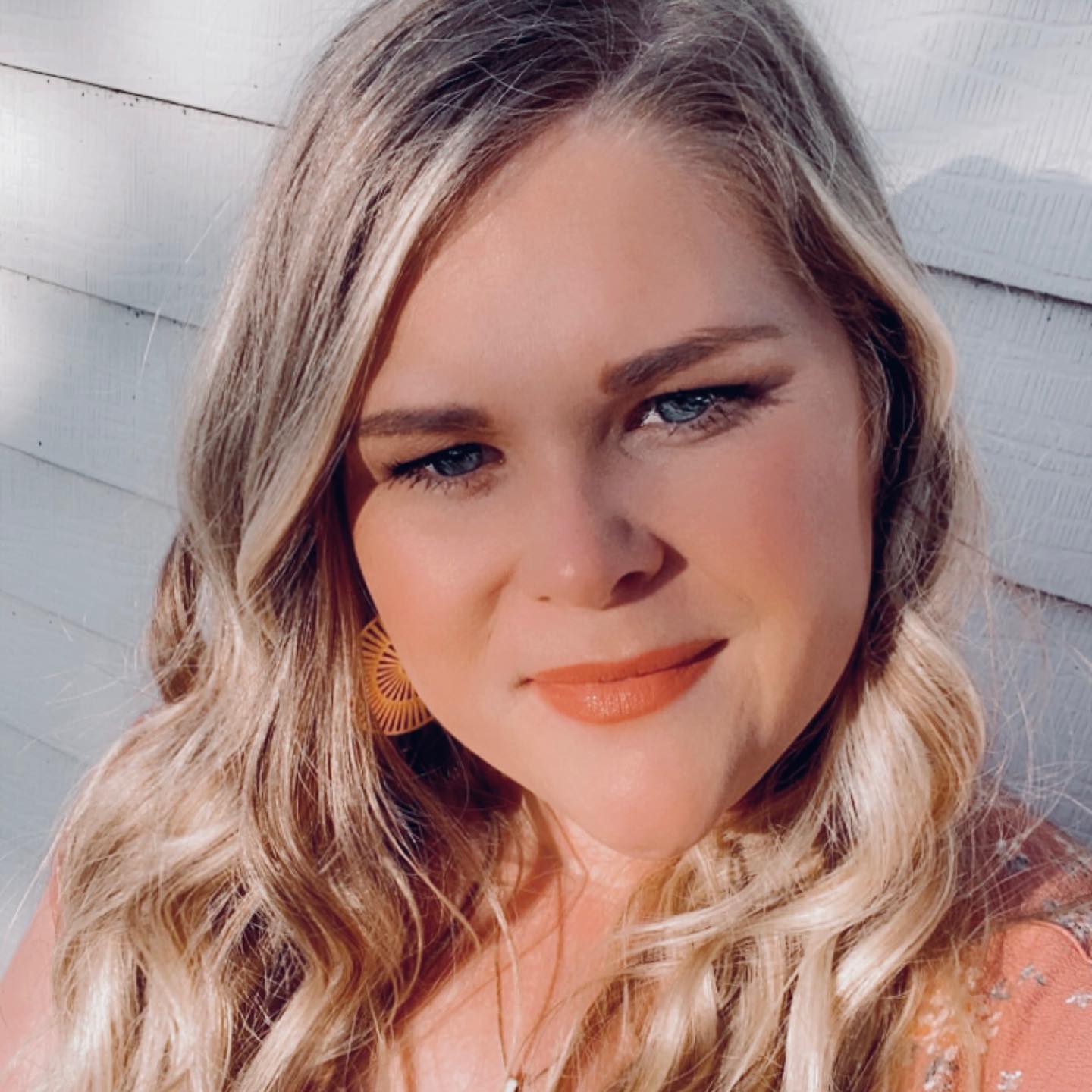 Congratulations to 4th Grade Teacher and 21st Century Afterschool Program Site Coordinator, Emilie Miller, as she was selected as Mattamuskeet Elementary School's 2022-2023 Teacher of the Year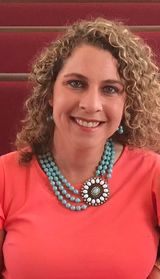 The North Carolina Department of Public Instruction has announced that Mrs. Callie Luker will be the Early Literacy Specialist (ELS) for Hyde County Schools. The Early Learning Specialists positions are housed within the Office of Early Learning and were part of the legislative action during the 20
We believe that all students should be provided opportunities to learn using the best resources and most current technology.
We believe that all students can and will learn when taught by caring, highly qualified teachers in a safe and secure learning environment where respect and dignity are the foundation of their relationships with one another.
We believe that education is an equally shared responsibility between the school, students, parents, community and supportive board of education.
We believe that all avenues of funding must be pursued in order to provide a well-rounded education for all students in academics, technology, athletics, healthy and socially acceptable behaviors, and the arts.
We believe that opportunities must be provided for all students to develop 21st Century skills in order to be a productive citizen capable of adapting to the inevitability of change and pursuing one's fullest potential.