Board Meeting
Julio Morales
Wednesday, September 30, 2020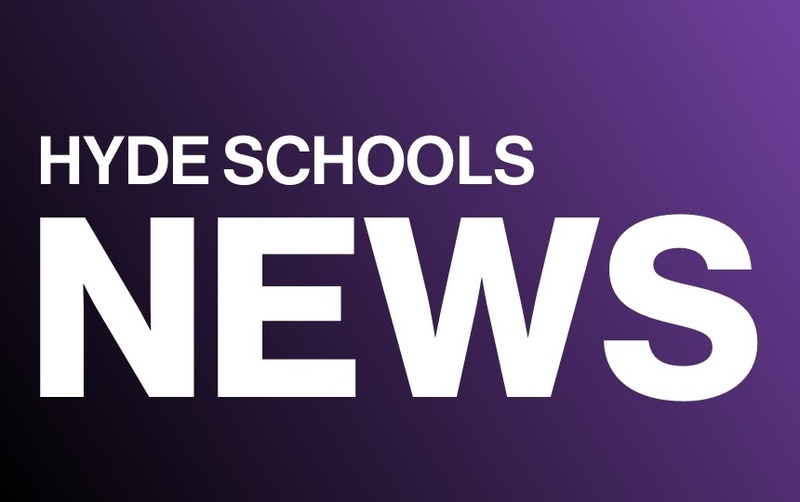 Wednesday, September 30th 2020
With the end of the nine weeks approaching on October 23rd, the Hyde County Board of Education will be reviewing the current Remote Learning Plan C during their meeting this coming Tuesday, October 6th at 5:00 pm.
In an effort to continue to have this process open and transparent and to create a mechanism to allow everyone who wants to be able to attend the meeting, Hyde County Schools will simulcast the Zoom meeting on Facebook Live. The public will be able to log on our district and school websites to view the meeting.
As always, if anyone is interested in speaking during the Public Comment segment of the meeting, please email Superintendent Basnight at sbasnight@hyde.k12.nc.us and request to be added to the Agenda.
Miércoles 30 de septiembre de 2020
Con el fin del primer periodo de evaluación de 9 semanas culminando el 23 de octubre, la Junta Educativa del Condado de Hyde evaluara al plan actual de aprendizaje remoto bajo Plan C durante su reunión regular este próximo martes 6 de octubre iniciándose a las 5:00pm.
En un esfuerzo para continuar con este proceso de manera abierta y transparente y también para crear un mecanismo para que todos los que estén interesados tengan la oportunidad de presenciar esta reunión, Las Escuelas del Condado de Hyde transmitirán la reunión video conferencia Zoom de la Junta Educativa a través de nuestras páginas de Facebook. El público en general tendrá la oportunidad de visitar cualquiera de nuestras páginas en Facebook o a las páginas web de las escuelas para ver la transmisión en vivo y directo.
Como siempre se ha ofrecido, cualquier persona que esté interesada en hacer comentarios públicos durante ese segmento de la reunión debe enviar un correo electrónico al Superintendente Basnight para consignar su petición y ser añadido a la agenda de la reunión. Su correo electrónico es sbasnight@hyde.k12.nc.us