State Employees' Credit Union - The Reality of Money
Julio Morales
Thursday, August 29, 2019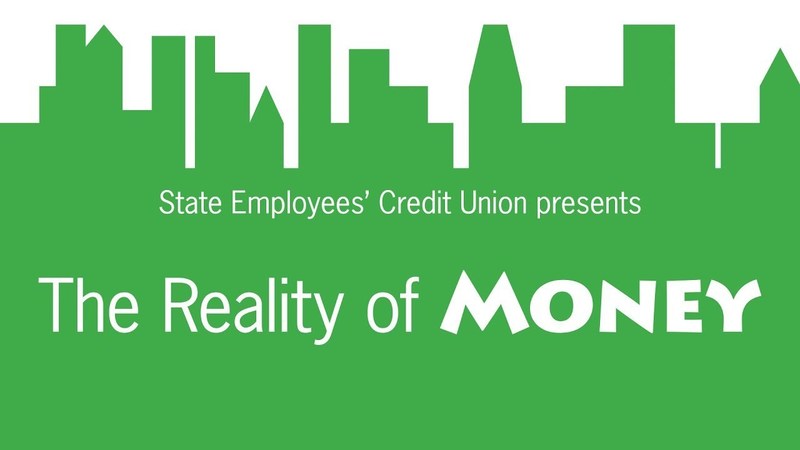 "THE REALITY OF MONEY" Experience Coming to Mattamuskeet Early College High School
The Swan Quarter State Employees' Credit Union will be assisting us with our first The Reality of Money event on Tuesday, October 22nd. We will need 30 volunteers to make this happen for the students! Volunteers will need to be to the high school gymnasium by 8:15 a.m. for a short introduction. There will be two sessions, 8:30 a.m. to 10:00 am and 10:15 a.m. to 11:45 a.m. with a short break in between. Lunch and refreshments will be provided. If you are available to help that morning, please sign up below!

https://www.signupgenius.com/g...



Through the Reality of Money Simulation, students make financial decisions about paying for housing, transportation and other monthly expenses as they are "transformed" into young adults with jobs and other responsibilities to manage. Volunteers will assist students as they move through each of the 12 stations. Students are exposed to various financial learning points such as the value of furthering their education after high school, the limiting effect bad credit has on their lifestyle choices and "living within their means" allows them to save for their financial future.
If you would like to know more about this event, please review the links below:
https://www.carolinasleague.or...
We are looking forward to this one-of-a-kind experience that will expose our students to lifelong lessons that will serve them well.